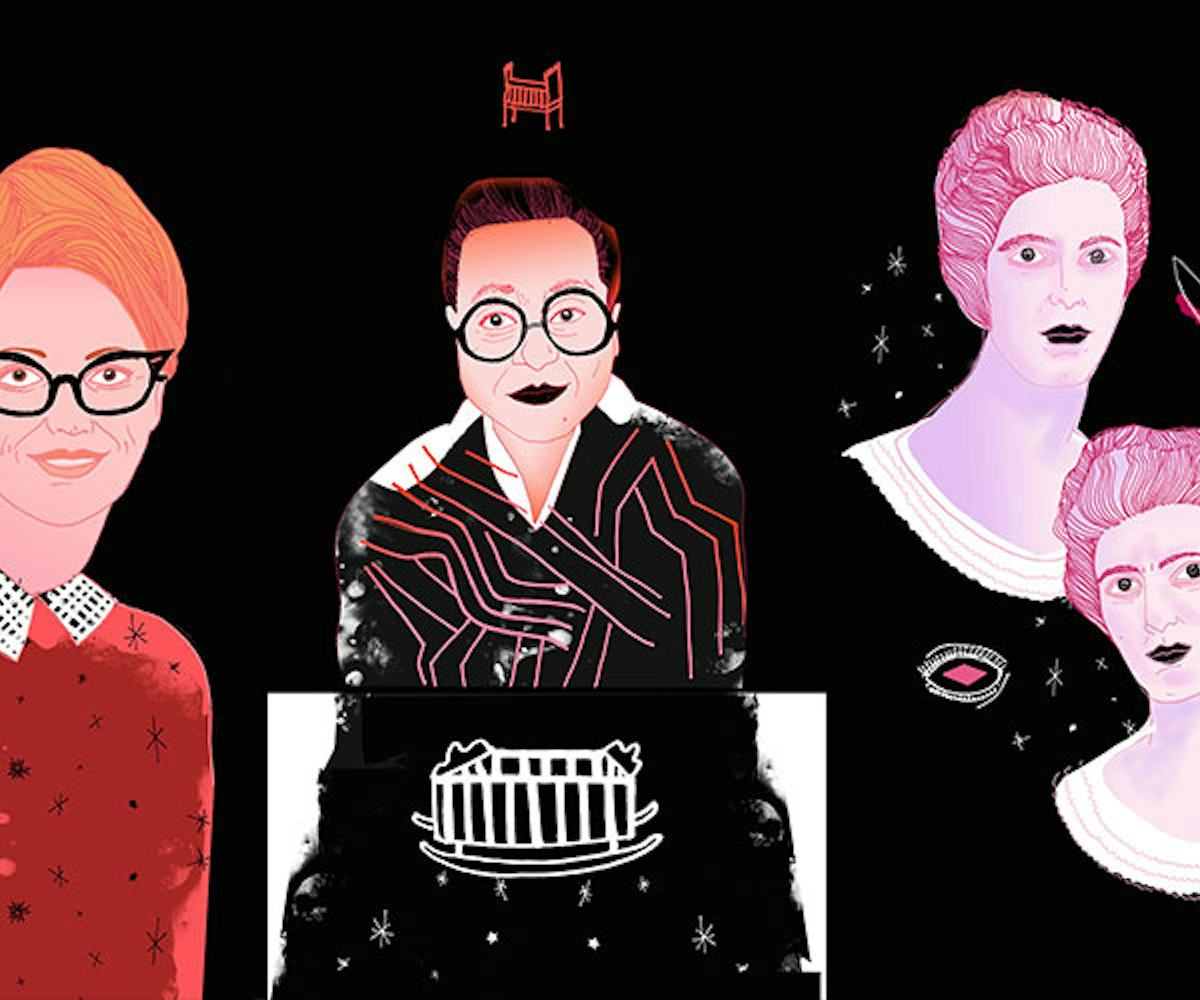 illusustrated by liz riccardi
The 7 Most Fascinating Female Serial Killers Of All Time
the accused and confirmed serial killers we just can't stop thinking about.
Despite what you see in theaters and on TV, there's nothing good, funny, or entertaining about real-life murder or, for that matter, real-life murderers. And, yet, it's undeniable that so many of us find famous killers fascinating—particularly when they're women.
Whether it's because they're the transgressive in the worst of ways, fulfill some morbid curiosity, or upturn conventional notions of femininity, women who either kill or find themselves accused of such draw us in, sparking dark, addictive conversations. So here, we collect the seven female murderers—be they innocent or guilty—that we can't stop thinking (and talking) about and explain why they continue to haunt us.
Miyuki Ishikawa (1897-?)Throughout modern history, there have been many cases of mass infanticides carried out by caretakers, nurses, and nannies. Indeed, the best candidate for the most prolific female serial killer of all time ran a nursery. Japan's Miyuki Ishikawa, however, is the only one who we can think of that, through her despicable actions, caused positive change.