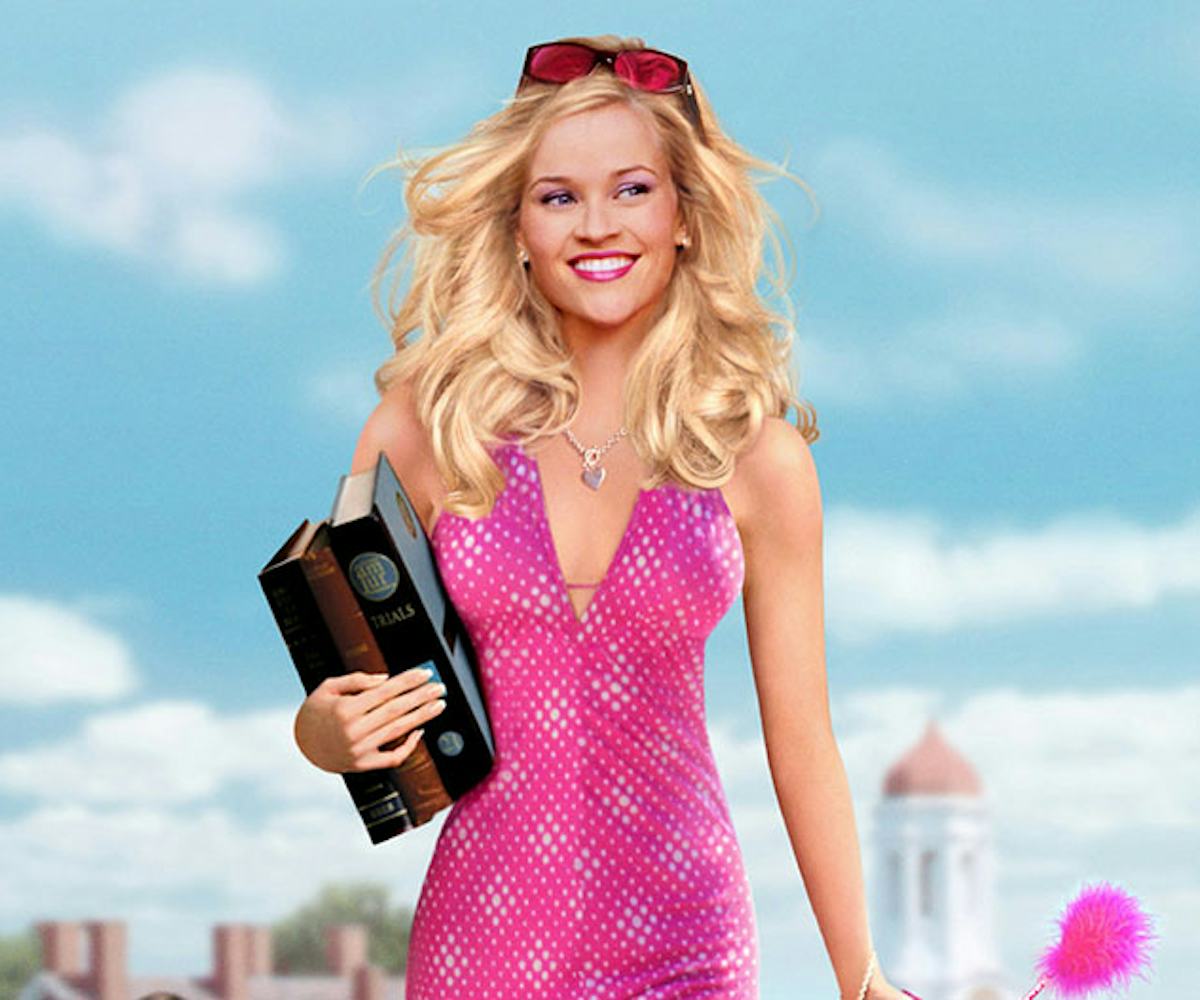 Photo courtesy of MGM.
This Site Will Tell You What Your College Major Should Be
it's ridiculously easy to use
There are tons of places to go for advice on switching jobs, finding a mentor, and asking for a pay raise, but not so many targeted towards helping you figure out what career you might want to pursue. Until now, that is. The popular online job site CareerBuilder just launched the site Find Your Calling, which uses an easy quiz to help you determine what to major in during college or where to head with a high school degree.
Geared towards high school students and recent high school grads, the site's goal is to decrease youth unemployment and college drop out rates. It takes about five seconds to complete the quiz, which first asks you to rank how much of your time you'd like to spend doing specific activities, such as working with your hands, helping others by advising and teaching, solving problems and more, and also has you select the level of education that you'll pursue. After that, you'll get a list of your strengths broken down by percentages and can pick an area (i.e. health sciences, art & design, STEM, etc.) you'd like to explore further.
This is where the site gets pretty cool. You pick the state where you'd like to explore career choices and are given a list of possible careers with common job titles you might see, average salaries, and information on which schools offer the qualifications you'll need. Honestly, we're wishing this had been around when we were deciding where to apply. 
Of course, no online quiz knows you better than yourself and critics could argue that Find Your Calling might narrow someone's choices and prevent them from their own process of self-discovery. But given the increasingly competitive process of getting into a school, as well as the high-pressure job market, we're game for anything that might help someone start on the right track. After all, while those job switching articles can help, wouldn't it be better to love what you do right off the bat?