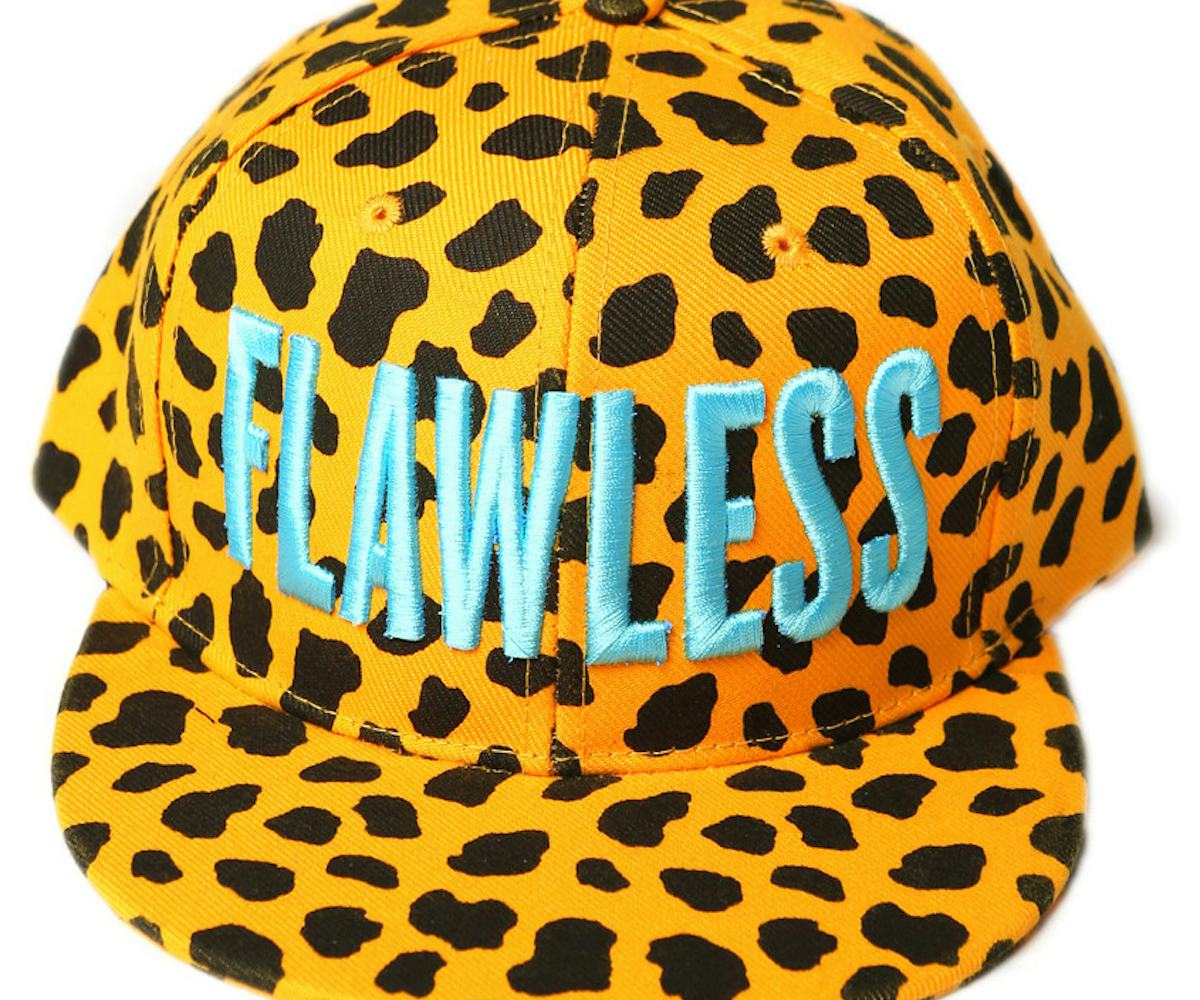 editor's pick: bow down
how to be flawless in one easy step.
I'm fairly convinced that my days would be a little less entertaining without hearing this particular declaration--"Flawless!"--reverberating throughout the NYLON offices upon the arrival of a particular great jacket or nail polish.
Also: Leopard is my favorite color, so either I'm keeping this hat for myself, or giving it to our Beauty Assistant, Jade Taylor, or our Fashion Assistant, Marissa Smith, for their birthdays.
Get yours here.