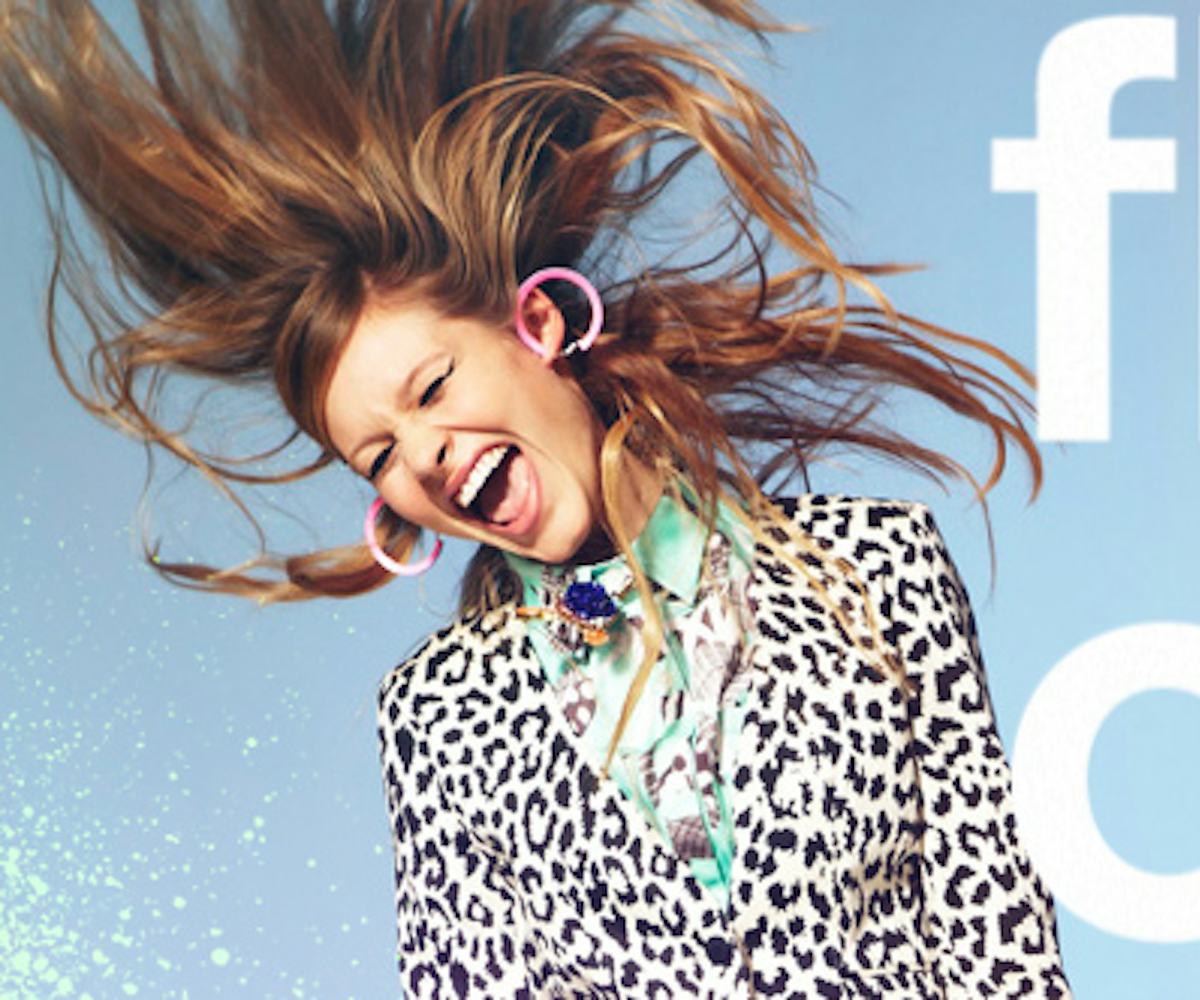 FLIP OUT
nylon + flipboard = true love.
We've long been fans of Flipboard--the magazine-format, content aggregation app which sucks us in for hours at end by delivering the day's biggest and best stories in one place.
So we couldn't be more stoked about becoming a feature partner on Flipboard, starting this week!
What does that mean (besides Flipboard saying the nicest things about us--you can't tell, but we're totally blushing)?
Not only are our stories now featured in the Style section of the app, but we also have our own dedicated page, which you can add by searching "nylon" or clicking here. Easy? So easy--and then it's even easier for you to get all of our mind-blowingly awesome fashion, beauty, culture, and travel stories delivered directly in handheld form.
And if you don't have Flipboard yet? You should download it right now, through the iTunes or Google Play stores, for free. Seriously, do it now--we'll wait for you.