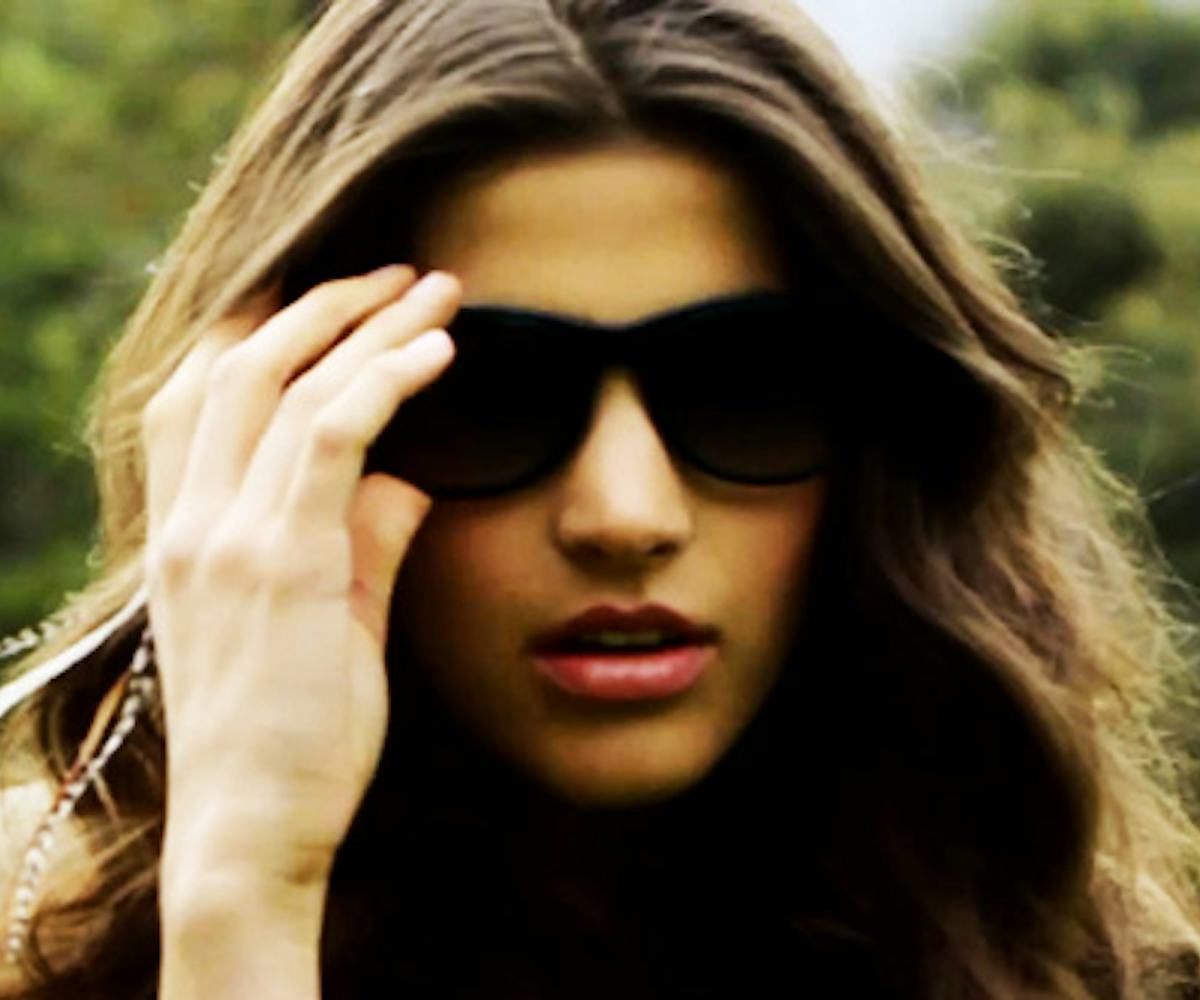 FLY GIRLS
will you try sephora's new feather extensions?
A few months ago, I noticed a fellow fashion editor had feathers in her hair. They were extensions, she explained, and she could wash them, brush them, blow dry them - whatever.
The trend appeared on a few celebrities, too; mostly those with bohemian inclinations like Vanessa Hudgens and Kate Bosworth.  Steven Tyler sported his on TV, but we tried to ignore them.  And now they're at Sephora.
Sultra just introduced their feathered hair extensions to the beauty superstore, and they're available in colors ranging from natural to hot pink.  They clip in without any major fuss, can be styled like your normal hair (even with a curling iron), and last all day. 
We've seen the trend up close, and we know it can look really cool if done right - and really cheesy if rocked on American Idol.  You've been warned.
Sultra feather hair extensions, $25 per kit at Sephora.