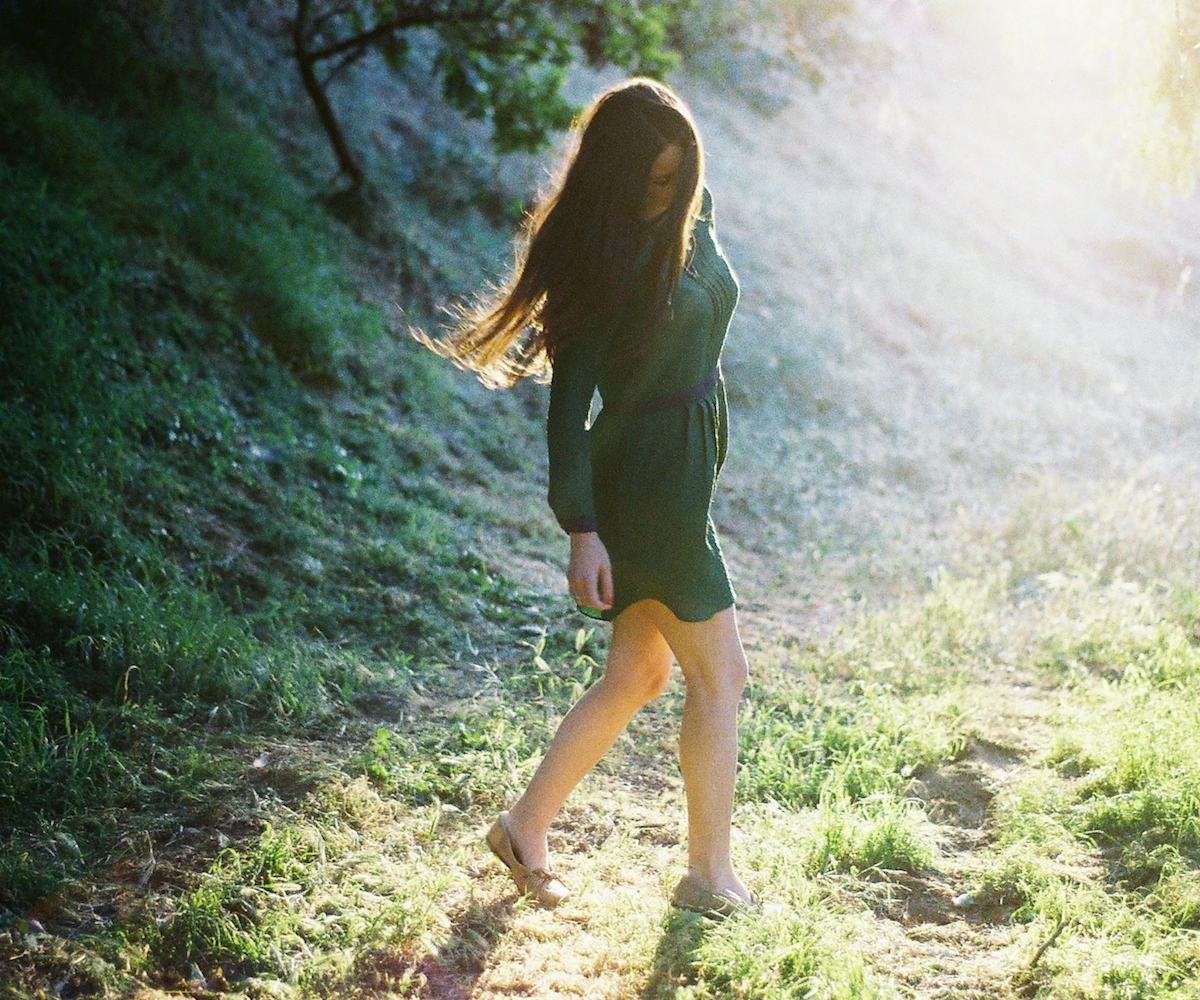 foot loose
A special performance from Guards, all for Wren x Minnetonka.
There are some things we'll always love--like rock'n'roll and Minnetonka shoes.
Then there are other things that we've only recently brought into our lives, but are so glad we did--like clothing from Wren and music from Guards.
All four come together in this new fashion film celebrating the Wren x Minnetonka collaboration. In it, the indie trio ride in trucks, lounge in trees, and play an acoustic version of "Not Supposed To" in front of patchwork quilts. The film, shot in LA's Elysian Park and directed by Maximilla Lukacs, also shows off Wren designer Melissa Coker's luxe spin on the heritage brand's iconic Thunderbird shoe. Because really, what else would you want to wear while walking through meadows than a vintage-inspired mini and beaded moccasins?
Watch the video below--and then keep an eye out for the five-piece fall '13 collaboration, which hits stores later this month.
REBECCA WILLA DAVIS