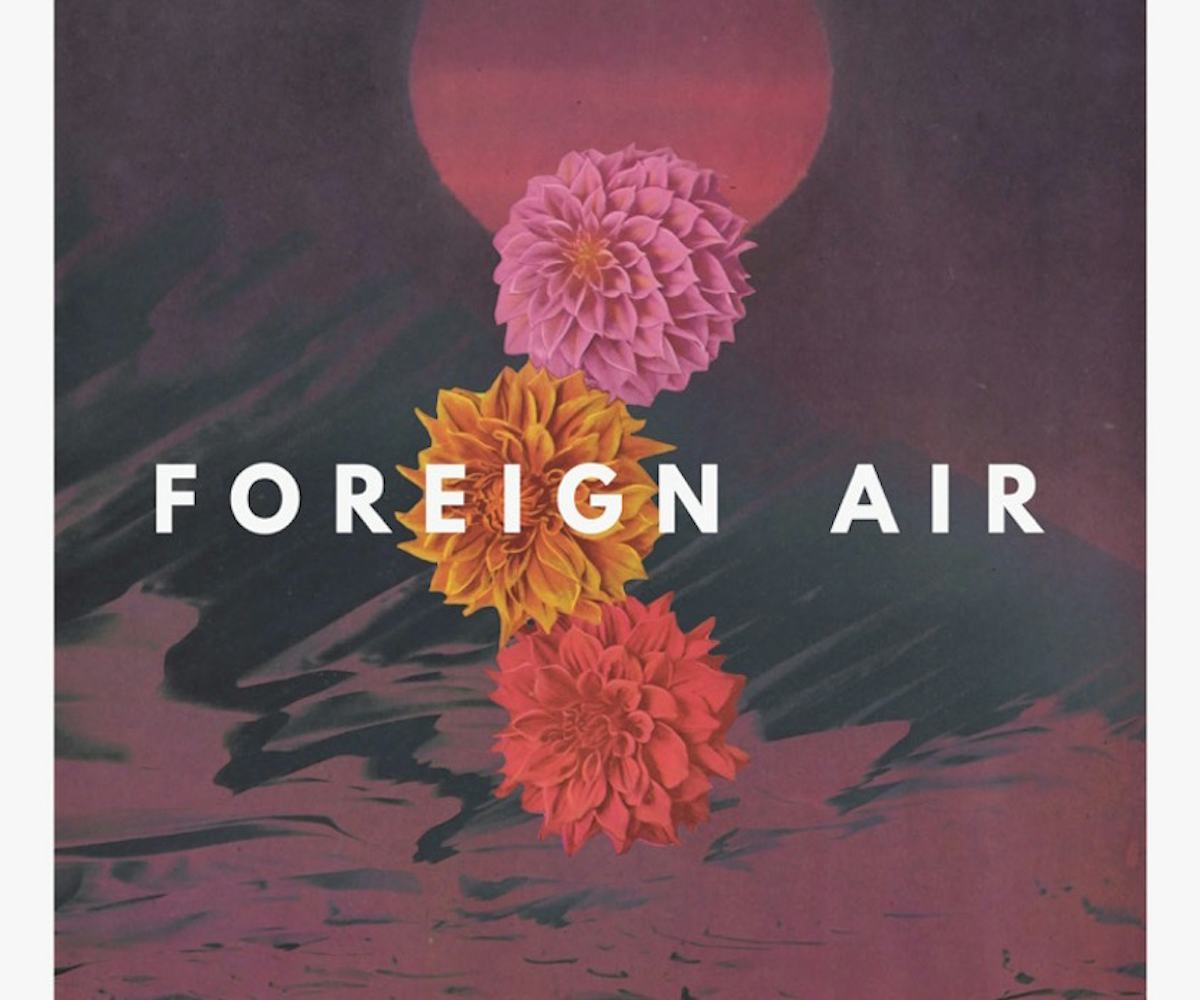 Foreign Air's New Single Will Pull You Out Of The Shadows
hear the duo's new indie-pop nugget
We're all about being in touch with our emotions here at NYLON. As naturally excitable creatures, full of love and readily nostalgic, we embrace the emotional seesaw that is any close relationship—the ups, the downs, and the yearning disappointment that follows the ride.
That's why breakout indie duo Foreign Air's new single, "In The Shadows" really struck a nerve. The sunshine-drenched tune is bright, airy, and eerily complex, managing to interlace the danceable heartbeat of a new fling with the haunting confusion of its finale. "'In the Shadows' is about transitioning from being someone's best friend to being a collage of memories inside a shoebox hidden away under the bed," songwriters Jacob and Jesse explain. Sound familiar?
Catchy as they may be, Foreign Air doesn't shy away from these darker sentiments. "It can push you to a moment of desperation when you would do anything to break the silence," the duo continues. "It's cliché to say love makes people do crazy things, but its true." Too real.
Foreign Air's debut EP is due out this spring. While you wait, be sure to listen to "In The Shadows" below!