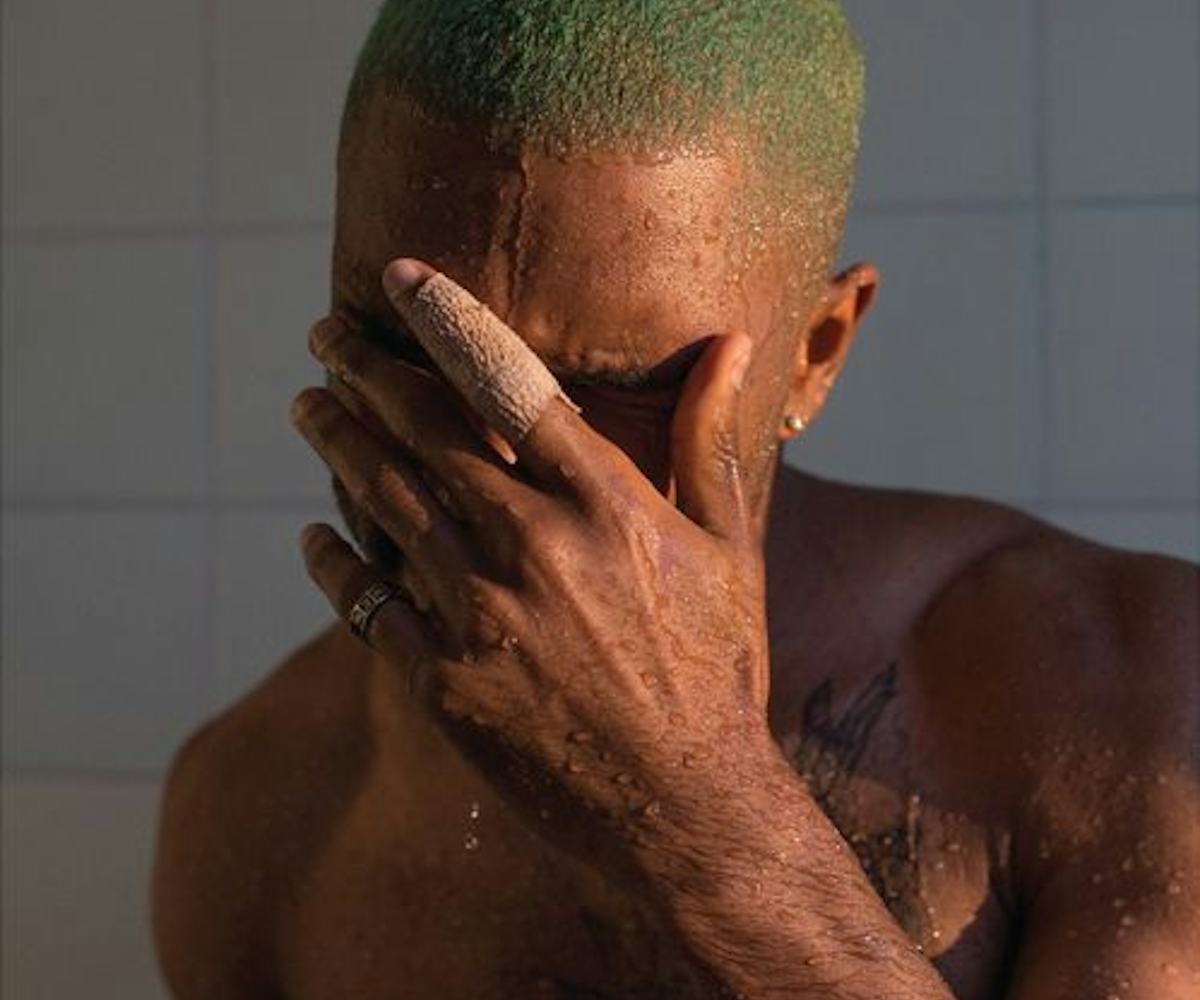 Photo courtesy of Frank Ocean
Frank Ocean Is Officially A Superhero
Peep his cover for Marvel
For many fans, Frank Ocean has already reached superhero status. Now, the artist can truly claim the title because he's been paid homage by Marvel. The artwork is part of the comic book empire's series of hip-hop-inspired variant covers.
The album art for Ocean's Blonde album got the graphic novel treatment for a play on Royals #1 by Keron Grant titled Bald. Perhaps if it makes it to the big screen, they'll do an adaptation of "Slide" for the score too?
Tupac Shakur, Rae Sremmurd, Method Man, and RZA are also a part of the special squad. Talk about legendary... Take a look at all of the covers released so far here. Collect 'em all.