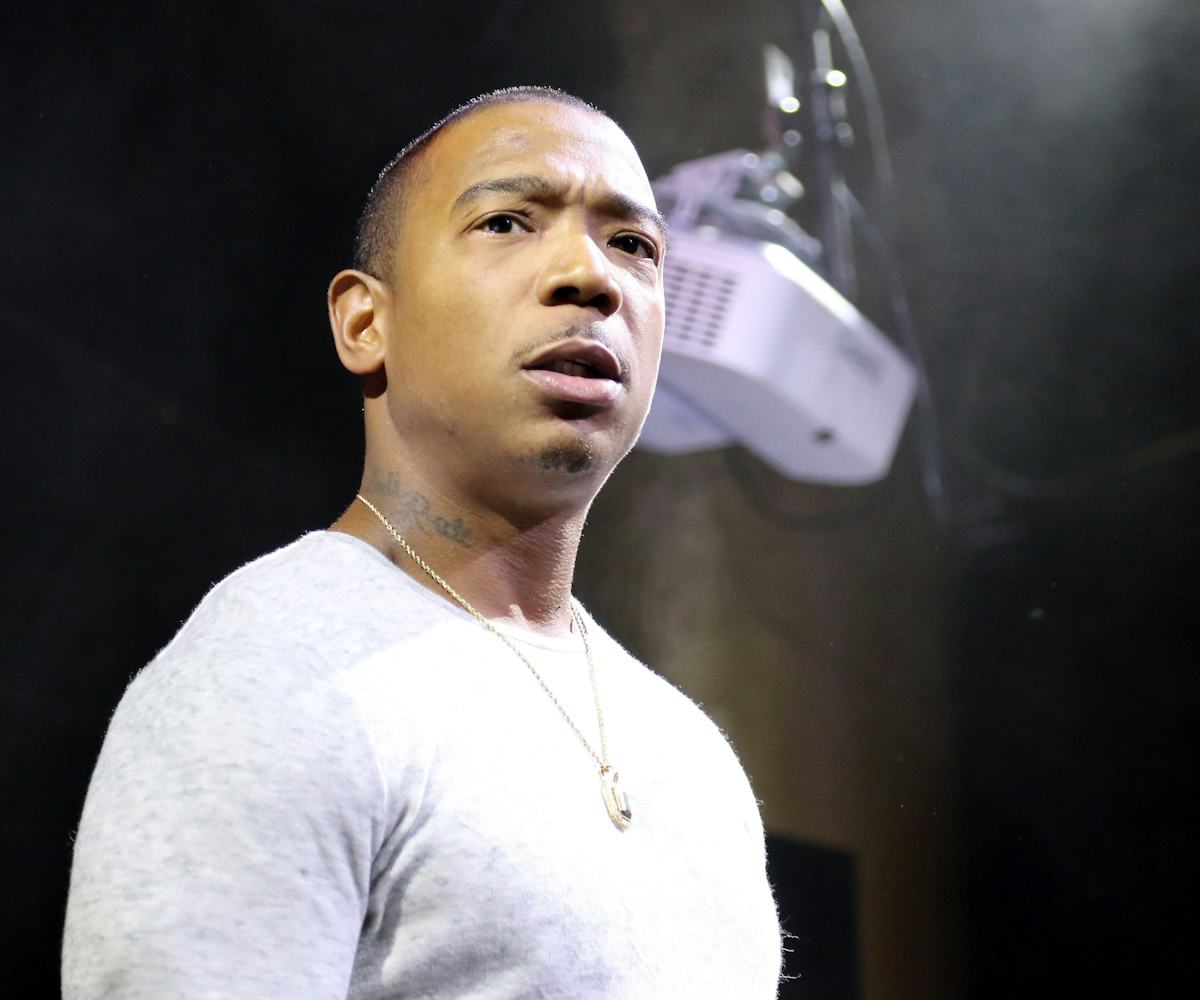 Photo by John Parra / Getty Images
Here Are All The Lawsuits Filed Against Fyre Festival
There are six different ones so far
The bungled Fyre Festival, which essentially Gilligans Island'ed a bunch of wealthy music enthusiasts, has inspired almost as many lawsuits as it has think pieces at this point. Six groups are currently taking legal action against the organizers of the nightmare vacation. Considering how bad the situation has gotten, it's time to review each case individually. Here we go:
Reports of a class action suit being filed by celebrity trial lawyer Mark Geragos began appearing on May 1, to the tune of $100 million. Seeking both compensatory and punitive damages, the suit claims that the festival "was closer to The Hunger Games or Lord of the Flies than Coachella."
On May 2, The Hollywood Reporter said that a smaller group of festival attendees, comprised of Chelsea Chinery, Shannon McAuliffe, and Desiree Flores and represented by personal injury lawyer John Girardi, claimed that hopeful concert-goers were misled by social media influencers including Kendall Jenner, Bella Hadid, and Emily Ratajowski. "As Plaintiffs began to grasp the dire nature of the situation, upon witnessing the complete lack of infrastructure necessary to host such an event, a panic enveloped the crowd," writes Girardi. "Plaintiffs were stuck on the island, with no way off."
On May 4, NPR reported that Matthew Herlihy and Anthony Lauriello spent thousands on lodging and travel and later had their clothes stolen. The two made claims of negligence, fraud, and misrepresentation against the creators of the island party.
And only a day later, The Greenspoon Marder firm filed a $5 million class action suit against the festival and sought to limit communications between defendants and plaintiffs. 
Claims being made by medics in another suit are perhaps the most hideous. Staffers say that they "immediately discovered that the accommodations were uninhabitable, including bug infestations, blood-stained mattresses and no air conditioning." The amount of money they were seeking was unspecified.
The sixth suit was filed by Kenneth and Emily Reel, a couple who paid close to $5,000 for VIP treatment. "The event fell woefully short of what was advertised in virtually every way," reads the suit made on behalf of the pair. The two are looking for $5 million from the festival's PR agency and advertising company, saying the marketing team "did not take any steps, let alone reasonable steps, to ensure that their promotional materials and marketing campaigns were accurate." 
We can't imagine it'll be too long before a seventh, eighth, and ninth suit needs to be added to this list.