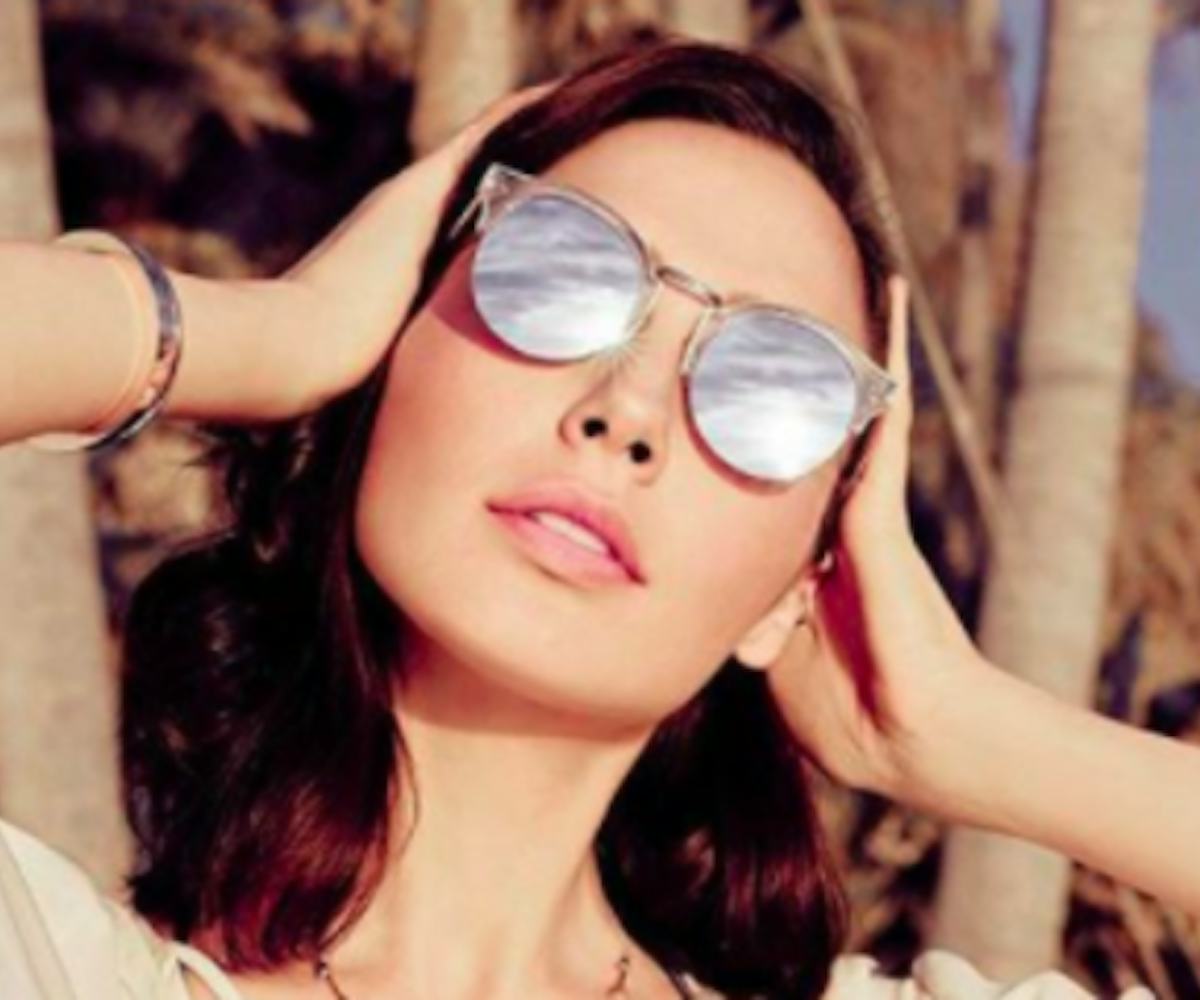 Instagram/@gal_gadot
Gal Gadot And Kate McKinnon Smooch On Last Night's 'SNL'
And, yes, Gadot was dressed as Wonder Woman when it happened
Obviously when Gal Gadot, star of the amazing Wonder Woman, hosts Saturday Night Live, it's gonna get us talking the next morning. There's going to be a splash. And viewers got one when Gadot planted a long kiss on Kate McKinnon during a skit set in Themyscira, the mythical birthplace of Wonder Woman, herself.
In the skit, McKinnon and Aidy Bryant play two lesbians lost at sea who happen to wash ashore upon the Amazonian homeland, where they are then greeted by a slew of beautiful women, including Gadot, dressed as her recent iteration of Wonder Woman, and Leslie Jones, who was dressed like "Times Square Wonder Woman." McKinnon and Bryant are bummed to find they're the only gay people on the island. Gadot offers to kiss one of them "to make sure" (which... we know; we eye-rolled, too) and, well, after a lip-lock with McKinnon, she found out she was sure.
Also notable in the episode was its opener, in which Jason Aldean, the country artist who was performing during the tragic night of shooting in Las Vegas, kicked off the show covering the late Tom Petty's "I Won't Back Down." It was a surprise appearance, and an emotional one.