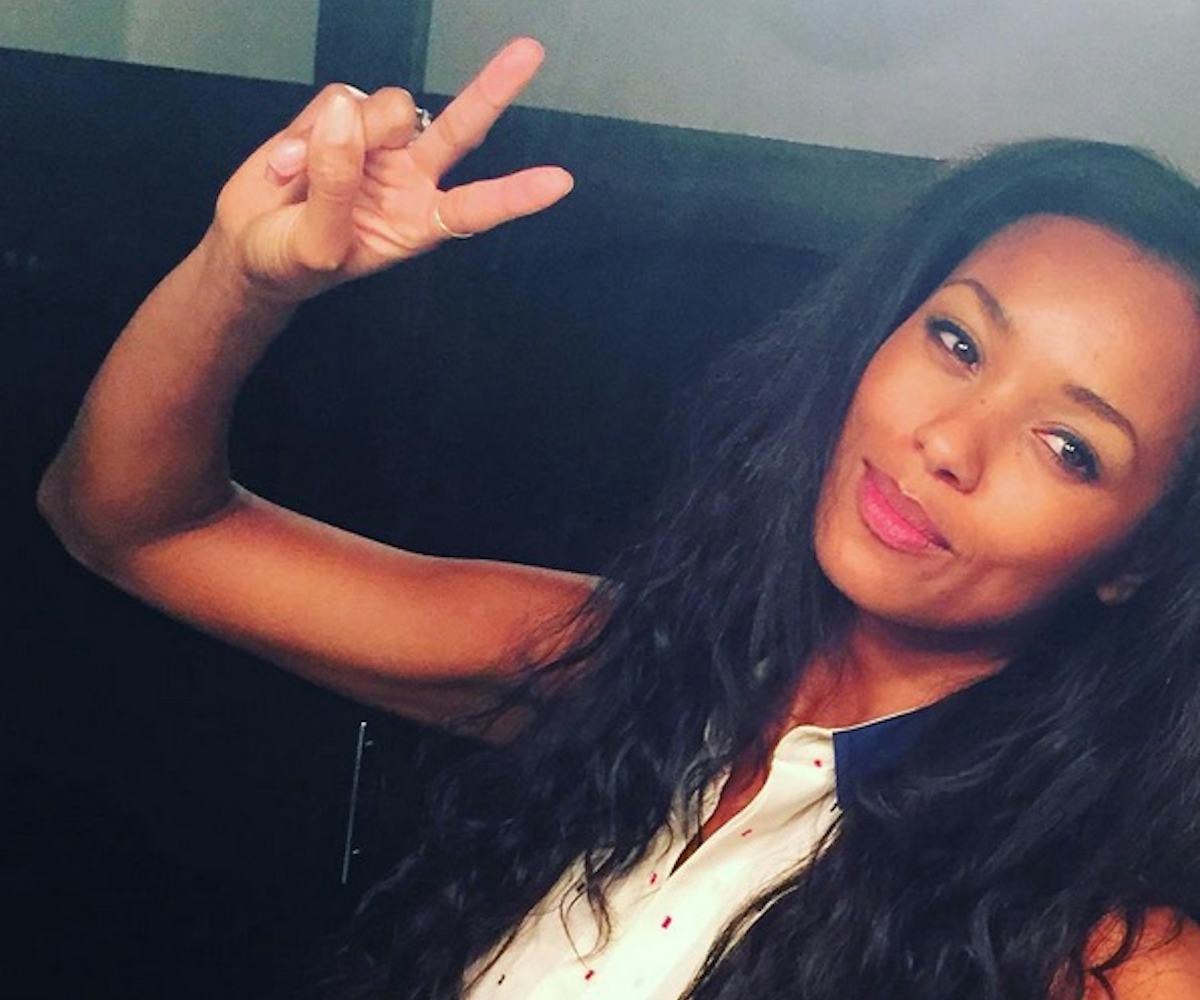 Photo via @mellyliburd Instagram
'Game Of Thrones' Just Cast A New Red Priestess
Don't let that headline scare you. Melisandre will be back on Game of Thrones, but Westeros is apparently big enough for two Red Priestesses. Deadline broke the news that British up-and-comer Melanie Liburd has been added to the season six cast as The Red Priestess, which would lead us to believe that the sorceress who most people believe will help resurrect Jon Snow will take on a new form this season. That would mean that Liburd would take over for Carice van Houten, who has seductively embodied the character since season two. 
The last we saw of Melisandre, she was at Castle Black with the Night's Watch, which led to the Jon Snow speculation. It's unlikely that the show would just replace van Houten without a proper farewell, which leads us to believe there will be two Red Priestesses. And shouldn't there be?  The more Red Priestesses, the more shadow-demon babies and burnings at the stake! The Watchers On the Wall have some photos of Liburd on set in her Red Priestess gear doing Red Priestess things, and confirm that her character's name is Kinvara, another High Priestess of the Red God like Melisandre. 
As for Liburd, who until now had some appearances on TV shows like CSI, she could not contain her excitement on Instagram. We'd be pretty excited, too.