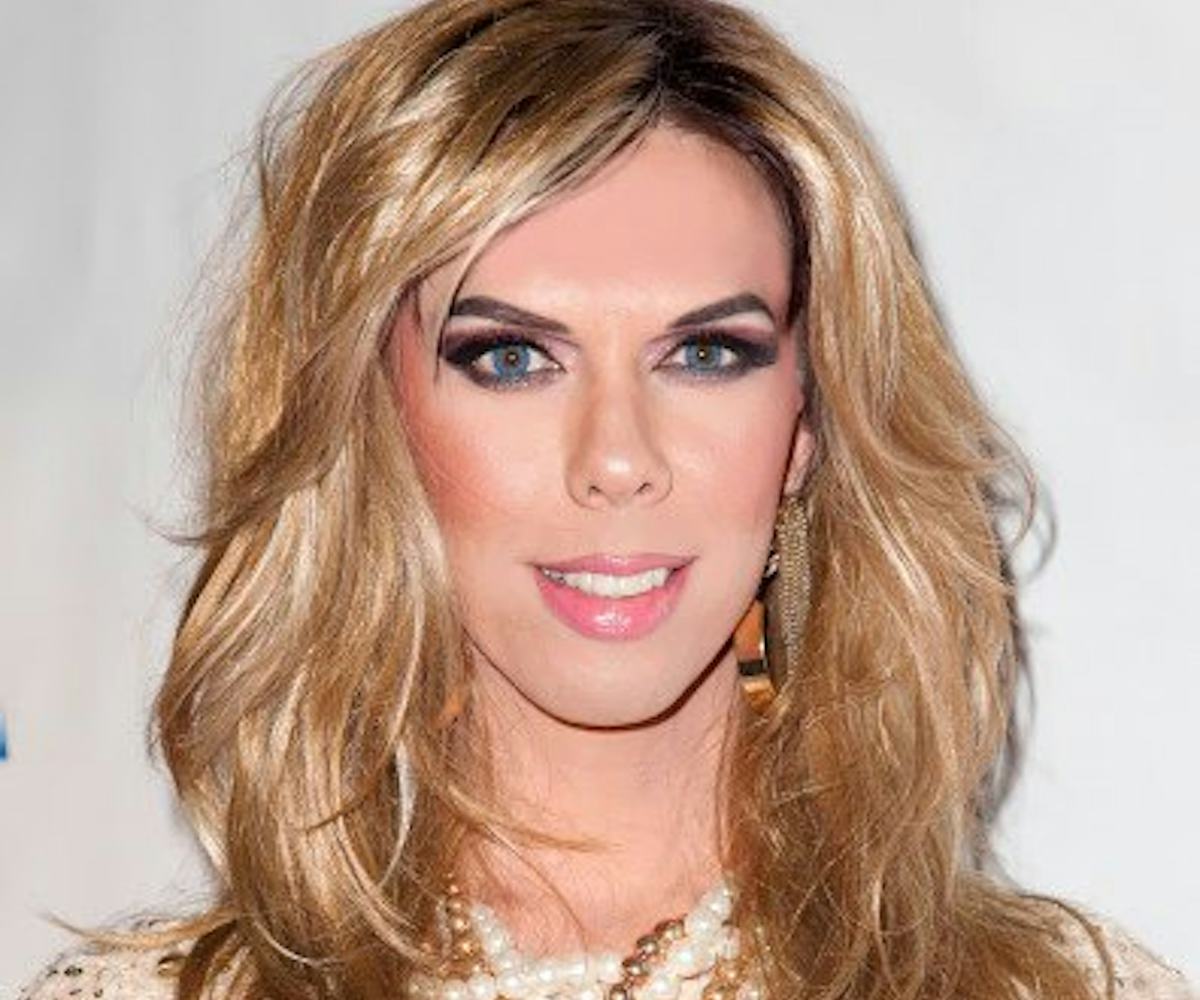 Image by Imeh Akpanudosen / Getty Images
Gender-Fluid Actor Makes Oscars History By Being Eligible For Nomination In Both "Male" And "Female" Categories
For the first time ever, the Academy has allowed filmmakers to submit an actor under both the "male" and "female" categories for Best Supporting role. Kelly Mantle, a performer who identifies as gender fluid and appeared as a transgender sex worker in Miguel Ali's Confessions of a Womanizer, is eligible for nomination in both categories.
Mantle, who was born a male and was featured on the sixth season of Rupaul's Drag Race, stars alongside Andrew Lawrence and Gary Busey in the indie film about a womanizer who falls in love for the first time and has to come to terms with his past, with the help of his friend Ginger, played by Mantle.  
When the film's backers were filing paperwork for Oscars eligibility, they came to the acting submissions and couldn't decide whether to list Mantle under "female" or "male"—currently the Academy's only two options—and so they submitted to both. While two transgender artists have been nominated for Oscars before (and one awarded), Mantle is the first gender fluid actor, and their accepted submission to both the male and female categories makes history. The Academy confirmed with The Hollywood Reporter that Mantle could be nominated for either category. The 89th Oscar nominations will be announced January 24.