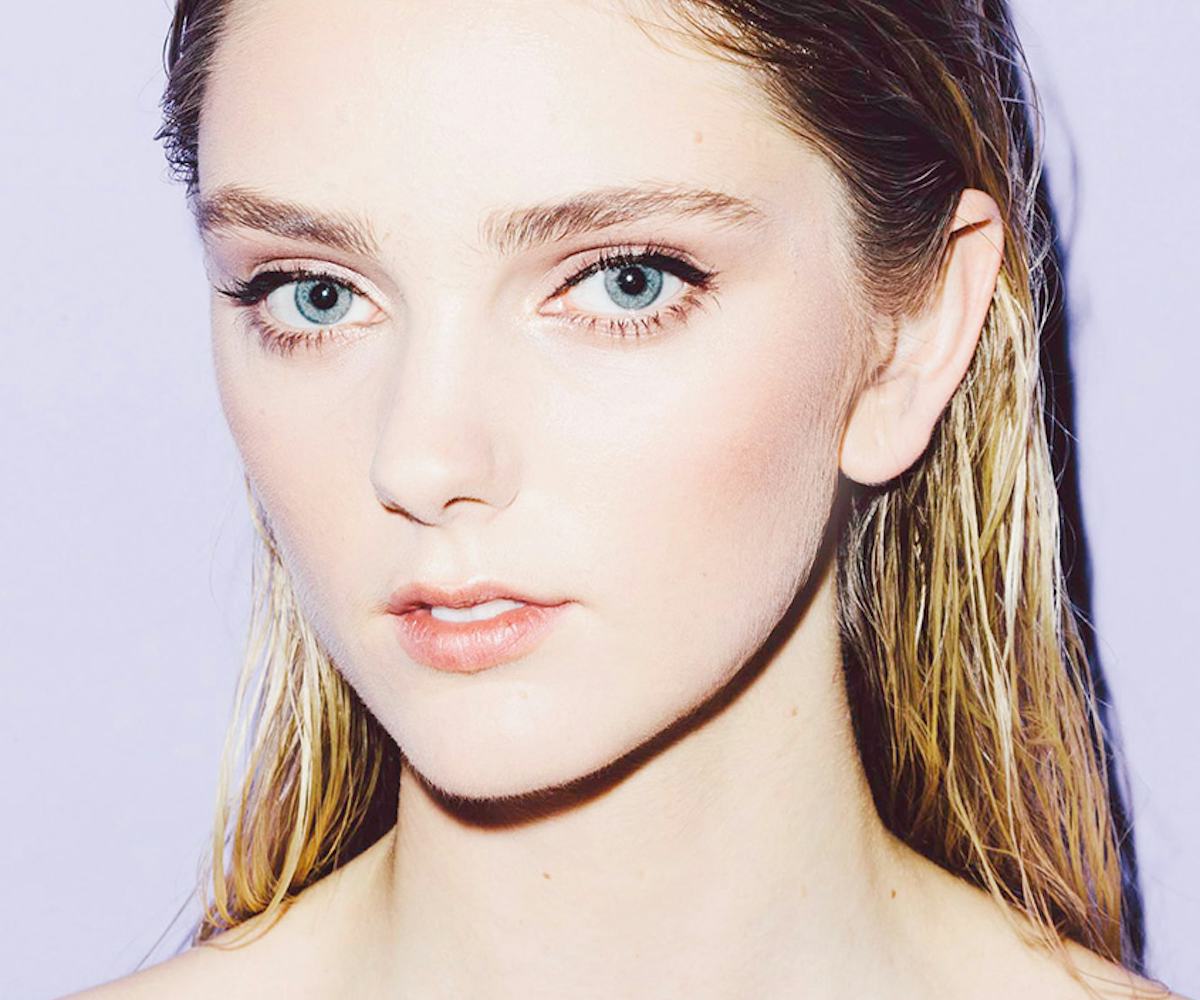 Photo by Eric T. White
glamglow has a super awesome new mask
Confession: Before a few months ago, I never really took care of my skin. Aside from the occasional spot, it was tame, and so I never bothered to cleanse, rinse, tone, or treat it. I let it be. That is, until I tested out some face oils back in September. I then realized how a little TLC can really transform lackluster skin into a glowing, luminous force. Since then, I've been experimenting with nearly every beauty product I can get my hands on. And my latest find—GlamGlow's FLASHMUD mask—is one of the greatest yet.
The mask works to brighten and even your skin tone, through innovative ingredients like white birch leaf, strong natural actives, and exfoliants. To get the full results and benefits, you have to apply the mask to dry skin in a circular motion and leave it on for 20 minutes, three days in a row. After those three days, use the mud mask two or three times per week. Not only does the paraben-, sulfate-, and phthalates-free mask work to improve skin's texture,  it also plays well with others: It helps any products you apply after use penetrate the skin more, making them more effective.
FLASHMUD is now available at Sephora. Although it does come with a substantial price tag ($69), it's worth it.