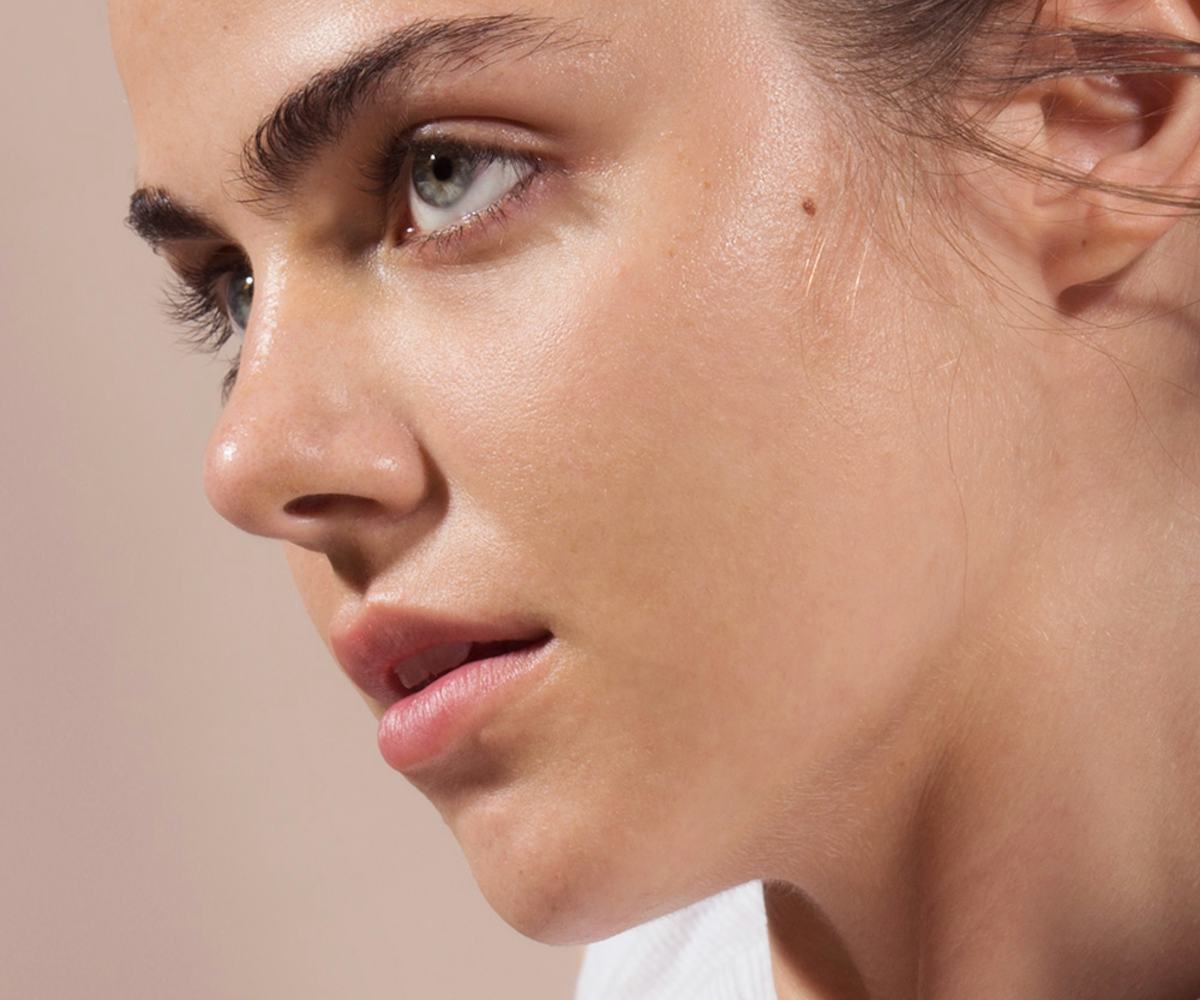 Photo courtesy of Glossier
Glossier Just Launched A Brow Pomade
the ultimate finishing touch
Since launching over a year ago, Glossier—the beauty brand brainchild of Into The Gloss—has been doing exactly what it promised: Delivering beauty bag must-haves to the digital generation. And now, after launching a skincare system, limited-edition glitter foil liners, masks, and a coconut all-over balm, Glossier is finally focusing on what may very well be the Internet's greatest obsession—brows.
While there are a bevy of perfectly fine brow products out there, and a few greats, the Boy Brow seems to stand on its own. Available in three shades (blonde, brown, and black), it can be used like a traditional gel—as a finishing touch for eyebrows—but it can also be used as a multi-step product. Whereas most gels are simply used to hold hair in place and add dimension with a slight tint of color, Boy Brow offers a deeper, more full tint which may even replace your brow filler, depending on the density and thickness of your brows. Comprised of beeswax and carnuba wax, the formula offers a definitive, non-tacky hold. And with oleic acid, lechithin, and athelocollagen, the pomade also conditions and strenghtens the hair.
And at $16, the Boy Brow is also affordable. Head over to Glossier's pre-sale (password: ohboy) to pick one up for yourself.