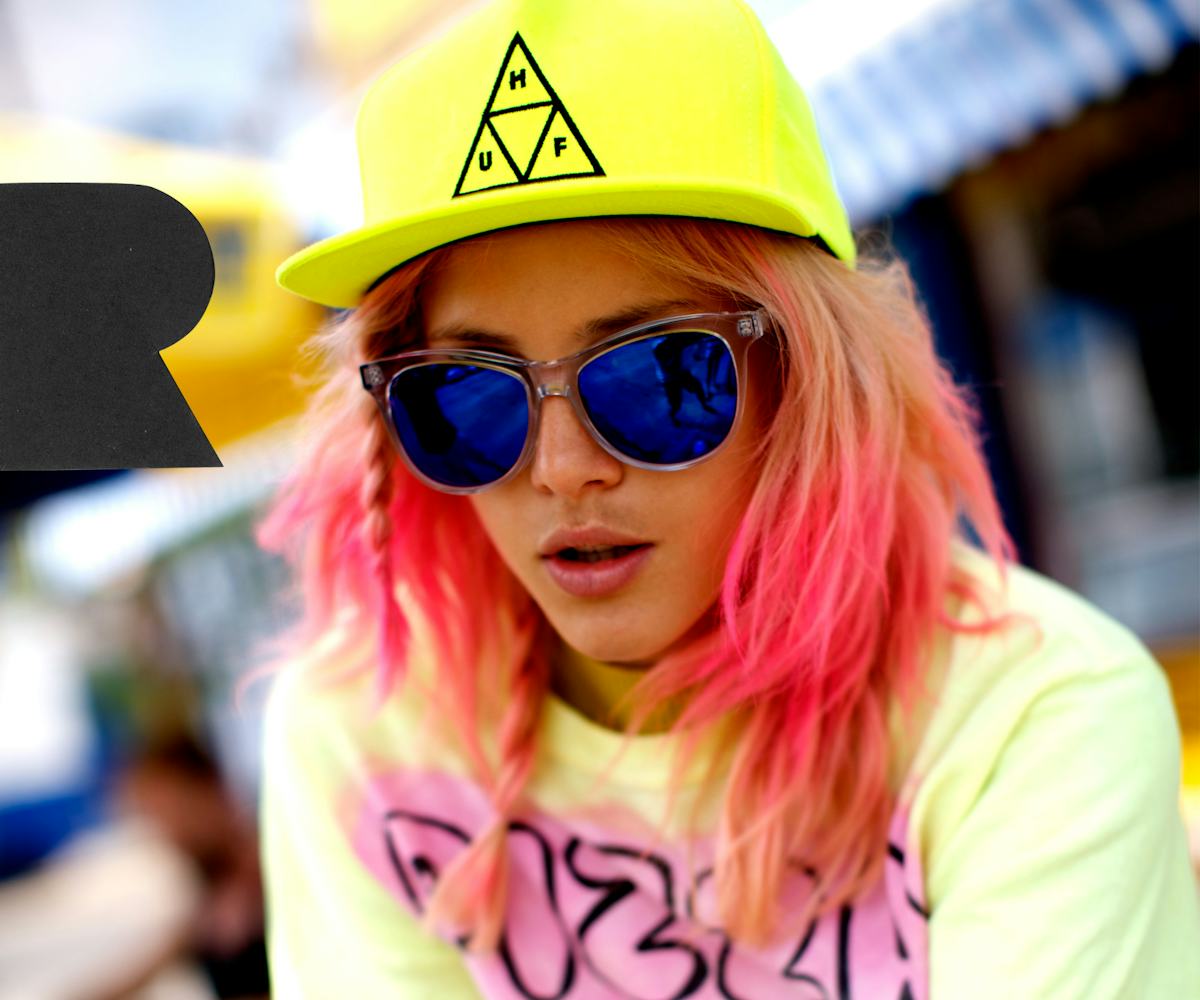 good listener
5 new reasons to dance this weekend.
From the stadium-ready synths to the Haim-y (but male) vocal hops, we've fallen hard for this indie-pop track from the Boston band's EP You Are Here, out September 10 on Neon Gold/Columbia. MELISSA GIANNINI
Tourist – "The Wire" (Haim remix)
OK, we admit it. We've got Haim on the brain. As does Tourist, the latest signee to Disclosure's imprint Method Records, as made clear by this loving remix of the California sisters' "The Wire" off the band's full-length, out September 30. The track layers various treatments of the song's vocals (from breathy and echoed to helium-high to syrup-slow) over skittish, minimal beats. It might sound weird but it sure feels right. MG
Caitlin Rose – "Pink Rabbits" (The National cover)
Give Caitlin Rose the chance to put her spin on a tune, and it's bound to become another one of our favorites. Her voice seems to effortlessly adapt to covers of various genres, like her take on Arctic Monkey's "Piledriver Waltz," but there's just something beautifully different about her latest cover of The National's "Pink Rabbits." Maybe it's her pure vocals set over the already heartbreaking lyrics. Maybe it's the added alt-country instruments that turn the song in a compelling direction. Whatever it is, we can't get enough...especially at the 2:35 mark. MELODY KITCHENS
Giggs – "(Is It Gangsta) Yes Yes Yes"
Got some time? Check out this track by U.K. rapper Giggs, which is totally worth its epic, three-minute-plus mini-movie buildup. MG
Sometimes after a long, exhausting week, all you need is a hypercolor-saturated psychedelic exhale of a song to transition to the weekend. Thanks, Crystal Stilts. MG