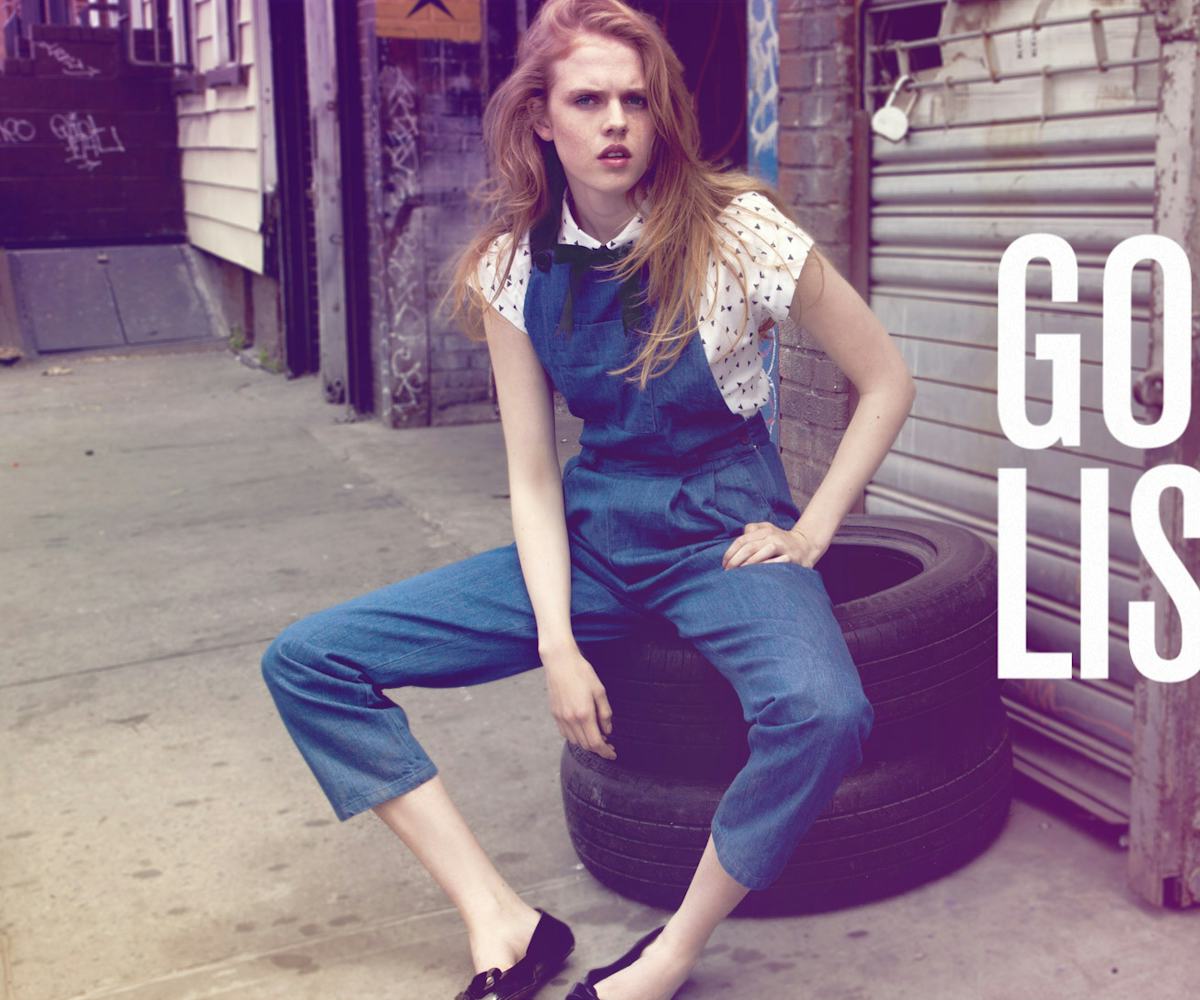 good listener
can you hear it? yup, that's the sound of our five fave new songs of the week.
Phoenix - "Trying To Be Cool"
With temps rising into the triple digits over here in NYC, we at NYLON HQ are trying to be cool in more ways than one. So far, the only thing that appears to be working is an oscillating fan to the face and this EMiL remix of Phoenix's "Trying To Be Cool" on repeat. MELISSA GIANNINI
White Poppy - "Wear Me Away"
Now that
that sound has the power to move objects, we've been listening to this stunning, swirling, ecstatic new track by White Poppy all morning, attempting levitation. We'll keep you posted, Science. MG
Mazzy Star - "California"
Mazzy Star released "California" this week after almost half a decade of reunion rumors to give us a taste of
Seasons of Your Day
, the band's first new album in 17 years. Not much has changed since '96, and we aren't complaining--Hope Sandoval's gentle vocals are as pensive and romantic as ever. We're still not sure if this is a song to fall in love to or cry along to, but we've got our flannels lined up in preparation for
Seasons
' September release. KIRA COLE
Classixx - "All You're Waiting For" feat. Nancy Whang
LA-based electro DJ duo Classixx have teamed up with LCD Soundsystem's Nancy Whang to create a seriously lavish and awesomely bizarre music video for their boogie-licious track, "All You're Waiting For." It has everything you could ever want: a yacht, some bitchin' hats, a speedo-clad butler who dances, and puppies! GRETA GARMEL
Champs - "My Spirit Is Broken"
In their new single, the Isle of Wight born-and-bred Champion brothers manage to take the somber out of lost love, replacing it with beach-y undertones, haunting hooks, hip-swaying synths, and cheeky lyrics like , "I'm not the reason why it's cold in your heart." Basically what we're saying is that it's a summer anthem for Smiths fans still holding out for a reunion--and more fun than cannonballing into a stranger's swimming pool. Eve better? After you watch the music video, you can
download the track for free here
. YASMEEN GHARNIT