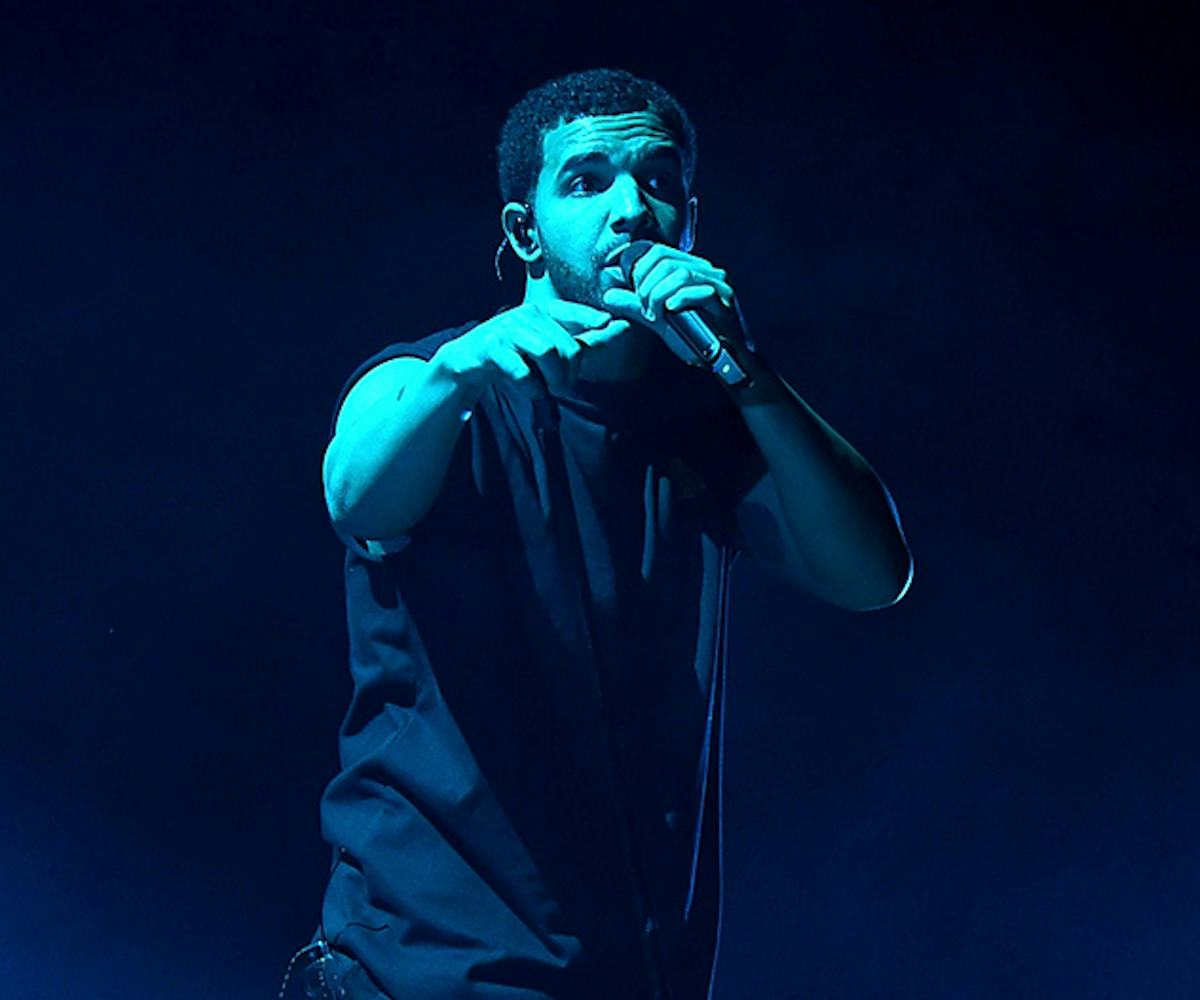 Photo by Kevin Winter/Getty Images for Coachella
what you'll see at governors ball 2k15
This weekend, thousands of folks will gather on New York City's Randall's Island with one goal, and one goal only: party.
For the fifth year in a row, The Governor's Ball Music Festival will take over the tiny patch of land in New York's East River for three days. Some call it East Coast's answer to Coachella, minus the flower crowns. Whether that's true or not is up for debate, but it's never not a good time. (Raise your hand if you remember 2013's mud fest!)
This year's lineup is rich with diversity, which means the crowd will be just as compelling. And at this point in what's been dubbed Festival Season, you've been inundated with enough fashion how-to's and don'ts to satisfy next year's batch of events. So, this here is a comprehensive list of what you'll see when you enter the Governors Ball—be it IRL or via Instagram. If we had to give one piece of advice, though, it'd be to prepare for rain. Things get messy, but the show still goes on. 
See you there.
20 Things You'll See At Governors Ball 2015
Drake, his feelings, and his fans
Tiny fans to keep people cool
Lots of boots because #mud
People wearing Deadmau5 ears
Possibly a Björk
An overcrowded water ferry with lots of hat-wearing people
Not enough hand sanitizer
Less flower crowns, more denim
~ The NYC Skyline ~
The 21st Century Watering Hole: people clumped around sockets charging their phones
At least one person in furry boots
FOOD TRUCKS!!!
Lawn games
Cool art installations
A silent disco
Photo booths because an event isn't really an event without one
Fist pumping
A social media editor Periscoping the event
Lana Del Rey blending in amongst the people
Florence Welch back on her feet after breaking one during Coachella