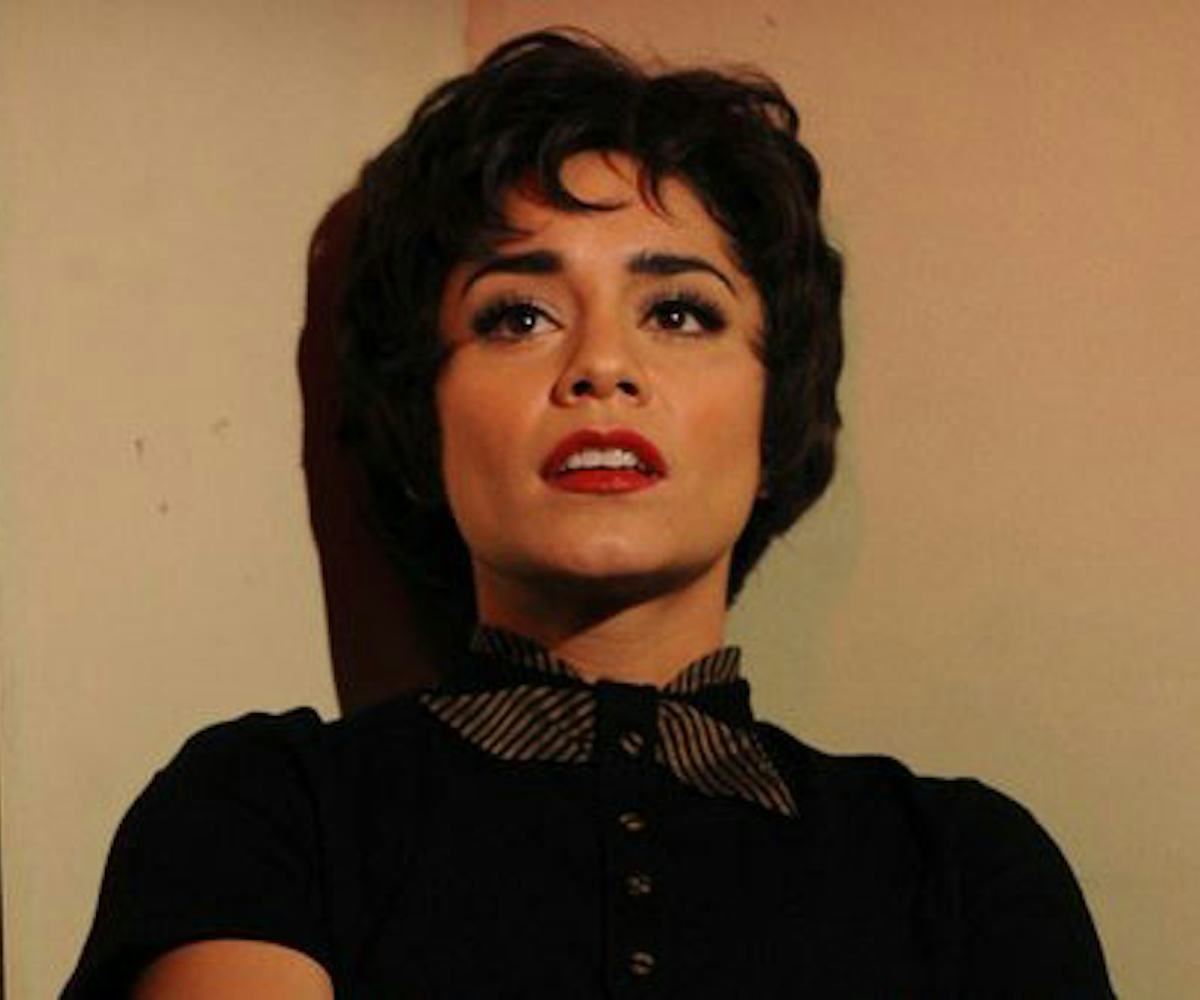 Photo by Alberto E. Rodriguez/Getty Images.
Watch The Most Heartbreaking Moment Of 'Grease: Live!'
we feel for you, vanessa hudgens
Yesterday, we were so sad to report that Vanessa Hudgens' father passed away. Despite the tragic news, Hudgens still performed in Grease: Live. There's no doubt that this must have been an overwhelming night for Hudgens, but she never broke character as Betty Alexander Rizzo. So when the the moment came for her to sing "There Are Worse Things I Could Do," we knew that this was the part where things were really going to get emotional. "Imagine you had Vanessa Hudgens' day, and doing that," tweeted Hamilton creator Lin-Manuel Miranda. "What a superhero. In total awe."
You never know what you're going to get from a live TV musical, but this one was truly a once in a lifetime experience. We literally got to watch Hudgens put on a brave face, and we're sure that her father would have been so proud. If this doesn't make you stand up and applaud with tears in your eyes, we're not sure what will. Watch the whole number in the video, below.
There are worse things you could do, Rizz (@VanessaHudgens). Much worse! #GreaseLivehttps://t.co/djENXG5qbT — GREASE: LIVE (@GoGrease) February 1, 2016