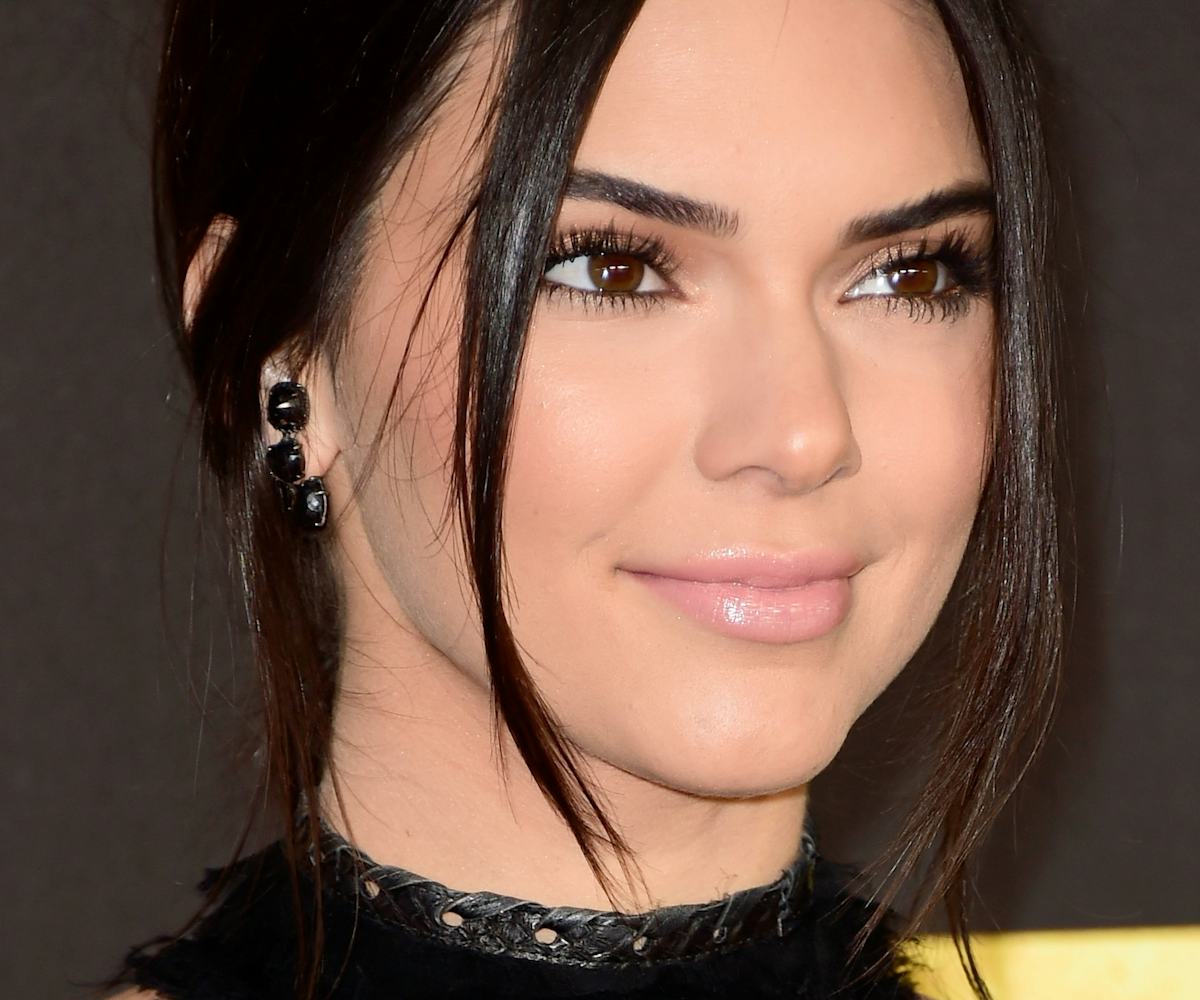 Photo by Frazer Harrison/Getty Images.
Even Kendall Jenner Isn't Safe From Hailey Baldwin's Pranks
Hailey Baldwin "lost her phone"
Nobody is immune to pranks, not even celebrities. From Kendall Jenner's fake pregnancy to Jennifer Lopez's texts with Leonardo DiCaprio, it seems like all of Hollywood is suddenly relapsing into a giggly, slumber party phase where other people's confusion is our delight. 
Enter Hailey Baldwin, who says that her typical hangouts with the Jenners involves watching television, eating snacks, and laughing, "just like normal teenagers." So she did what any normal teenager would do and phoned Kendall to trick her into believing that Jason Kennedy, an E! News reporter, was her Uber driver. 
"The woman who was just in my Uber left her phone, and I'm trying to get it back to her," Kennedy fibbed. "Who is this? Ken?" Kendall responded with impressive lie of her own, insisting that her name was Rachel. This one was pretty mild as far as pranks go, but it's no less entertaining. Watch the full video, below: