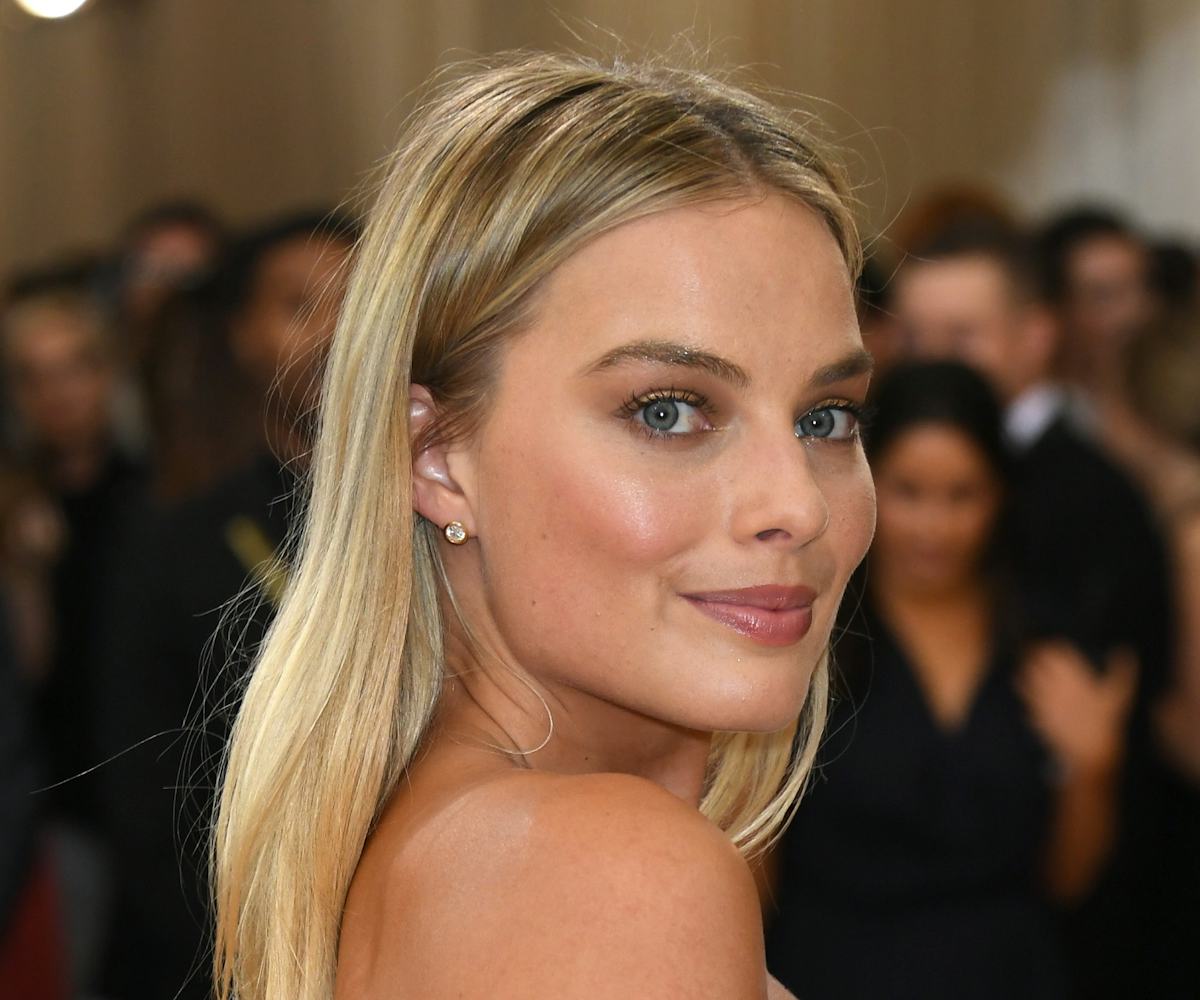 Photo by Larry Busacca/Getty Images
A Harley Quinn Spinoff Starring Margot Robbie Is In The Works
The one film that we can't stop thinking about this year has been Suicide Squad. The movie hasn't even hit theaters—we have another three months to go—but Warner Bros. and DC Entertainment have already revealed plans to make a spinoff featuring our favorite villain, Harley Quinn. 
The spinoff would promote an all-star cast of female DC heroes and villains like Batgirl and Birds of Prey. In addition to reprising her role, Robbie is also set to produce the project, so it's definitely in good hands as far as we can tell.
It's almost hard to believe that it took this long for a film like this to happen, but it will have been worth the wait if the cast is as badass as in Suicide Squad. We will continue to update you on this exciting development as we receive more information. For now, keep rewatching the trailers for Suicide Squad.
Is it August 5 yet? Our bodies are ready.
(via Variety)