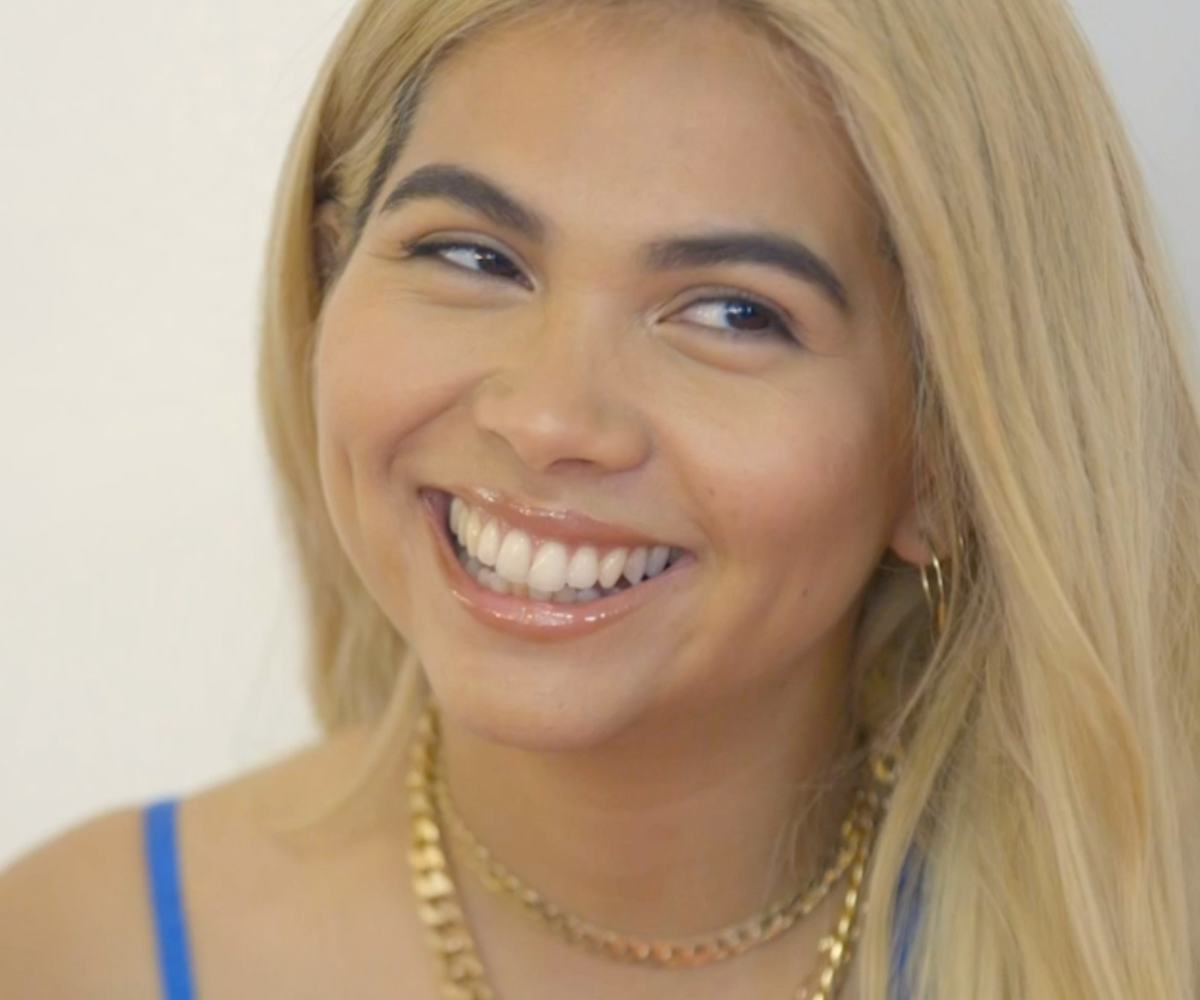 Here's What Hayley Kiyoko Loves Most About Performing
"And then you can just see their faces changing. I love that."
One of the hardest parts of performing in front of a live audience can be winning over a crowd. This doesn't sound like it would be much of a problem for mega-star Hayley Kiyoko, who happens to grace the cover of our June 2018 Pride issue, but even she has sometimes faced audiences who aren't familiar with her work. But does it bother her? Nah, it's actually one of the things she loves most about performing.
"One of my favorite things is when you, like, play for a crowd and they don't really know if they're going to like you yet," Kiyoko says. "And then you play a song, and they're like, 'This is dope. This is dope.' And then you can just see their faces changing. I love that."
See what else she had to say about her fan base in the video above, and be sure to read all about her whirlwind of a year in our cover story.
Credits:
Producer: Maura Gaughan
Camera: Charlotte Prager and Dani Okon
Editor: Dani Okon