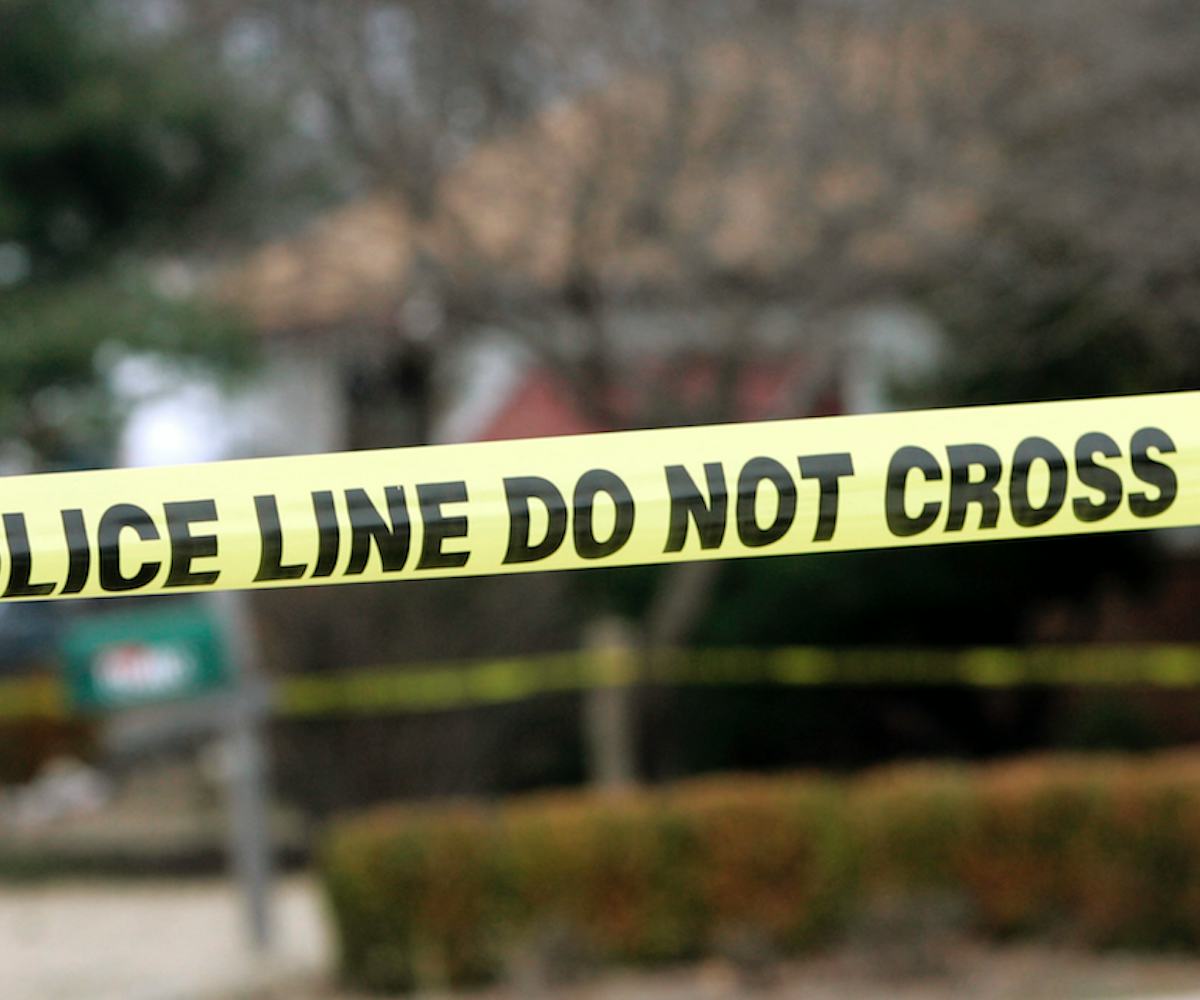 photo by Larry W. Smith / getty images
HBO Is Making A Docuseries About The Serial Case
'The Case Against Adnan Syed' will re-examine the 1999 murder of Hae Min Lee
Murder mystery aficionados, get ready: Serial is coming to the small screen. Variety reports that HBO and Sky Entertainment are teaming up to bring a new docuseries based off of the Peabody Award-winning podcast that re-examined the 1999 murder of high school student Hae Min Lee. 
Lee's murder was covered in the first season of Serial and quickly became one of the most talked about podcasts of 2016. After a judge deemed the first trial of the case a mistrial in 1999, Lee's ex-boyfriend, Adnan Syed, was found guilty of her murder in 2000, despite pleading his innocence, and sentenced to a life in prison. Three weeks after the first season of the podcast ended, the Maryland Court of Special Appeals filed a decision allowing Syed to appeal his conviction on grounds his attorney, Cristina Gutierrez, had failed to provide effective counsel after failing to seek a plea bargain during his trial. In 2016, a judge set aside the original conviction and granted Syed's motion for a new trial. A date for the new trial has yet to be set. 
The docuseries, which has reportedly been in production since 2015, will take another look at the moments leading up to Lee's disappearance, the original police investigation, and the present day as Syed awaits his new trial.
What's more, Sky says the series will showcase "ground-breaking revelations that challenge the state's case."
There's currently no word on when the series will be out.