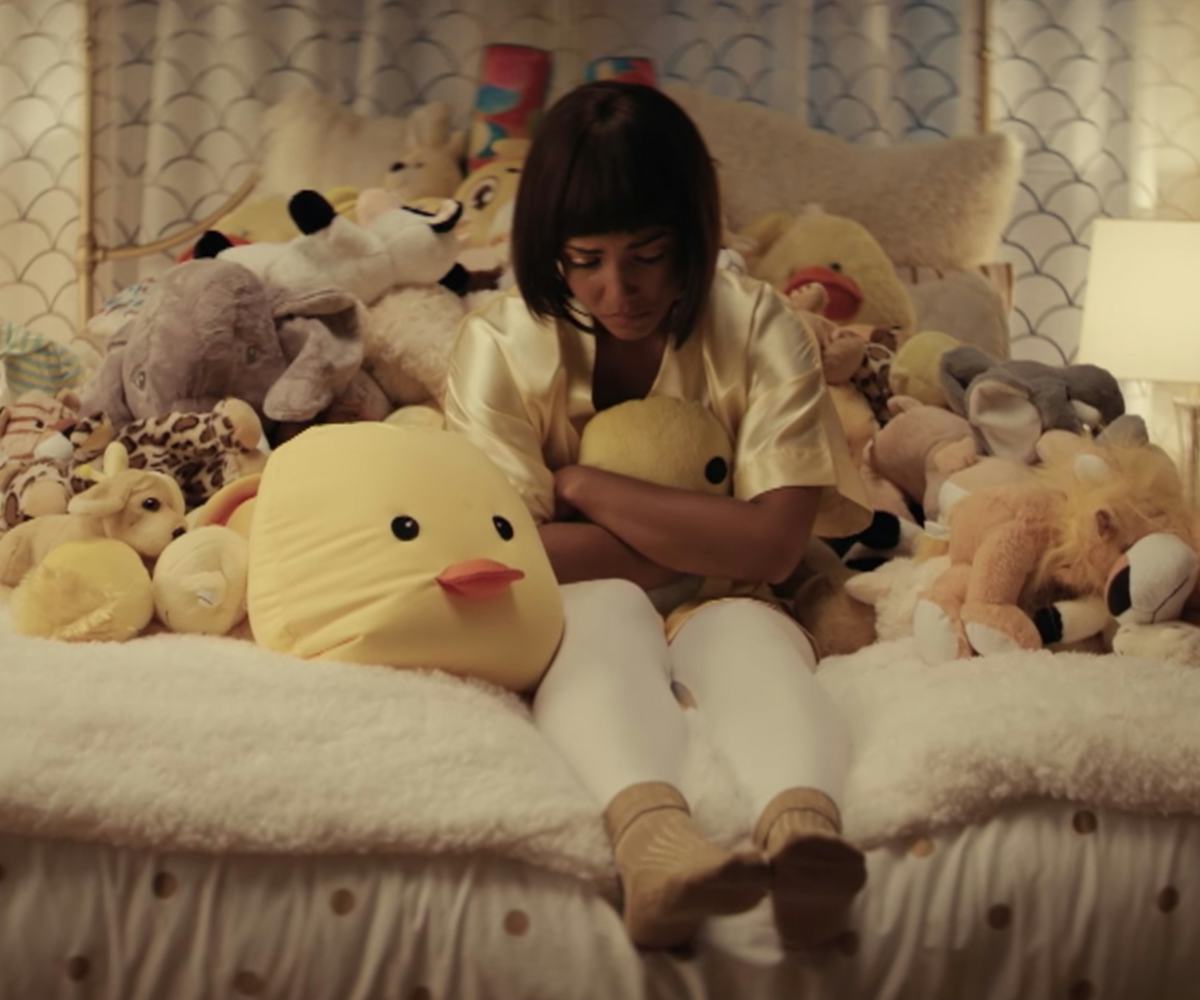 Screenshot via Youtube
The Controversial 'Heathers' Series Is Actually Still Going To Air
But it will be missing a key part
Whether we're happy about it or not, the Heathers television reboot is finally going to air. On October 25, nine of the ten filmed episodes will begin to air on Paramount Network, with two episodes per night for five nights in a row. 
Previously, the show was postponed because of the Parkland shooting, out of respect for the victims and their families. Then, Paramount dropped the project in June, as they felt there would never be a good or right time to air the controversial project, but now the company seems to have had a change of heart. 
The final episode will remain unaired, however, because, if you've seen the movie, there's probably never going to be a good time to revive that ending. Show-runner Jason Micallef said in a statement, "Obviously I wish fans could see the 10th episode but the producers and I felt strongly about not changing anything in it, and so, it's been considered too controversial for U.S. audiences." 
The gun-violence-heavy film's television adaption will now end on a cliffhanger, rather than following through to the conclusion (but, I'm pretty sure no one could have ever come close to Winona Ryder's iconic smoky exit from the school building anyway). Check out a new teaser, revealed earlier today by Entertainment Weekly, below.