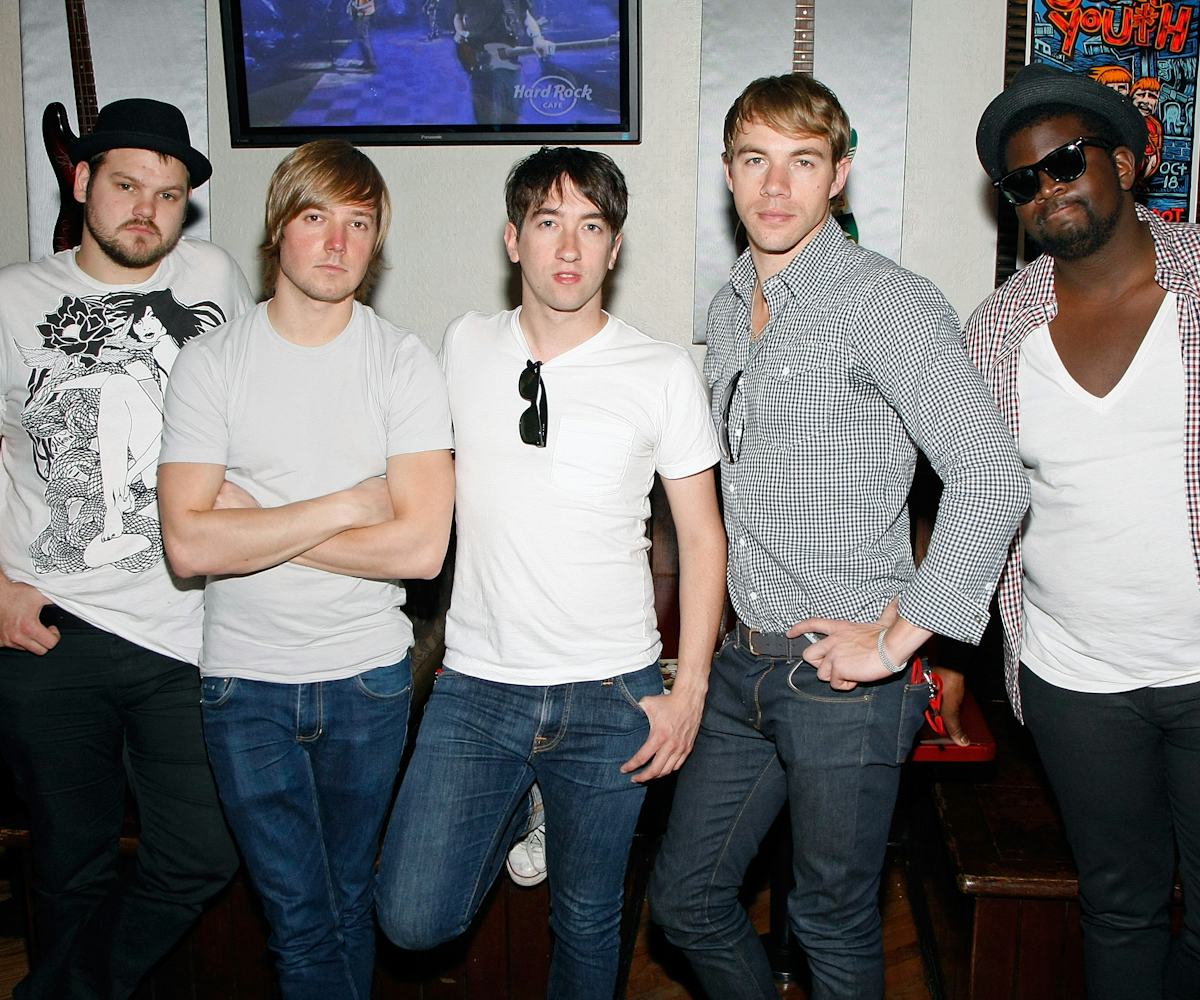 Photo by Ethan Miller/Getty Images
"Hey There Delilah" Is Being Turned Into A Scripted TV Series
Written by the Plain White T's
The Song™ of the Mid-2000s—The Plain White T's "Hey There Delilah"—is being turned into a scripted TV series. According to an exclusive report from The Hollywood Reporter, the band is working on a romantic dramedy that plays off of the meaning of the song, and it will make your middle school heart break all over again.
The series is being described as "a contemporary fairy tale that expands the story within the song," and will explore the modern-day implications of being in a long-distance relationship—which may seem easier than it was a decade ago because of the myriad of technological advances that make constant communication effortless but is still an intensely emotional experience.
"It's been more than a decade since 'Hey There Delila' was released, and people always ask me about it. A whole lot of people really connected with that song, and I'm very proud of that," says the band's frontman and songwriter Tom Higgenson. For the record, the song spent 35 weeks atop the Billboard Hot 100, in case you needed more proof that the lyrics resonated with America. "I'm so excited to have an opportunity to give a new generation the chance to form their own connection with the song, and fall in love with its story through this new project," he continued.
The band is working with Lively McCabe Entertainment to bring the story to the small screen, and it is being pitched to networks and studios this month.