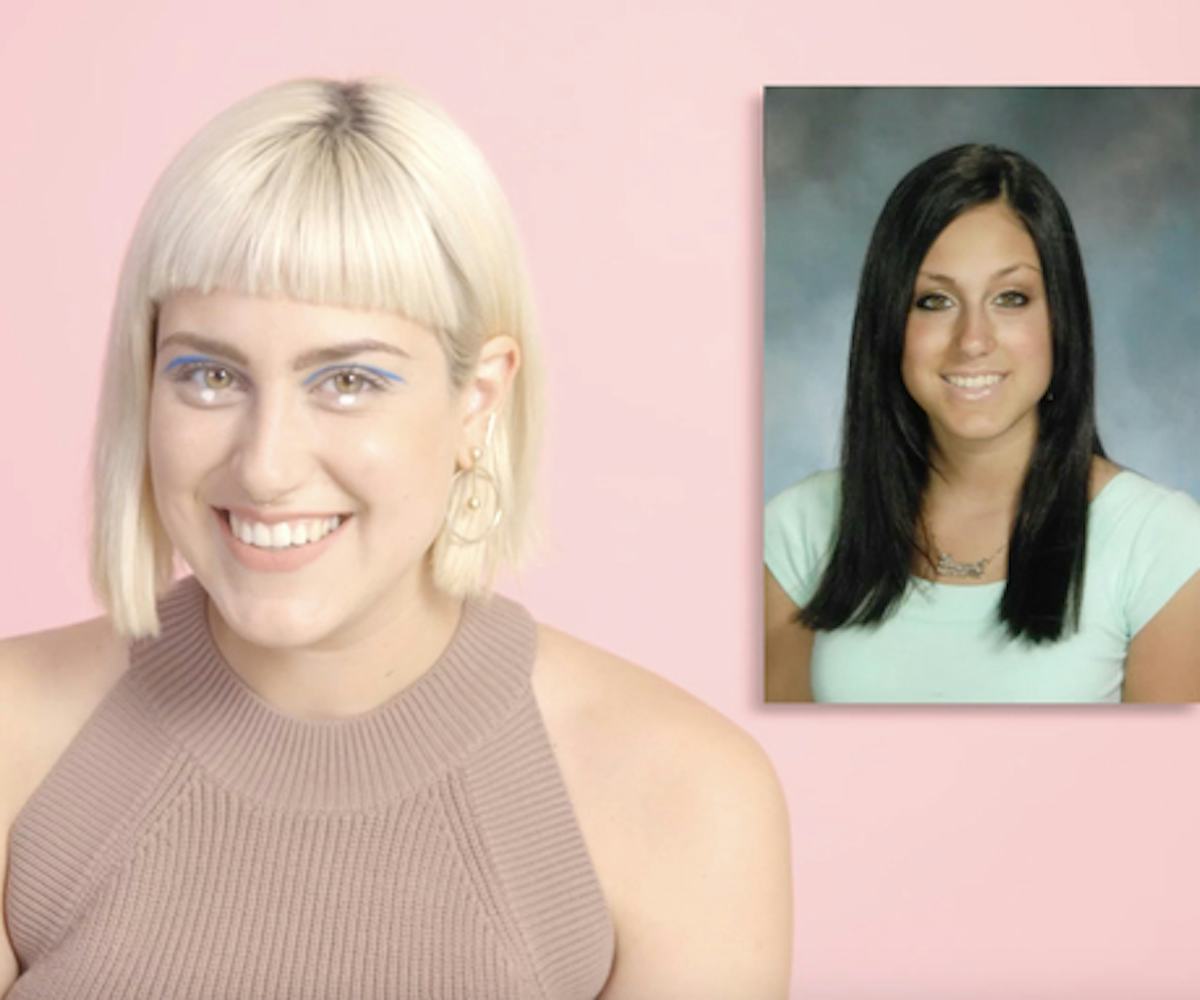 How 5 Editors Shook Up Their High School Style When They Became Adults
Chances are, you're going to be met with guffaws and gasps when you bring up your high school style. Those precious few years are all too often riddled with a bevy of "What was I thinking?" moments, along with the occasional fashion breakthrough or two. But about those awkward moments: Let's not forget that time and truth reveal all. We grow up and experiment until we find a means of self-expression that feels wholly and authentically us. All those breakthroughs eventually amount to something, after all. You can quote us on that. Who we are today is a direct result of who we were then.
But your fashion evolution doesn't need to end when you graduate. Shaking up your personal style is what makes every day interesting. Take it from the following NYLON editors, all of whom have used some of those "What was I thinking?" moments to their advantage and edged up their look in ways that feel appropriate for them, right now. Of course, these looks will change and modify themselves as even more years go by, but that drive to keep things fresh remains the same. "Shake it fresh," that's our motto. Feel free to use it too, if you like. 
This video is presented in partnership with Rimmel London, using Rimmel London's Shake It Fresh mascara.