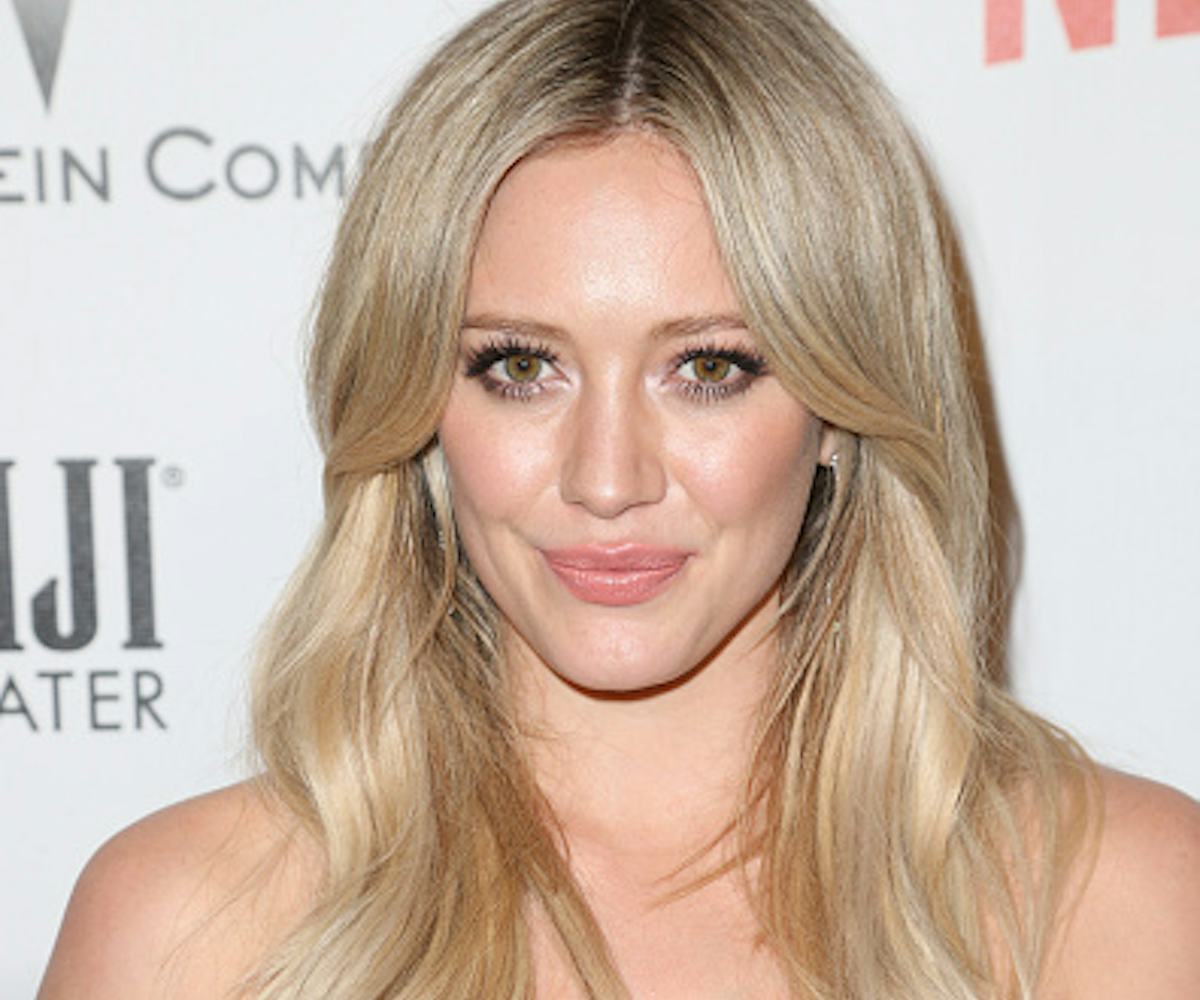 Photo By Frederick M. Brown/Getty Images
hilary duff recreates epic 'laguna beach' moments
It's impossible to think of the iconic MTV show Laguna Beach without reminiscing over all of the drama between L.C. and Kristin, cringing over Jason and Jessica's crazy relationship, and belting out Hilary Duff's "Come Clean." Before MTV caught up with Hilary about her new album, Breathe In. Breathe Out., they took it back—back to the beginning—and reenacted some infamous scenes from Laguna Beach.
First, they started with a classic Laguna Beach topic: partying. In this Dubsmash, they're shown recreating the scene where L.C., Lo, and Christina come up with the super-imaginative idea of a "black and white affair" themed party.
But, of course, they had to feature some Cali-slang. Here, Duff imitates Kristin's infamous car disaster, exclaiming that her car is "dunzo."
And to top it all off, Duff lip synced "Come Clean," the singer's own catchy intro song that made Laguna Beach what it truly was.
(via MTV)