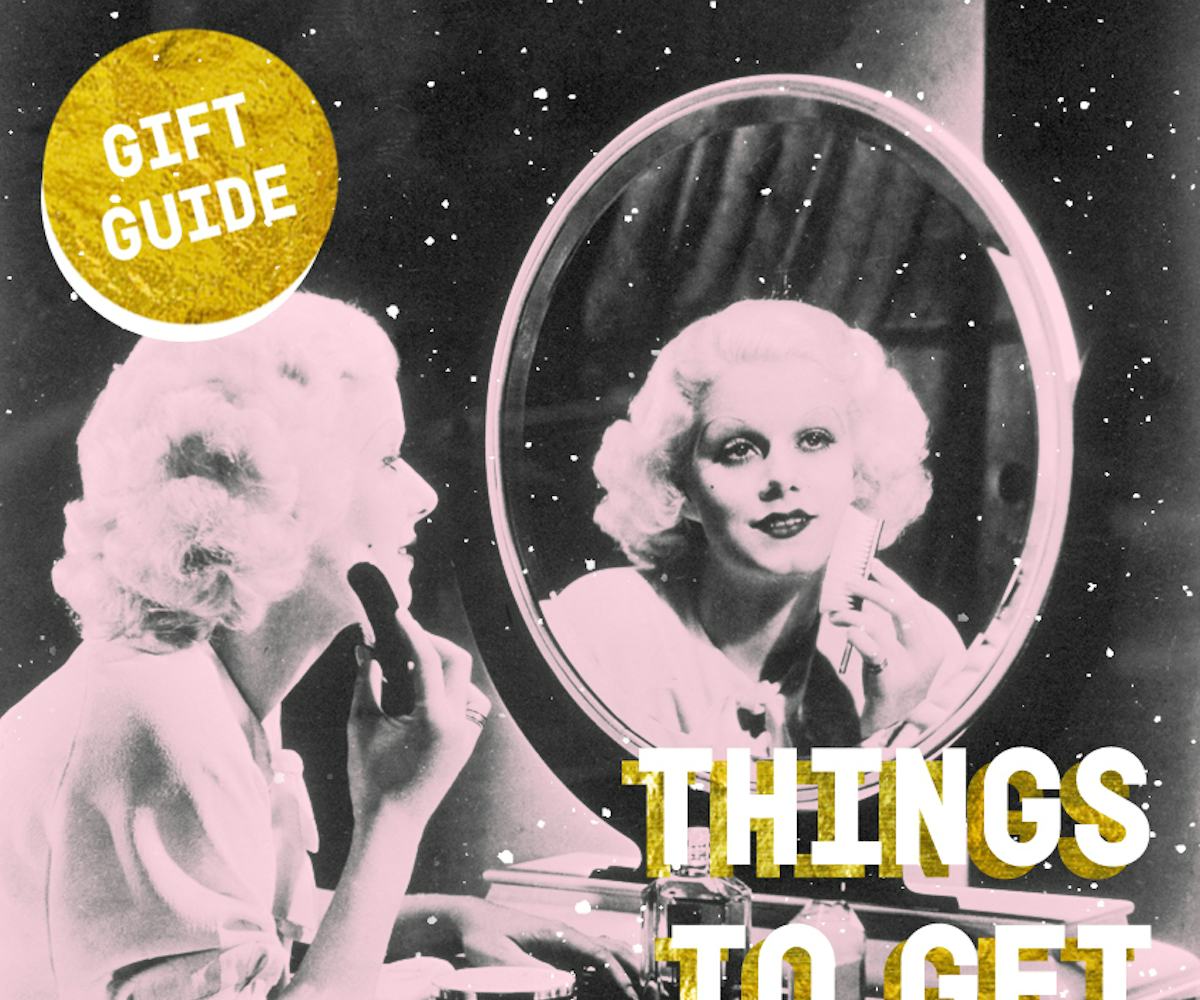 photo via getty images
gift guide: things to just get for yourself
Here's a question that's haunted the holidays for as long as gift-giving has been a thing: How in the world are we supposed to spend weeks buying presents for our loved ones and not buy anything for ourselves?
Listen. We're not selfish gifters. We love buying presents for our BFFs, our sisters, our moms, our roommies… But when we start spending all our free time scrolling through holiday deals on sparkly things, it gets really hard to not stumble upon products that would be perfect for our own lives. We're only human.
And, to be sure, there are certain things that—while totally amazing and necessary—you can't exactly buy for someone else without it getting weird. Like, um, luxury eye cream. Or an embarrassingly elaborate blanket. Or even big things like a customized bike.
So go ahead: Save the cashmere scarf/hat sets for your coworkers and get that adorable little bra you've been eyeing for yourself. We won't judge. 
La Mer Illuminating Eye Gel, $145
Tom Ford Lip Color in Bruised Plum, $50
Tatch Gentle Rice Enzyme Powder, $65
Driggs 3 Speed Bicycle by Brooklyn Bicycle, $599
Anthropologie Georgina Duvet, $88-$98
Lonely Label "Lulu" Strap Bra, $115
You Are A Badass by Jen Sincero, $10.16