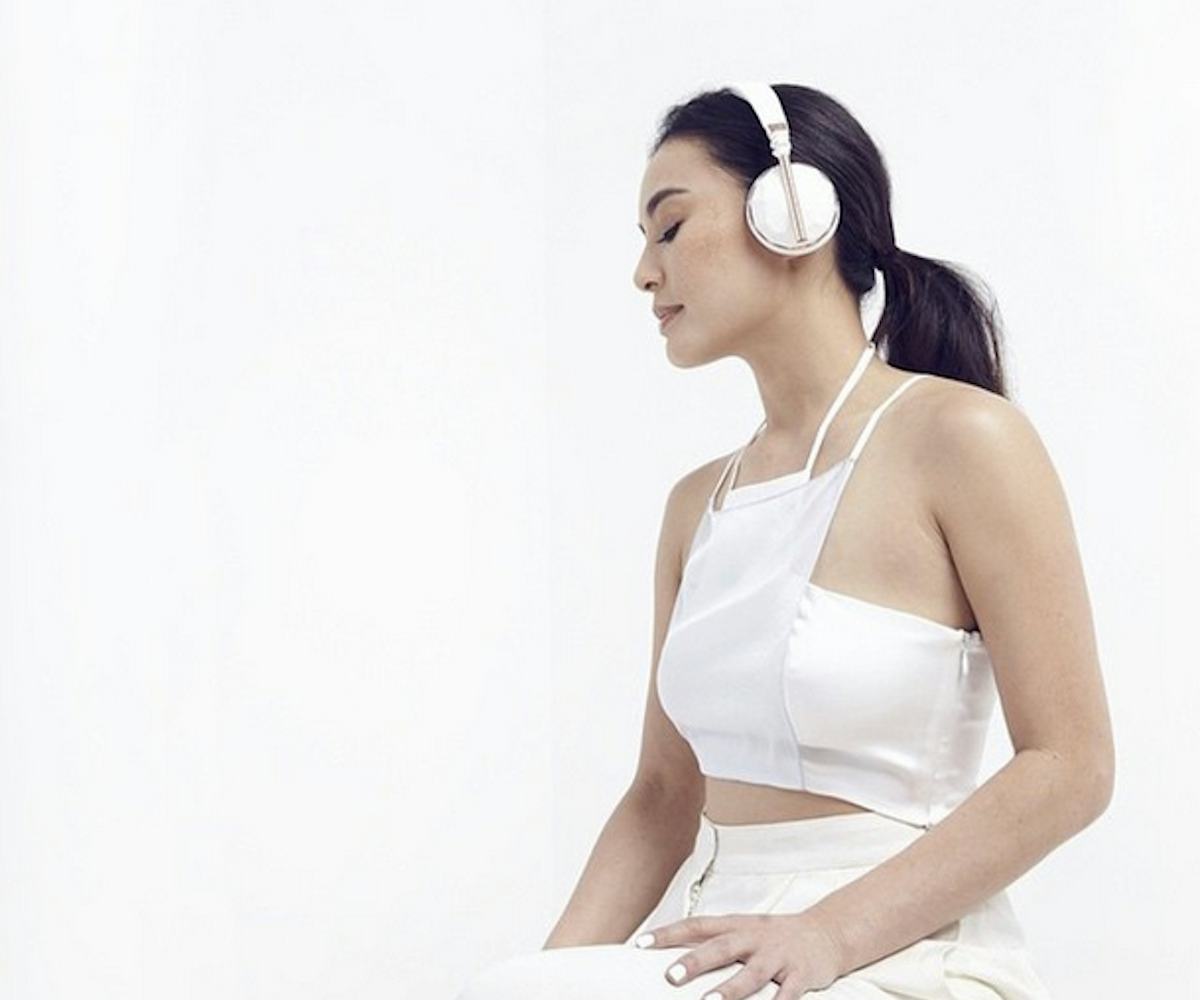 Photo by Adri Law
Get The Gig: How To Become A DJ
five it girls share their secrets.
The secret to a great party is a formidable soundtrack, which means that a skilled DJ is essential for any successful bash. With the duty of keeping the party going with a killer playlist, DJs have one of the coolest jobs ever. But pursuing this career means so much more than just making mixtapes and keeping up appearances on your Spotify profile.
DJing requires practice, dedication, and an ear for tunes that keep a crowd excited. The path to booking gigs may seem unclear, but luckily five NYLON-approved DJs have let us in on how they became event regulars. Follow their tips for spinning and making your way in the music biz, and you might just land your dream job.
Related Articles:
Insta Files Friday: Fab Female DJs
How Venus X Became a Legendary Influencer