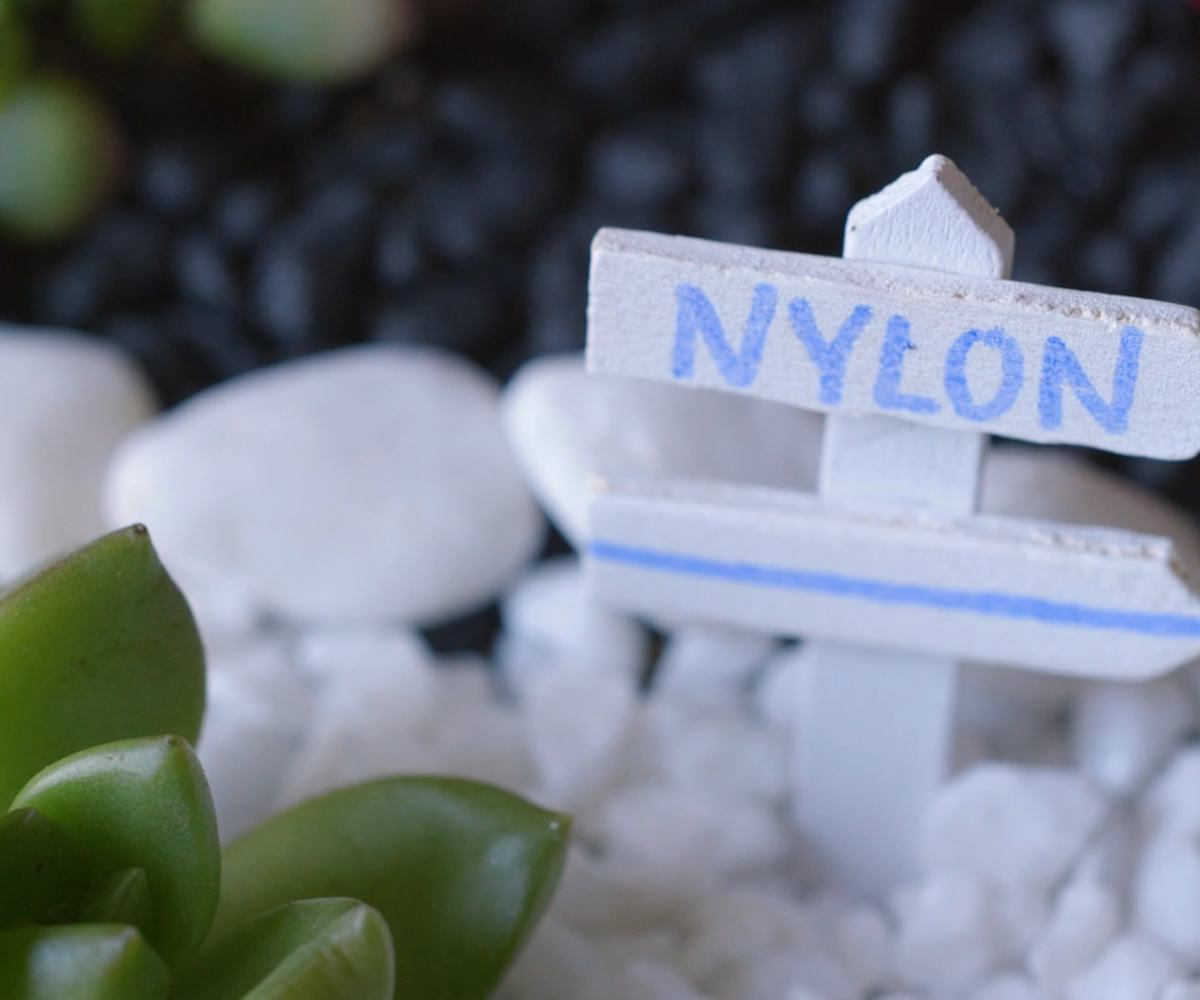 How To Build The Terrarium Of Your Dreams
In honor of National Houseplant Appreciation Day
Today marks National Houseplant Appreciation Day and what better way to honor indoor greenery than with a DIY project?
We tapped Courtney Osgood of Plant Nite to come by and show us how to build a really dope terrarium of our own. Not only are terrariums a great, low responsibility way to add a little nature to a desk or bedroom, they're also totally customizable, making them a perfect housewarming gift for even the pickiest of your friends or a weekend activity.
Watch the video below for a step-by-step guide, and be sure to check out PlantNite.com to join a terrarium-building class in your area.