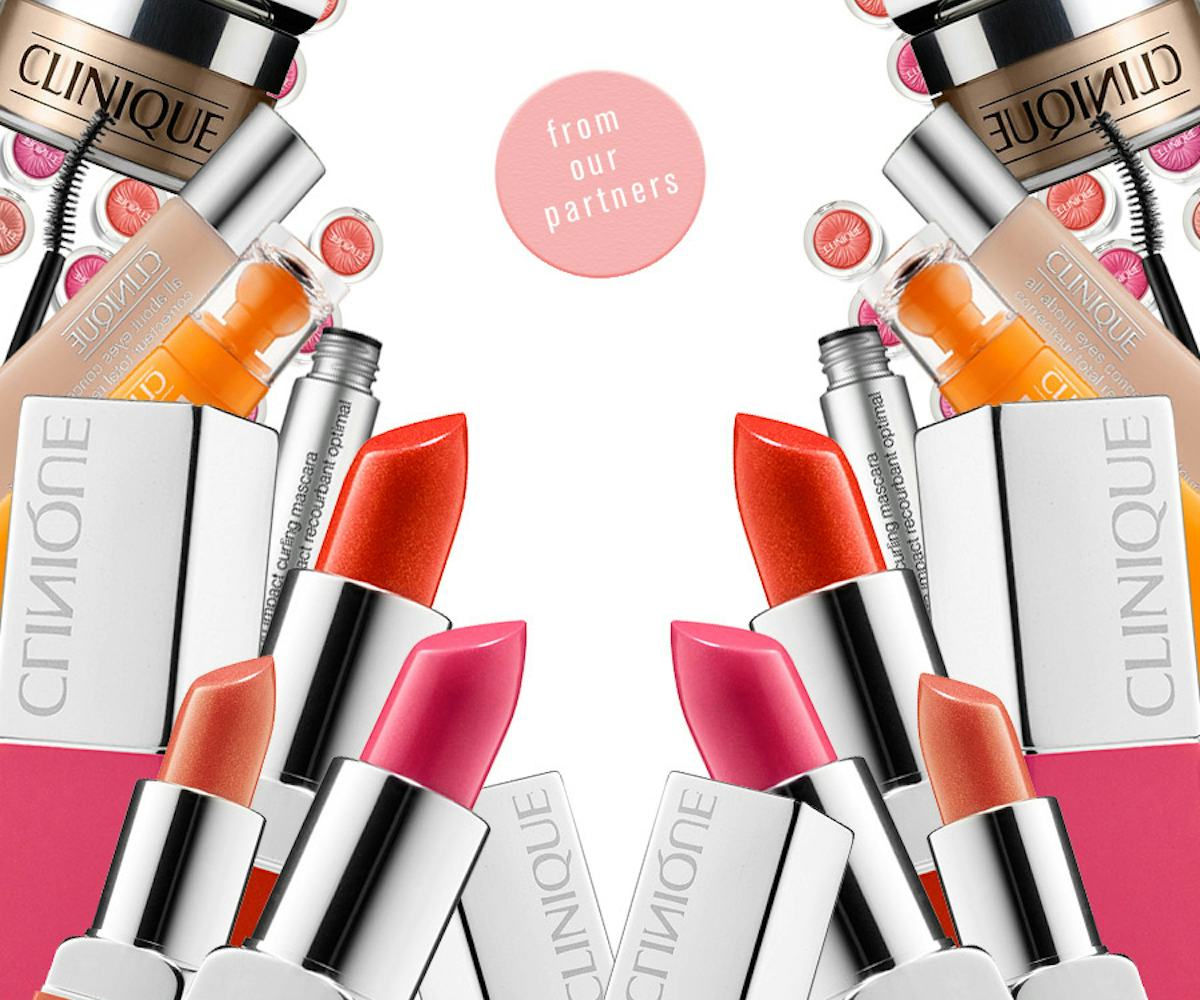 Six Ways To Fake Your Eight Hours Of Sleep
Fake it until you make it!
We're told eight hours of sleep is what's needed to feel restful and ready for the day ahead. Some might argue that six hours is enough, but a recent study found that six hours of sleep is akin to no sleep at all. Womp. Another study discovered that one out of every three people gets seven hours of rest, but those people are actually getting around six due to the fact that people overestimate their sleeping time by half an hour, after six hours. Basically, no one is getting enough sleep, and it's written all over our faces. Thankfully, we found a few select products that help erase the lost hours from our tired mugs. They may not stimulate the mind and productivity, but they'll at least make it look like you're stimulated and productive. That's half the battle, isn't it? And, of course, there's always coffee to help with the mental stuff. Always.
Peptides are naturally occurring, tiny proteins that help your skin's collagen. Under-eye creams often contain synthetic ones, but they all work the same magic. Dab some of it around and under your eye for instant facial brightness. Pro tip: keep your cream in the fridge. The cooler the cream, the less puffy the bags around your eyes will be.
Clinique, Pep-Start Eye Cream, $26.50, available exclusively at Sephora.
The curlier your lashes, the more alert you look!
Clinique, High Impact™ Curling Mascara, $16.50, available at Clinique.
While most people will focus on your eye area, why not throw on a bold lip? It'll draw attention away from your sleepy eyes and add a bit of edge.
Clinique, Clinique Pop™ Lip Colour + Primer, $18, available at Clinique.
Follow your Pep-Start eye cream with a concealer and brightening powder. They'll not only help hide the shadows tired eyes often suffer from, they'll also add the perfect amount of highlight to bring out the whites of your now-awakened peepers.
Clinique, All About Eyes™ Concealer, $18.50, available at Clinique; Blended Face Powder and Brush, $25, available at Clinique.
Similar to applying a bold lip, adding some color to your cheeks will help shift people's focus away from your eyes.
Clinique, Cheek Pop™, $22, available at Clinique.