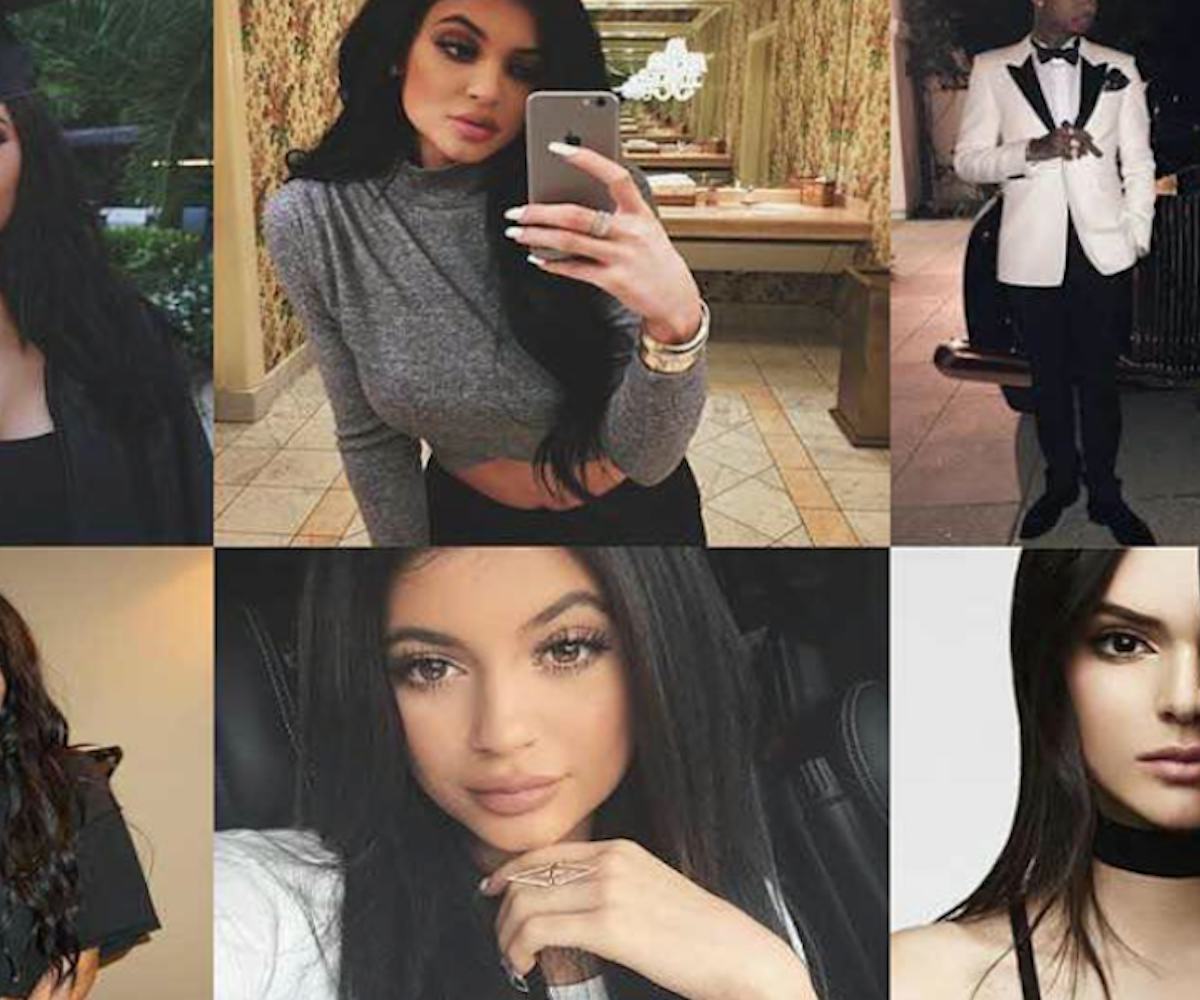 Instagram
Here's How You Can Sum Up 2017 With Your Instagram Best Nine
We all survived this year. Now you can remember how.
Remember the raucous hype around the end of 2016, which had been deemed the worst year ever? Boy, little did we know what 2017 had in store for us.
Somehow, we all survived the past 365 accursed days and 2018 is just on the horizon. As the year winds down, social media apps are ready to help us reflect on our triumphs—which brings us to the Instagram Best Nine. Collecting the top rated images and arranging them into an easily shareable collage, 2017 Best Nine will help you figure out how, exactly, you made it through.
The site was originally created in anticipation of a dating service, which was "designed to make matches between people focusing more on their personality and inner beauty rather than appearance or status," according to Business Insider. The matchmaking app never quite went viral, but Best Nine has remained a prominent end-of-year trend (popularized by celebs like Kylie Jenner), since 2015.
How does it work? Plop your handle right into the search bar and the site will select the best photos for you—instantly. You can have the images displayed with or without the amount of likes for each picture. Sharing the newly generated image to Facebook and Twitter can be done automatically; you'll have to save the photo and upload it anew if you want to post it back on Insta. That's about it, really! You can get creative by throwing other people's usernames in there too, to get a sense of how someone else's year went.
Once that's done, you can heave a sigh of relief—and then steel yourself for the unimaginable horrors (and potential joys) of 2018.