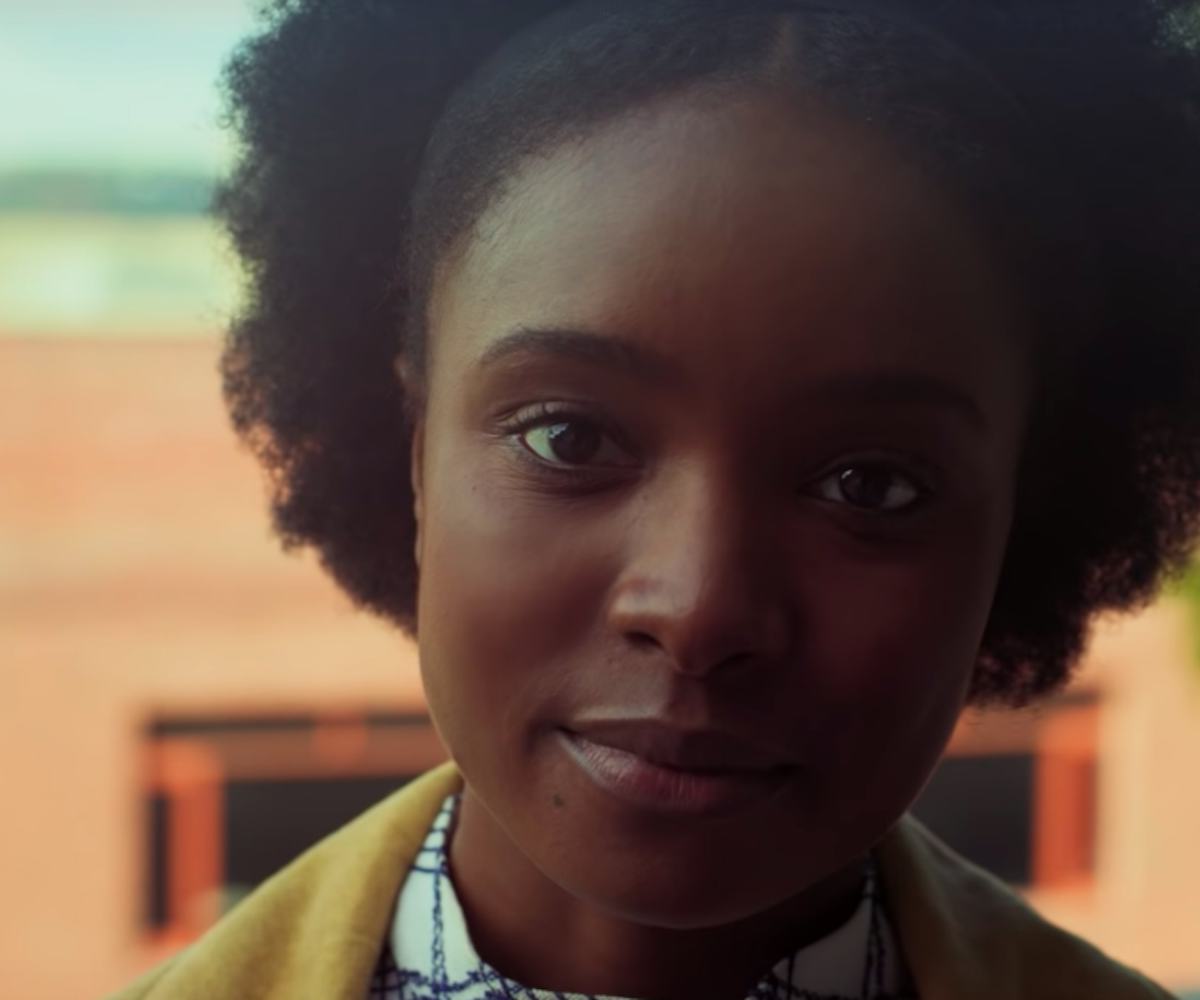 Photo Via YouTube.
Barry Jenkins Drops 'If Beale Street Could Talk' Teaser On James Baldwin's Birthday
The author would have been 94
Today would've been James Baldwin's 94th birthday. In honor of the brilliant writer's legacy, Barry Jenkins released the first teaser for his upcoming film If Beale Street Could Talk.
Based on Baldwin's book of the same name, the film follows Tish (Kiki Layne), a newly engaged woman in 1970s Harlem as she attempts to prove her fiancé's innocence after he is falsely accused of rape . Once she finds out she's pregnant, the urgency to get him exonerated increases. 
The film marks the first time a Baldwin piece will be adapted as a film in the English language. Jenkins told Vulture back in April that the project wasn't, exactly, easy. "It was a lot," he said. "It was more about pruning in a certain way. It was about trying to coalesce the thoughts and ideas in the book into something that felt like cinema and not like literature."
As someone on Twitter already pointed out, the cinematography looks like it's going to be just as stunning as it was in Jenkins' Moonlight. From the looks of the teaser, it's going to be just as emotional as well. If Beale Street Could Talk hits theaters November 30.