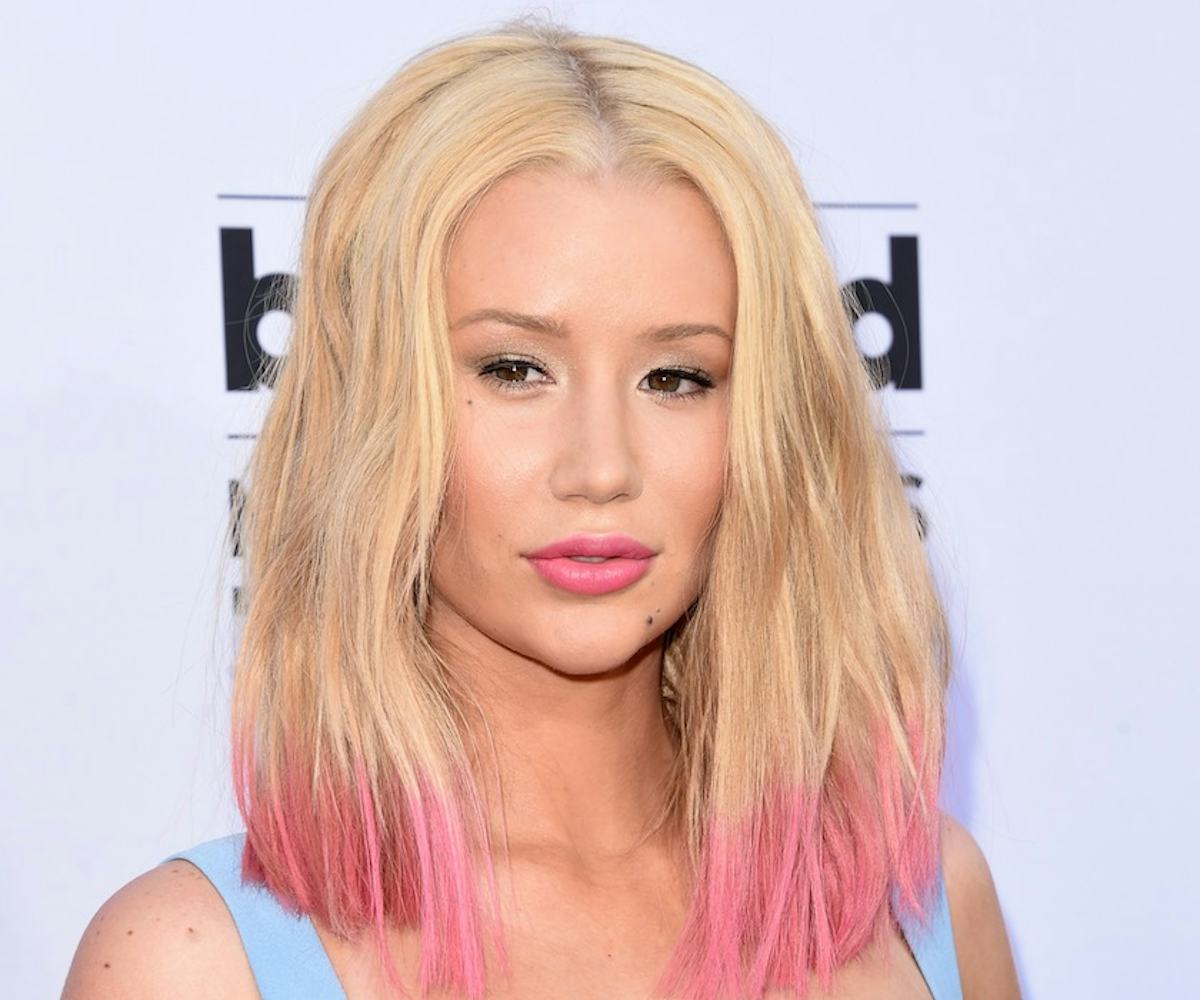 Photo Courtesy of Jason Merritt/Getty Images
Iggy Azalea's Making a Coffee Table Book
could this be the next 'Selfish?'
Looks like Iggy Azalea is hopping on the Kim K book bandwagon. Yup, she's making one—or so she Tweets. There's been quite the hater vibe around Azalea lately due to some of her controversial statements (for a full low-down check out this Vulture timeline). But some of her recent tweets show that she might be softening up. She thanked fans for standing by when "the cool thing is to hate on" her.
Photo via @IGGYAZALEA
Photo via @IGGYAZALEA
She went on to gush about her inspiration to put together a behind-the-scenes-book with pal Brock Fetch. She Tweeted, "Also im making a book. I guess you could say it's a coffee table book…its all pictures. My friend Brock Fetch has been taking them for me." We're a little curious what the pictures will be of since Azalea's tour was recently canceled. So, sure, there may not be behind-the-stage photos, but if Azalea is in front of the camera, there is bound to be some stellar photos in our future.
There's no word yet on when the book will be released, but you might want to clear a spot on the table. We have to admit it would fit nicely next to Kim's Selfish and a bottle of summer rosé.
(via MTV News)