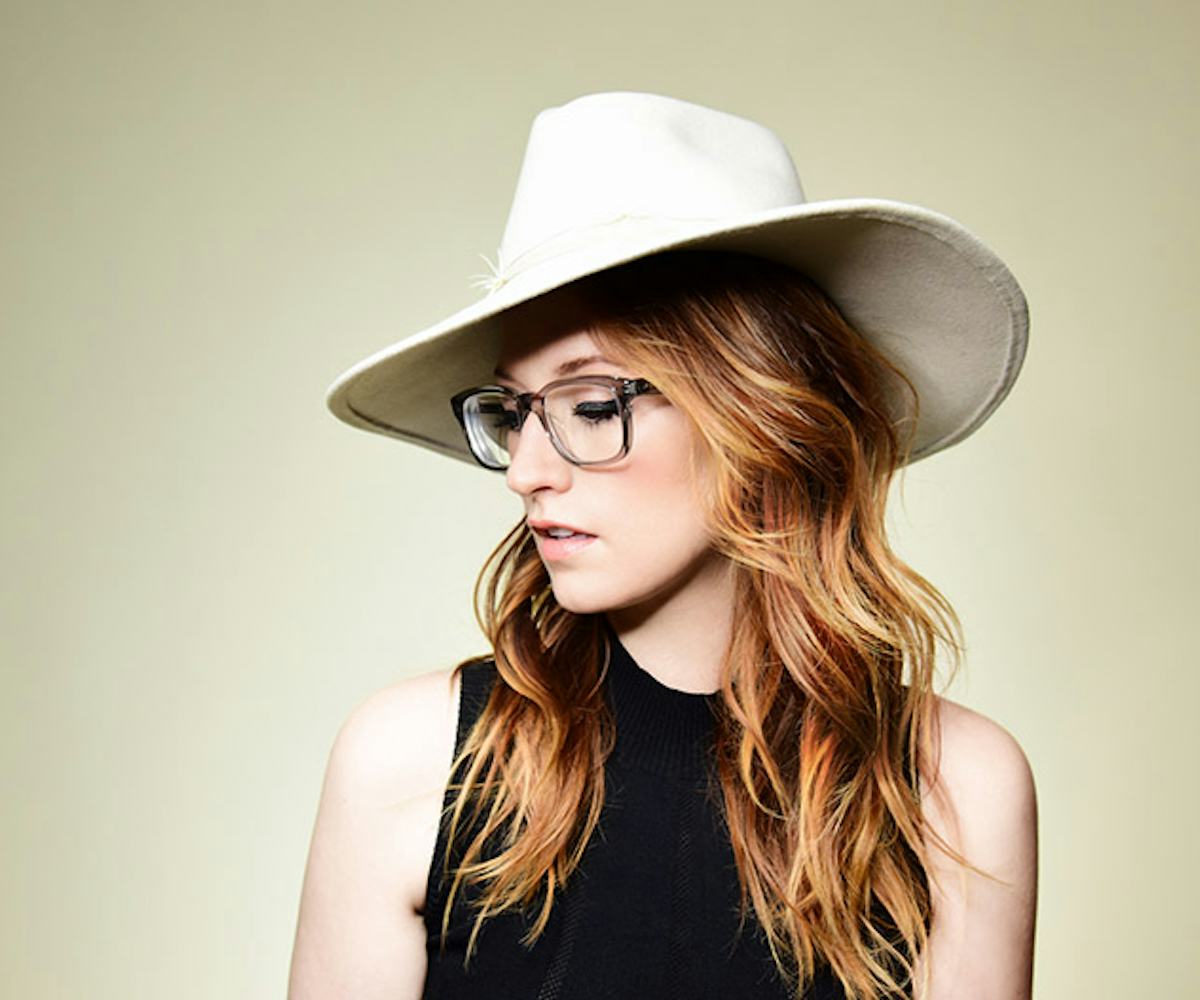 Photo by Shervin Lainez
Ingrid Michaelson's New Song Is A Reason To "Celebrate"
Try not to feel good about this
The dog days of summer call for a song that goes down smooth; a song that, no matter where you are, can brighten your mood—even if it's just for the few minutes it's playing. Ingrid Michaelson's "Celebrate" is that kind of song.
Michaelson's forthcoming album, It Doesn't Have to Make Sense, isn't bursting with convivial songs but rather is filled with gems of newfound independence, like the first single "Hell No," and now this track, both of which bring a necessary lightness to the LP. 
"We wanted to write a joyous song because the rest of the album is a bit dark," Michaelson tells us. (Most of the album was inspired by the loss of Michaelson's mother.) "The song just flowed so well once we got the chorus written." And what a chorus it is! The speak-song verses are bursting with an air of universal nostalgia that capture the ease of these warm months. Michaelson's sentimentality is infectious—even when she's getting super-personal about a certain kiss-and-tell moment from her past. Hey, we've all been there, right? As Michaelson says, "How can you not be happy when you're singing the word 'celebrate?'" 
It Doesn't Have to Make Sense will be released August 26 via Cabin 24 Records.