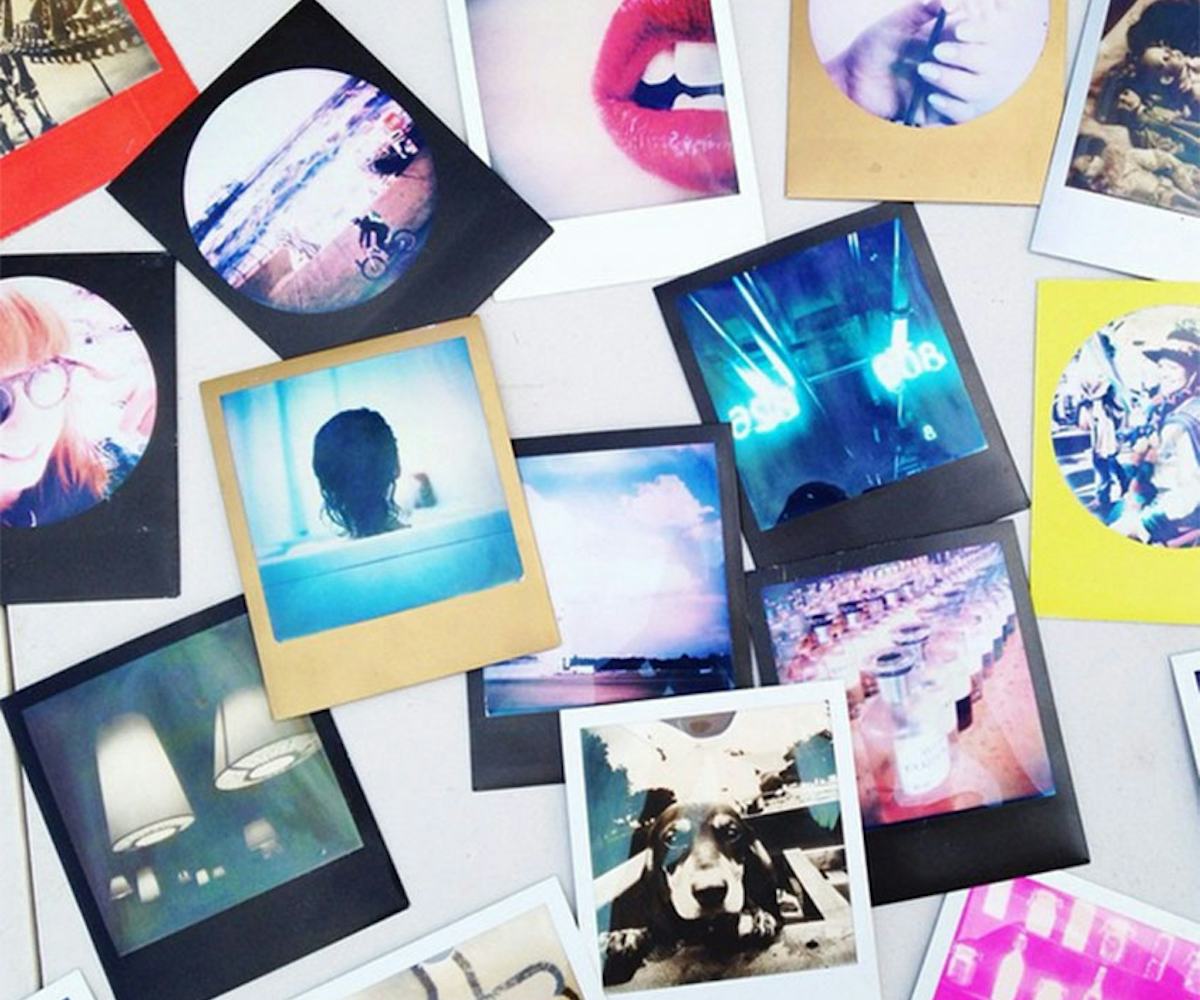 Photo via @nylonmag Instagram
instagram's newest update is a game changer
It's not so hip to be square anymore. Instagram's latest update takes its major defining feature and expands it outside of the box. Or is it within?
The app now offers landscape and portrait formats. According to a blog post announcing the update, "Nearly one in five photos or videos people post aren't in the square format." Now, users have the option to choose whatever format they see fit using the format icon. See ya, external apps. It's been begrudgingly real.
"Square format has been and always will be part of who we are," the blog post explained. "That said, the visual story you're trying to tell should always come first, and we want to make it simple and fun for you to share moments just the way you want to." Double-tap that.
(via Instagram)