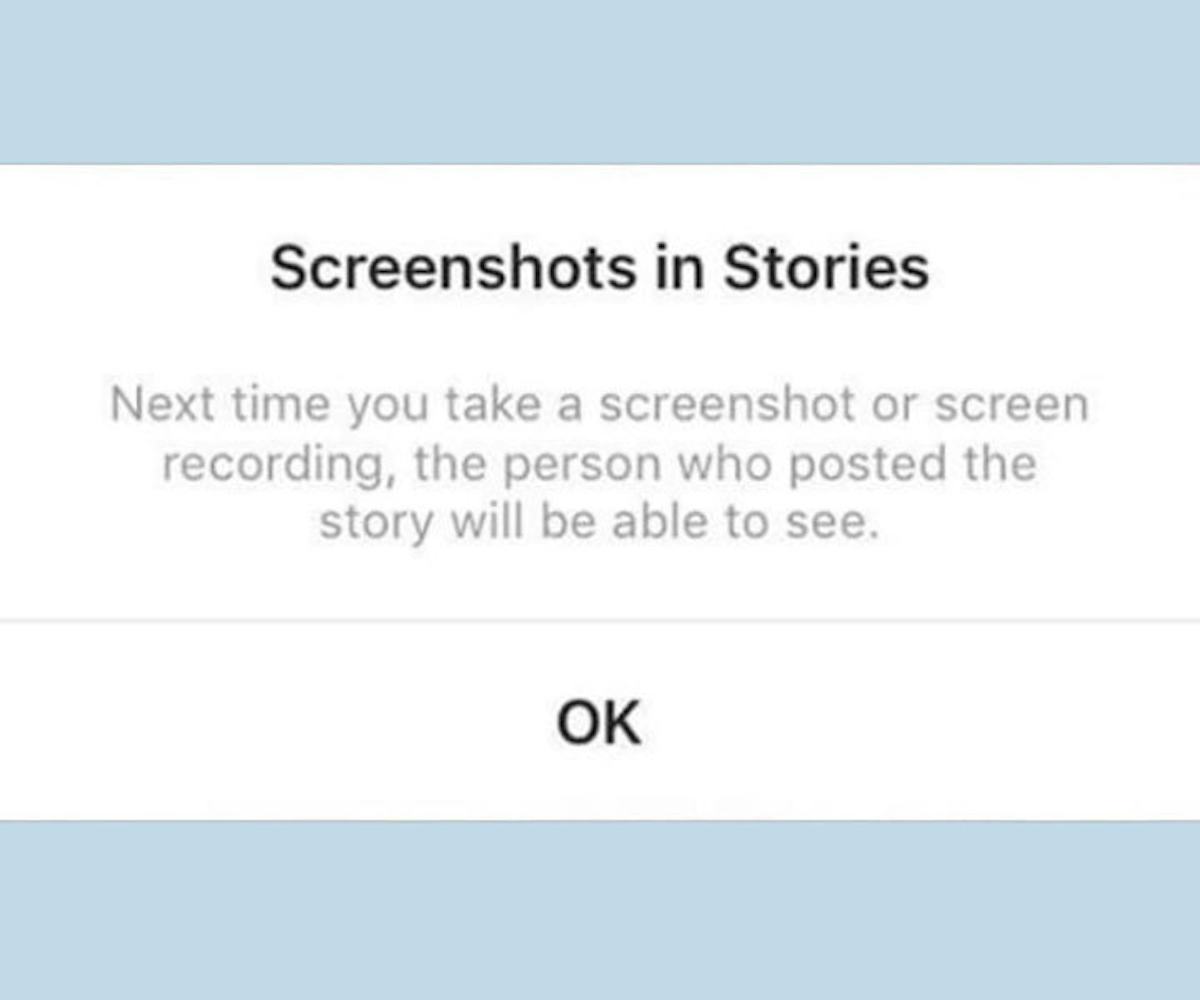 Photo via Instagram
Instagram Just Made It Harder To Creep Your Favorite Thirst Trap
Attention! Attention! Think twice before taking a screenshot of an InstaCrush's story. Where screenshots were once a private, for-your-eyes-only matter, they are now going public. Yep, Instagram is slowly testing out notifying users when a screenshot is taken of their story. Great.
TechCruch reports that a select number of Instagram users are among the test subjects roadtesting this new functionality. (Instagram has confirmed the testing to the site, as well.) If story engagement goes down, the function will likely not be implemented. If engagement remains the same, well, the days of creeping are over. After all, the wonderful thing about Instagram Stories is that you can screenshot in secret. Snapchat can't say the same, notifying the one being screenshot the moment it happens. Though that type of immediacy isn't in the cards for Instagram, the test subjects know who took a screenshot of what based on a tiny shutter symbol appearing next to the screenshotter's username, found under their story's viewers list.
Can't we just screenshot in peace? Please and thank you, Instagram.