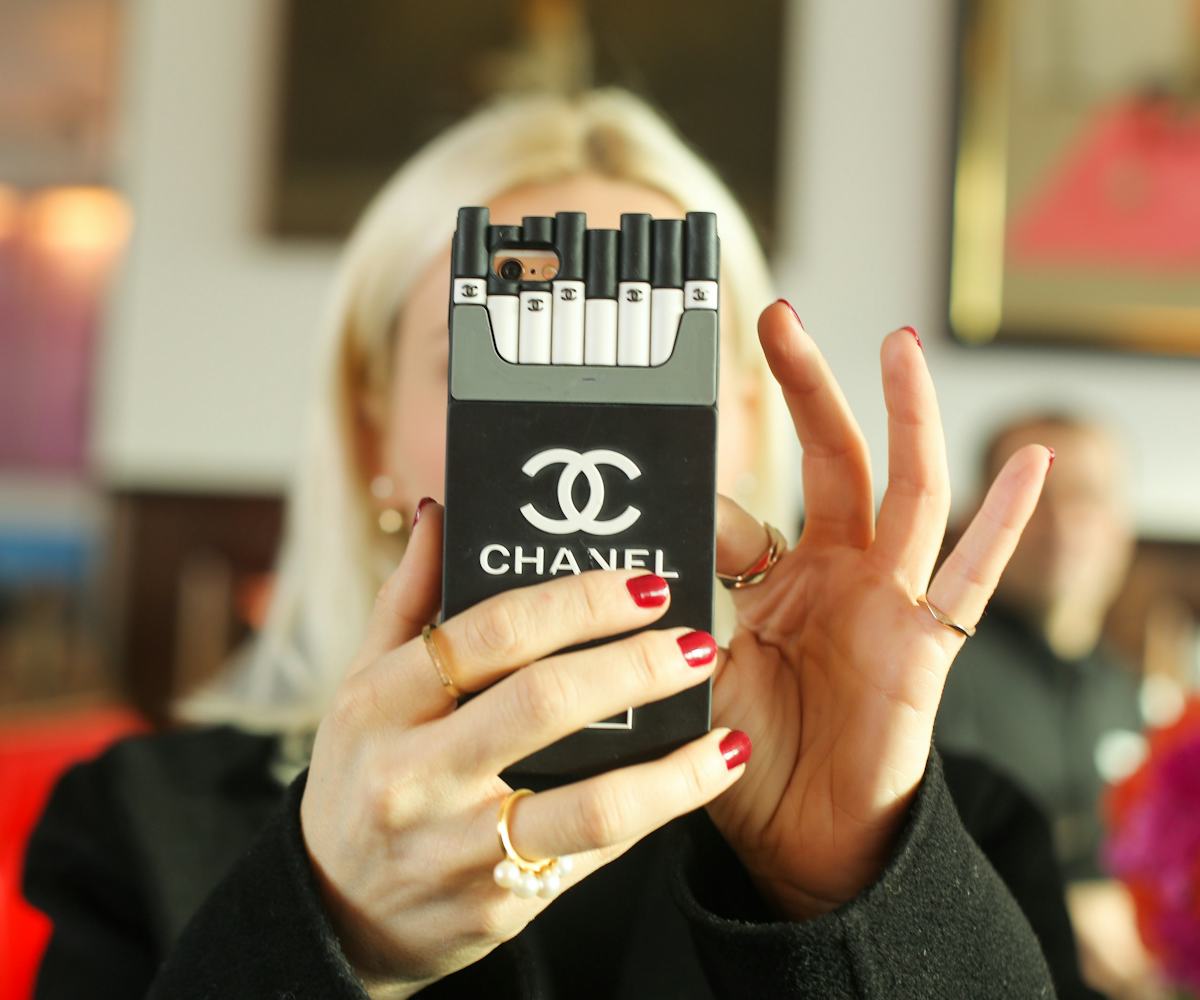 Photo by Christian Marquardt/Getty Images
The iPhone 7 Might Not Be The Selfie Miracle We Were Promised
Apple is constantly working at the speed of light to bring consumers the next best product on the digital market. Previously, it was rumored that the iPhone 7 would come with a dual-lens camera to improve photo quality. Now, the device will reportedly stick with a standard system because the update is too complex.
As reported by Digital Journal, an insider at Foxconn claims that the company that manufactures the iPhone called off the upgrade on the grounds of "immature technology." This new model was also supposed to be built with optical image stabilization, a wide-angle sensor, and an optical zoom that could achieve 2-3x magnification of images. 
Additionally, the iPhone 7 reportedly features redesigned antenna strips, no 3.5mm headphone jack, and might even have the physical home button replaced by something touch activated. All of this information remains unconfirmed though, so don't hold your breath. (Some say that the iPhone 7 might be skipped all together in favor of releasing an iPhone 8 in 2017.)
Alas, we'll never know how much better we could look in premium lighting. For now, we'll have to cherish every minute we have left with our iPhone 6 models.
(via Digital Journal)