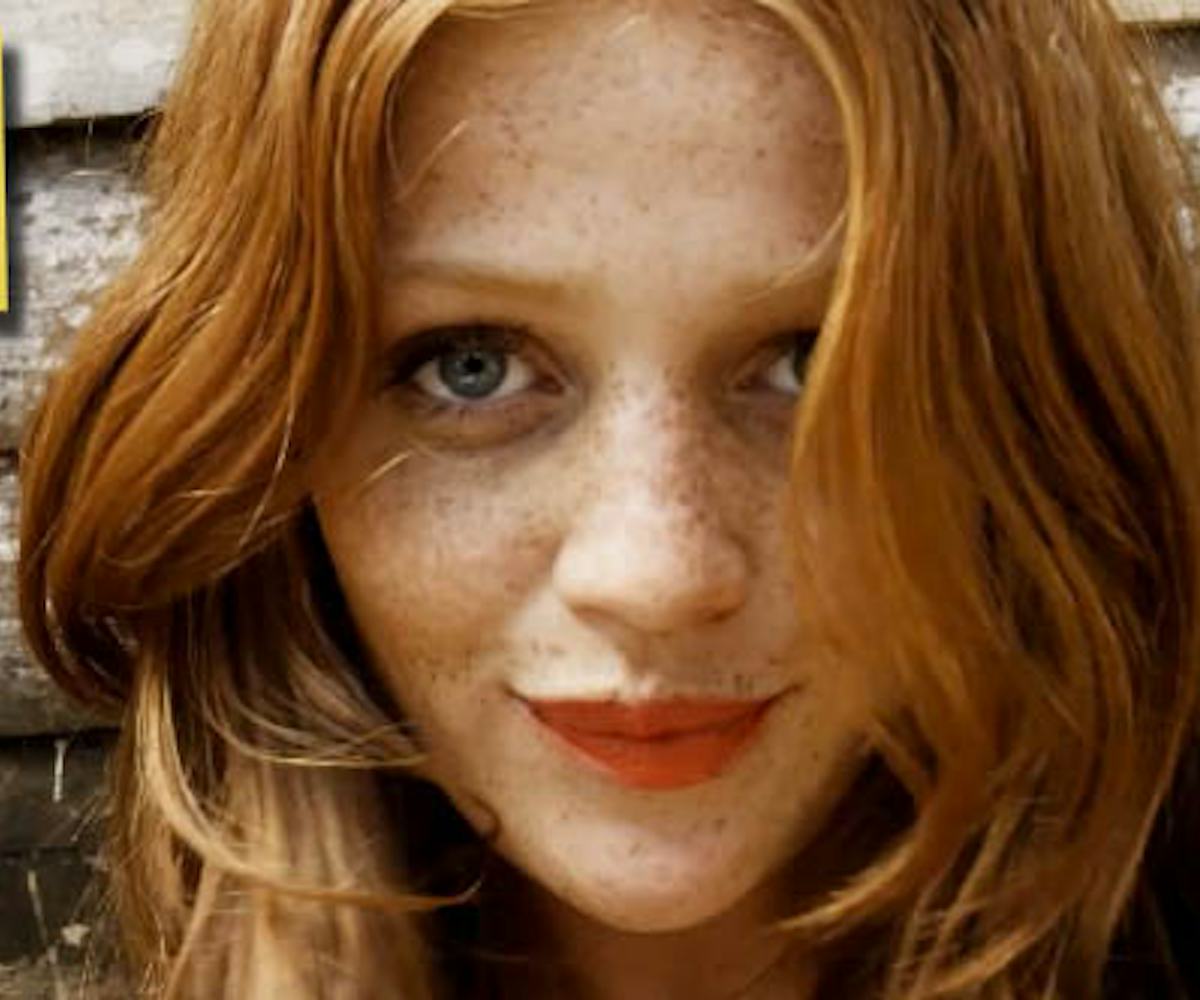 IT GIRL ALERT: CINTIA DICKER
meet the model who's positively everywhere.
Mention Cintia Dicker in our office, and the conversation inevitably crumbles into something like this:
LIZA: Omigosh, I'm so obsessed with her.
ME: Omigosh, I'm more obsessed.
LIZA: No, she's so beautiful.
ME: I know, I wish I could look like her.
Some of you are probably raising your eyebrows like, "Yeah, duh." And it's true that Dicker is hardly new to the fashion world: The Brazilian bombshell has been working since she was 14, she's worked with Lanvin, Dolce & Gabbana, and Yves Saint Laurent, and she turned 25 yesterday. (As a budding style reporter, I followed her around for a story during Fashion Week in 2006 - we went to Urban Outfitters and had Starbucks, which she said was fun because it was "very American!")
So why are we mentioning her now? Because this summer, she's got three mass market campaigns, which means her picture is literally on every block of the NYLON neighborhood. (And probably yours, too.)
Check out DIcker channeling a Studio 54 diva for Bebe, posing as a summer camp cutie for Aerie, and prepping it up for Land's End. (She was also the face of Banana Republic all spring.) Then call your colorist - her gorgeous hair might be completely natural, but that doesn't mean yours has to be.
Bebe
Bebe
Bebe
Bebe
Land's End
Land's End
Banana Republic
Aerie by American Eagle