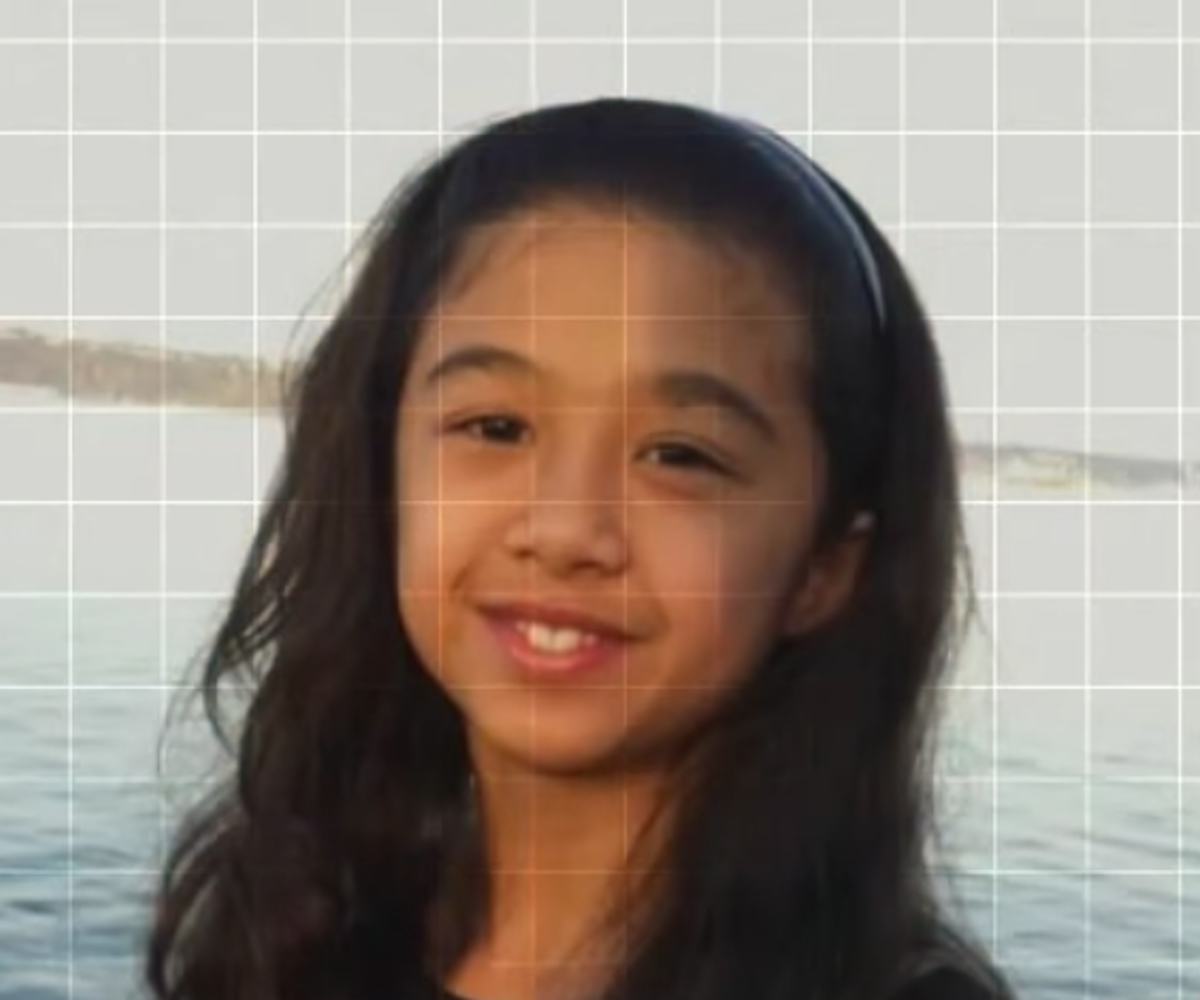 Photo via Youtube/Sirena Covington
13-year-old girl dies by suicide after father publicly shames her
After being publicly shamed in a video posted to the internet by her father, 13-year-old Izabel Laxamana from Tacoma, Washington took her life on Friday, May 29 by exiting a car and jumping off a bridge. Her death was ruled a suicide by the King County Medical Examiners' office and her father has not been charged with any criminal offenses.
The 15-second video, which was taken down and then reuploaded by a friend of the young girl to "discourage another parent from engaging in shame videos," shows Laxamana standing next to a pile of her shorn hair. A male voice says, "The consequences of getting messed up, man, you lost all that beautiful hair. Was it worth it?" Laxamana quietly responds, "No." The voice continues, "How many times did I warn you?" The teen then answers, "A lot." We have not embedded the video out of respect to Laxamana.
The video was believed to be uploaded by Laxamana's father as a way to publicly shame the girl for an unknown offense. However, police believe that he did not film the video and it was never intended to be published in the first place—nor is Laxamana's death directly related to the punishment. Tacoma Public Information Officer Loretta Cool told the New York Daily News that the video was recorded by a third party who filmed the aftermath of the punishment as a way to remind Laxamana of her wrongdoings in the future. "It was, 'I'm going to record this, it's yours, that way you'll think twice before you do this again,'" Cool said. But if the video had not been intended for the internet, how it ended up online remains a mystery. 
With this discovery, some are insisting that the 13-year-old's suicide was not a result of her father's shaming, but rather a number of factors, potentially including depression. A Google Plus profile, seeming to belong to Laxamana, shows a comment she made on a YouTube video in August saying, "I feel hated most of the time im in school i feel looked down on and i get judged alot...." 
However, while the mental health of Laxamana may indeed have been a factor in her untimely death, it is irresponsible to disregard her punishment as a component in her actions. A blog called Tacoma Stories discussed Laxamana's story and emphasized that there are oftentimes outside factors that contribute to a person's decision to commit suicide. "Public shaming is a form of abuse. There are those who will say that it teaches a lesson. So does punching someone in the face. That doesn't make it okay to do to your children," said writer Jack Cameron. 
Even if Laxamana had been suffering from mental health issues, it is crucial to remember that she was a young girl who was still learning and developing—the act of cutting her hair may not seem like a devastating punishment to some, but to her it may have been unbearable. A parent's words can easily shape a child's own self image—and a parent's actions can do far more. It is also important to note that public shaming in Filipino culture has a deeper meaning: The word "hiya" is Tagalog for the deep feeling of shame that is core to Filipino values. Hiya doesn't just refer to being embarrassed, but feeling a deep sense of impropiety due to shame.  
A website called Justice for Izabel has been created to shed light on the harms of public shaming, and its Facebook page also highlights other cases of parents publicly shaming their children. Laxamana's mother asked that the family not be contacted in this time.
(via Jezebel)