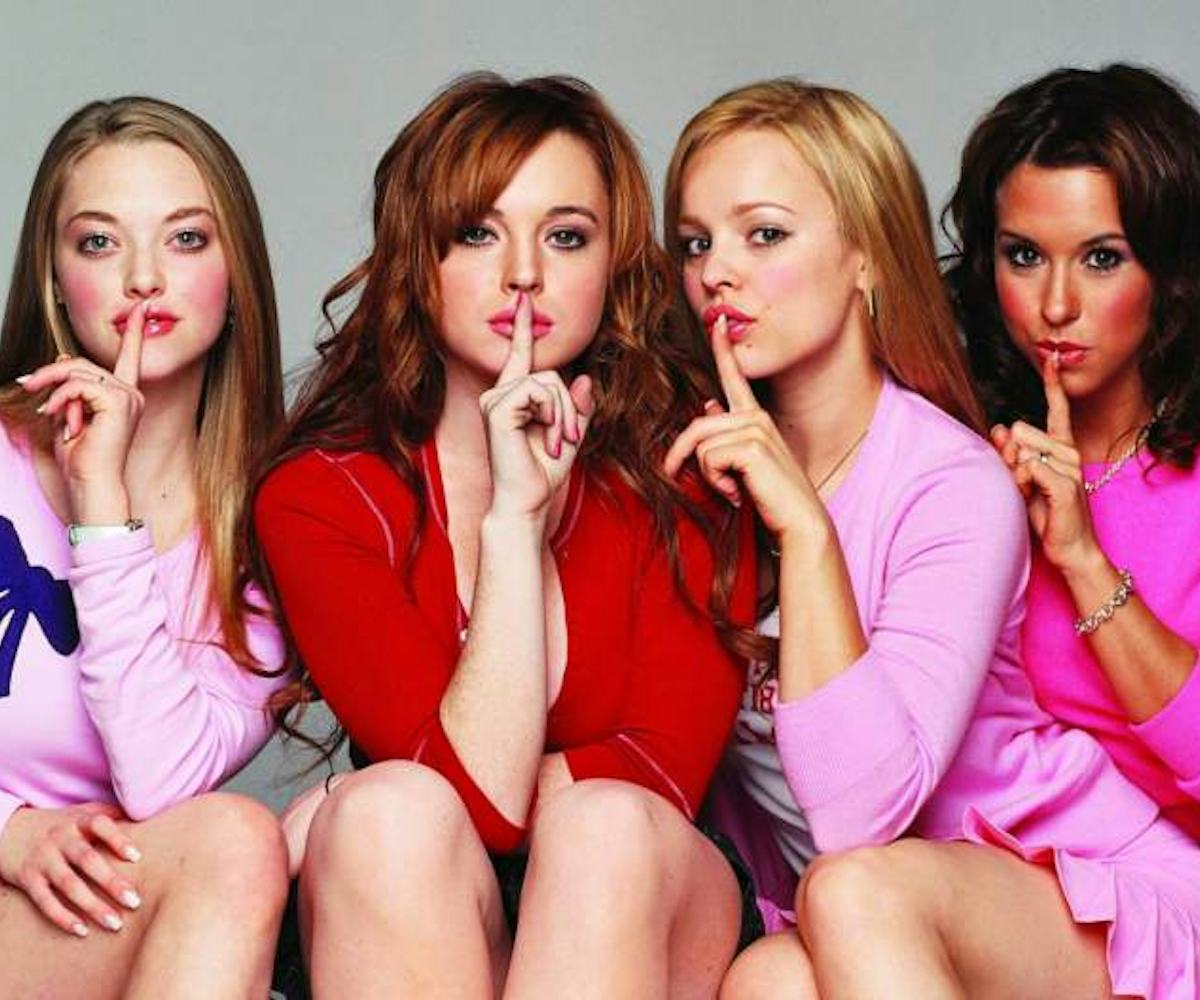 what's coming to netflix in 2015
Out with the old, in with the new—it's not just our 2015 mantra, but also Netflix's approach to January releases.
While we're lucky enough to gain some serious Netflix game-changers in the new year, it's time to wave a tearful goodbye to a few movie-night favorites. Before they expire on Jan. 1, grab a box of Kleenex and some booze and stream Love Actually, Hotel Rwanda, Titanic, and Happy Gilmore one last time. Then battle your New Year's Eve/Netflix hangover with a day of new binge-worthy watches. Parting is such sweet sorrow, but we have to say we're pretty pumped for the new releases. Click through the gallery to see the best ones.
Related Articles
New Netflix Films To Watch Right Now
Fear and Loathing in Las Vegas
101 Dalmations
Friends: The Complete Series
Wayne's World 2
Mean Girls
Castaway
War of the Worlds (1953)
Shall We Dance?
Bad Boys II
Batman & Robin