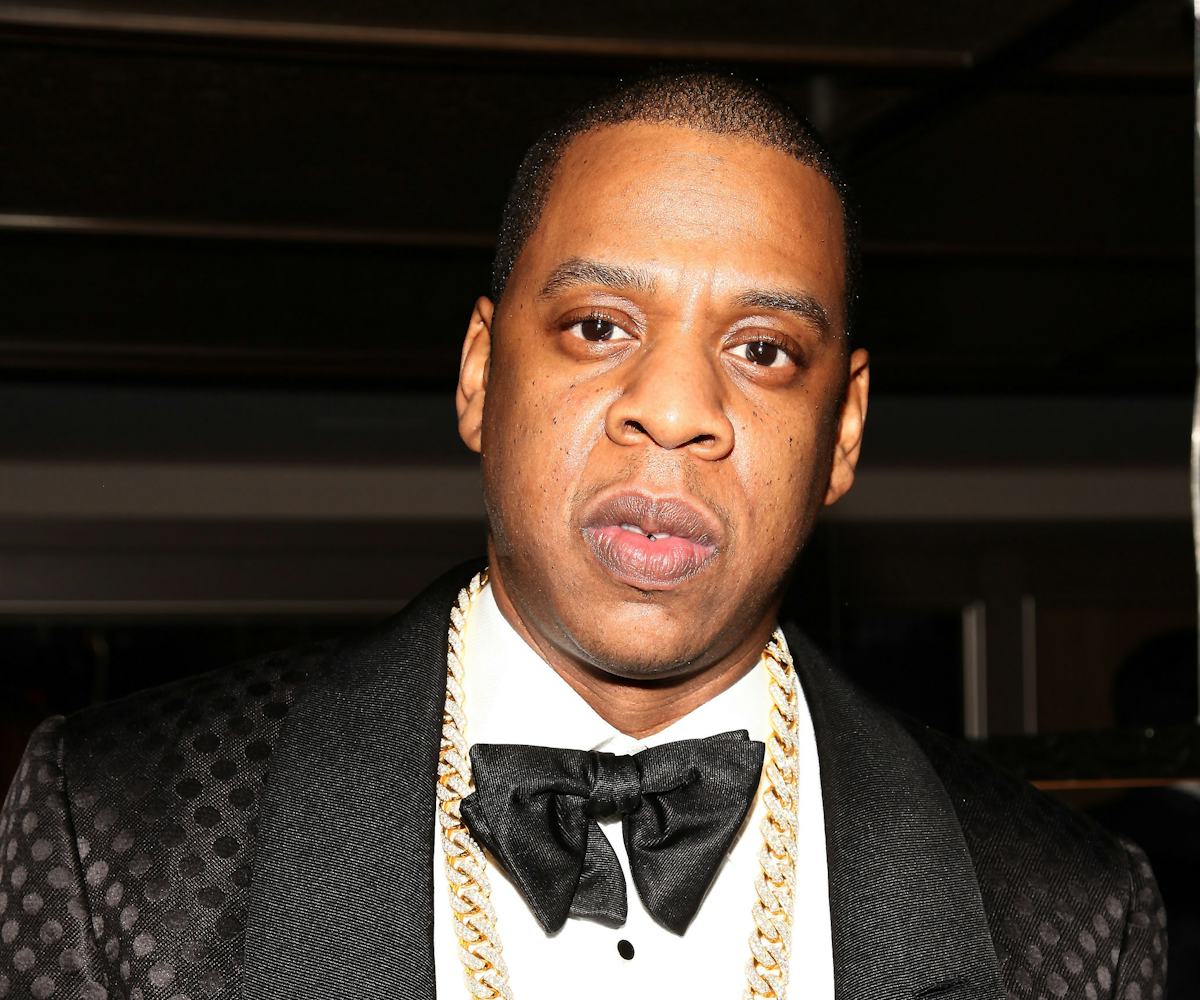 Photo by Paul Zimmerman/Getty Images
Jay Z Is Launching The Next Netflix
Watch out Netflix and Hulu
Tidal has been making major waves since it became a part of the Internet in 2014. Of course, every step of the way hasn't necessarily been smooth sailing—some aspects of the high fidelity streaming service have been a complete wipeout like the whole release of Kanye West's The Life of Pablo album. 
Considering how the service has only been up and running for two years, it's not that bad, though. We're sure that Jay Z is working out all of those kinks as we speak, but he is also occupied with some other improvements for Tidal. His next step in digital domination? Movies.
Page Six reports that Tidal has submitted an approval request to Apple to add movie streaming to their app. An inside source told Page Six that "the movie service will feature original content as well as acquired films. Tidal hopes to work with an indie studio or producer on a partnership to create original movies." The source also claimed that the feature could be ready by June so we could be spending our summer on Tidal.
At first, we thought it might be best for Jay Z to focus on fixing one thing, but imagine having exclusive access to an original film starring Beyoncé? That would be worth the wait.