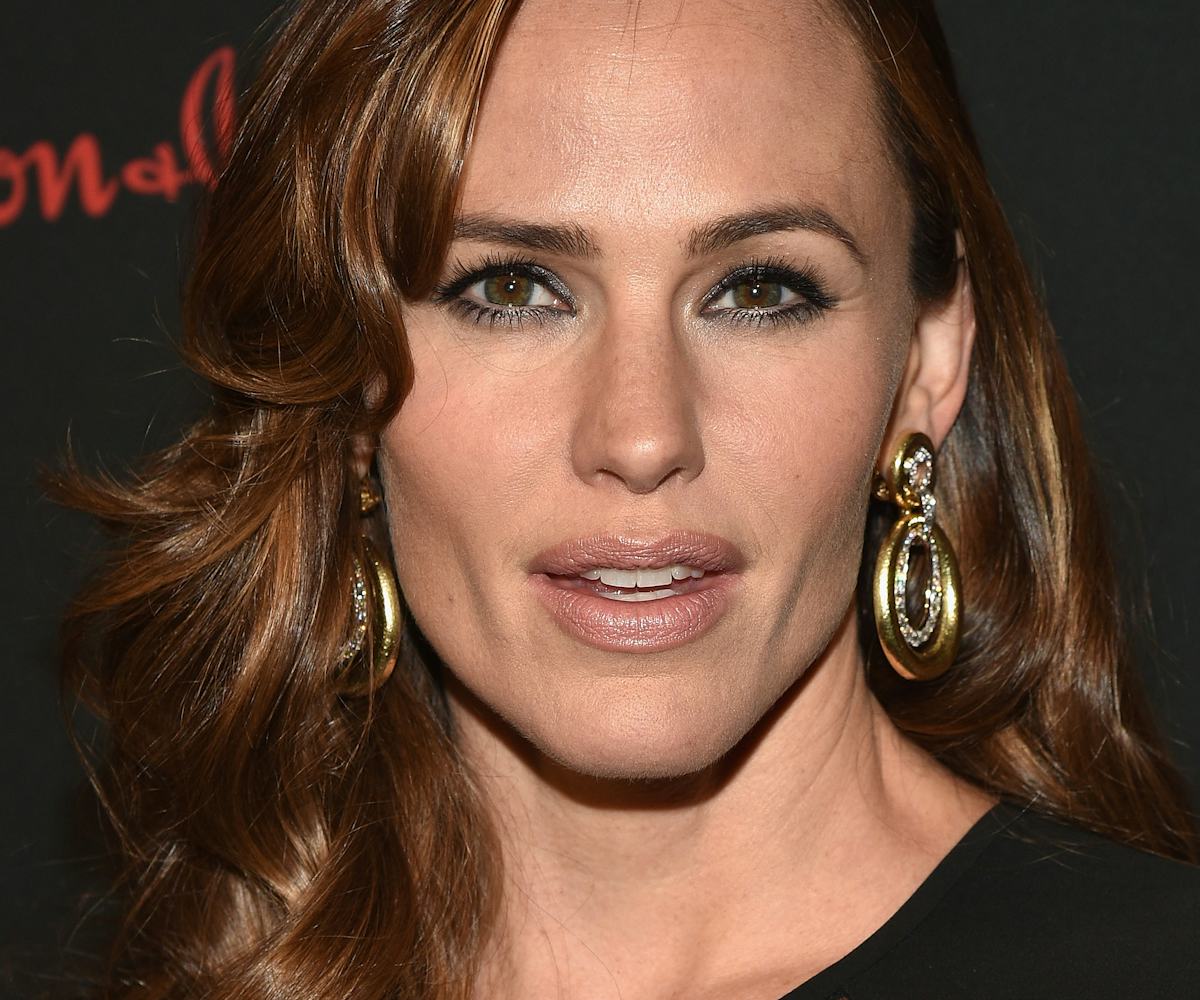 Photo by Bryan Bedder/Getty images.
Jennifer Garner Has A Lot To Say About Her Ben Affleck Divorce
in a new interview with 'Vanity Fair'
In one of the most candid celebrity interviews of recent memory, Jennifer Garner finally opened up about her divorce from Ben Affleck in Vanity Fair's latest cover story. In it, she directly addresses the infidelity scandal that many believed was the reason behind their divorce.
Except, according to Garner, it wasn't.
"We had been separated for months before I ever heard about the nanny," Garner said about the family's former employee, with whom Affleck reportedly had an affair. "She had nothing to do with our decision to divorce. She was not a part of the equation. Bad judgment? Yes."
Garner goes on to provide intimate details about her relationship with Affleck—in particular his closely guarded personality traits—describing him as "the most brilliant person in any room, the most charismatic, the most generous." That part we knew. It's what she says about the darker side of Affleck's persona that is so revealing. She calls him "complicated," saying, "When his sun shines on you, you feel it. But when the sun is shining elsewhere, it's cold. He can cast quite a shadow."
Garner also revealed that she stopped watching television and going online to help shield her from the scandal, but that her self-imposed blackout didn't sit well with Affleck. "Ben says, 'Oh, you just don't care,' and I say, 'No, it's the opposite.' It hurts me so much, and I care so much." 
Garner went on to call Affleck "the love of my life," and even commented on his infamous back tattoo, which he got after their separation. "You know what we would say in my hometown about that? 'Bless his heart.' A phoenix rising from the ashes. Am I the ashes in this scenario? I take umbrage. I refuse to be the ashes."
Read the rest of Jennifer Garner's Vanity Fair cover story here.