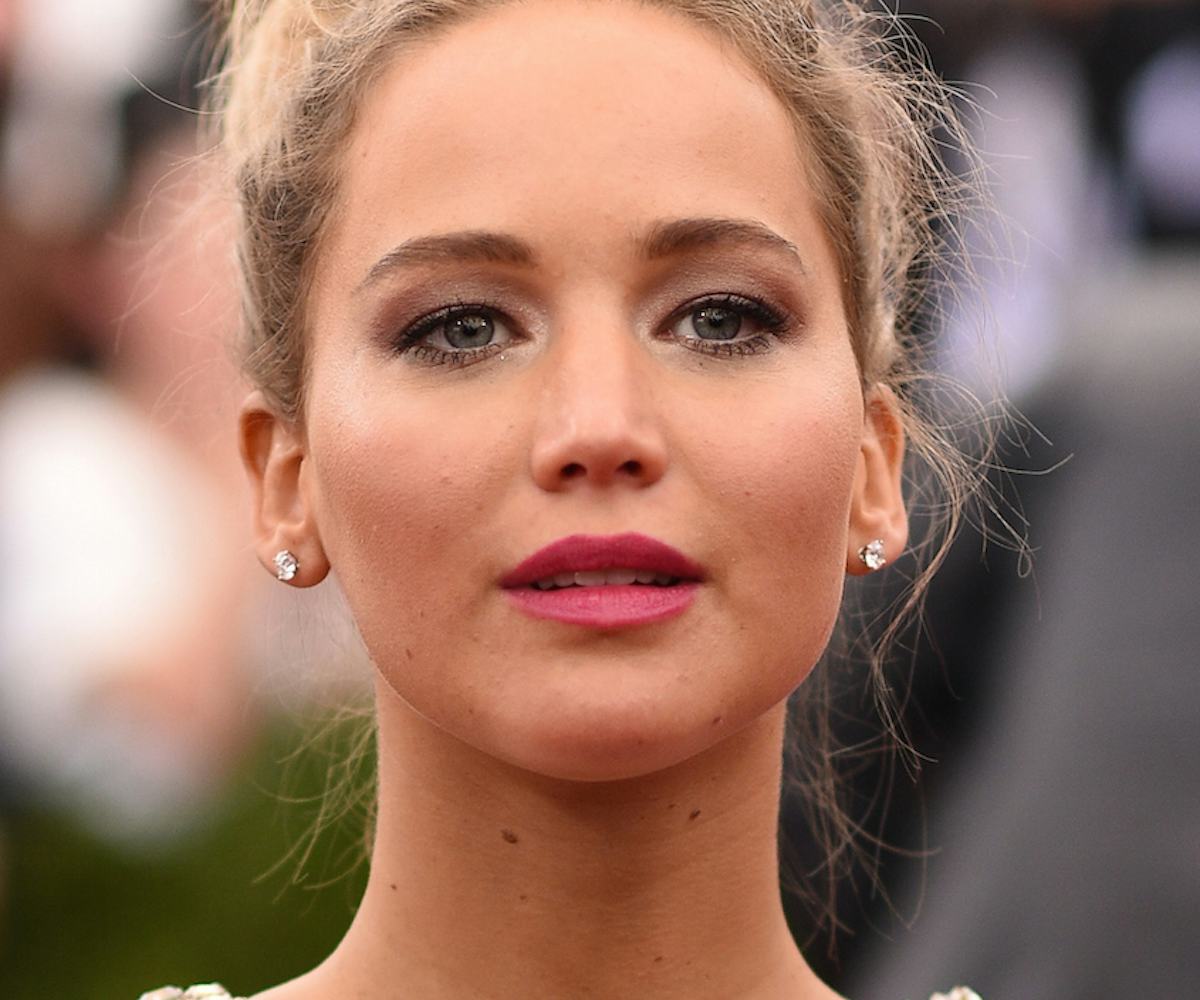 Photo by Dimitrios Kambouris/Getty Images
jennifer lawrence is now the highest-paid actress in the world
Jennifer Lawrence is an example of someone who is taking Hollywood down the right path. She is not only down-to-earth and spunky, but also immensely talented and respected, and the young actress has a lot to show for it.
Forbes named Jennifer Lawrence the highest-paid actress, not just in Hollywood, but in the world, as this year's list was the first to include foreign actresses, as well. Following Lawrence on Forbes' list is Scarlett Johannson who made $35.5 million this past year, and third is Melissa McCarthy who made $23 million.
This news follows Lawrence having been named highest-grossing actor (including both female and male) back in 2014. The 25-year-old also recently made headlines because she is set to make $8 million more than her co-star, Chris Pratt, in the upcoming film Passenger.
Whatever Lawrence is doing, it's clear she's doing something right.