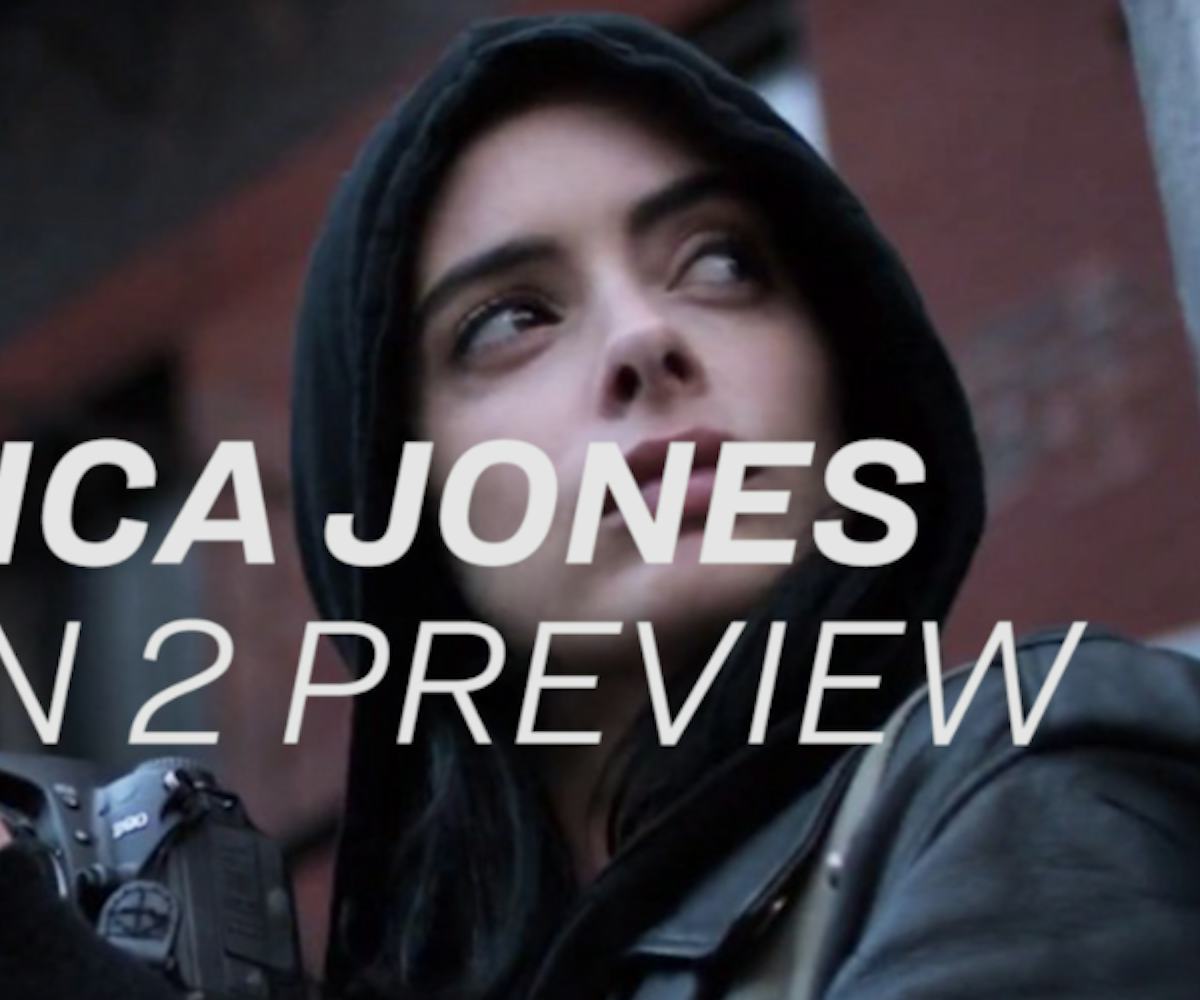 Krysten Ritter: 'Jessica Jones' Season 2 Will Be An "Emotional Thriller"
And will have a major surprise
Krysten Ritter is dropping some juicy tidbits about the upcoming season of Jessica Jones. The actress—our March cover star—told us as much as she could about the show's second season, which is due out tomorrow via Netflix, and explained why the new season is an "emotional thriller."
"If season one was a psychological thriller, then Season 2 is an emotional thriller," Ritter says. "This season, we go even deeper. We're kind-of peeling back the layers of Jessica. Jessica is still reluctant, and she's still isolated, and she's still drinking too much, and she's still an asshole—just as the way we like her."
She also adds that, though she "can't say too much about this season," there "will be a mystery and there will be a villain, and I don't think you're going to see it coming."
See a preview of the new season, below, and stream it tomorrow, March 8, on Netflix.
Credits:
Director: Sam Shannon
Producer: Maura Gaughan
Cinematography: Arthur Woo, Charlotte Prager and Dani Okon
Editing: Madeline Stedman
Sound: Drew Joy
Production Assistant: Grace Kenney