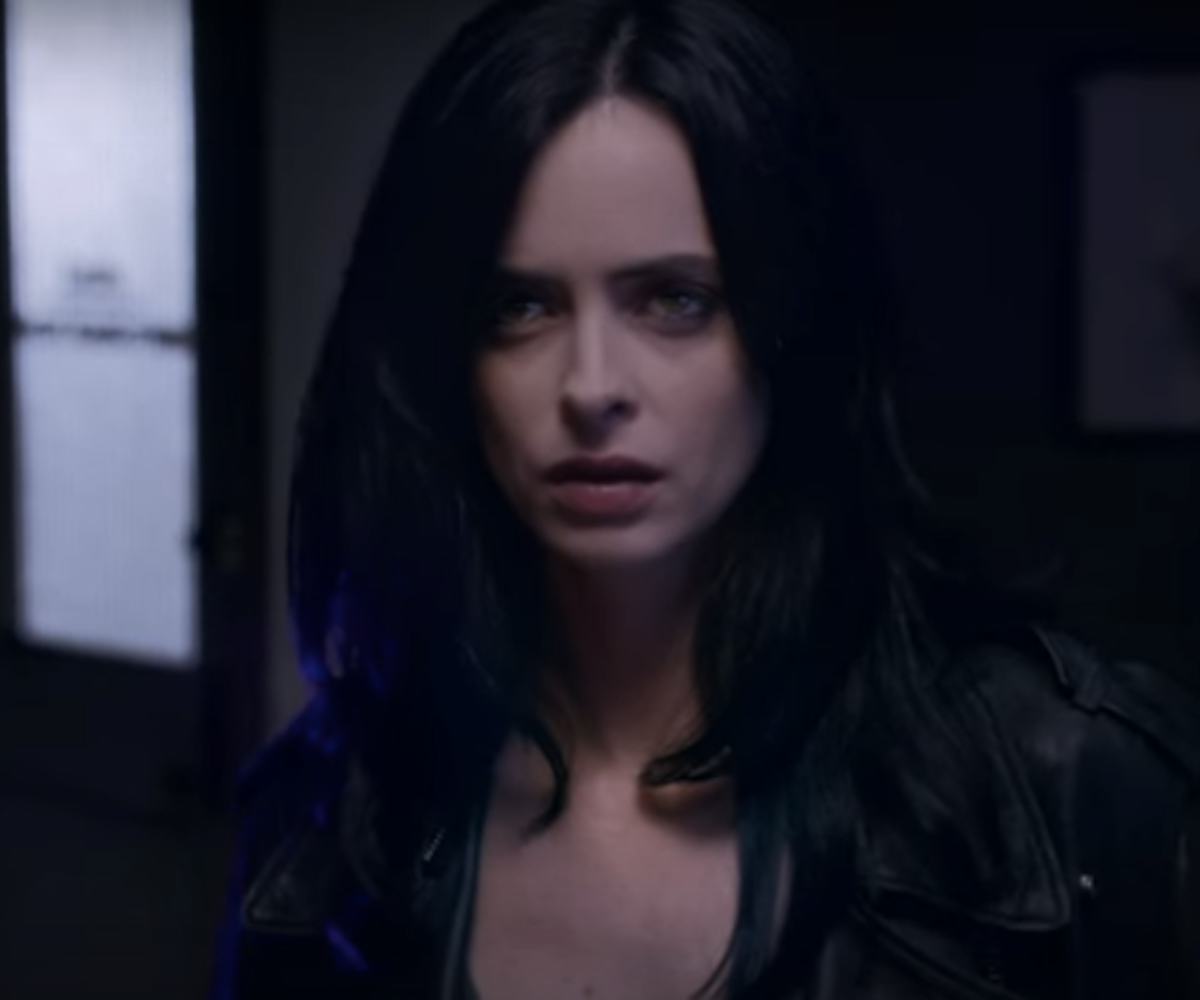 Photo courtesy of Netflix
'Jessica Jones' Teaser: Meet The Big Bad
So far, Netflix has been very cautious about revealing too much about Marvel's Jessica Jones, their upcoming superhero saga starring Krysten Ritter as the titular heroine. But with just over a month until the first season becomes available for streaming, it's time to start lifting the curtain. 
That brings us to the latest—and most revealing—Jessica Jones teaser yet. Not only do we get our first glimpse of Ritter as Jones, but we're also introduced to her arch-enemy Kilgrave, who fans of the comic know better as The Purple Man, played by Doctor Who's David Tenant. And if the series even remotely clings to its source material, then The Purple Man just might surpass Daredevil's Kingpin as the most despicable villain on television.
Marvel's Jessica Jones drops November 20. Watch the latest teaser below.