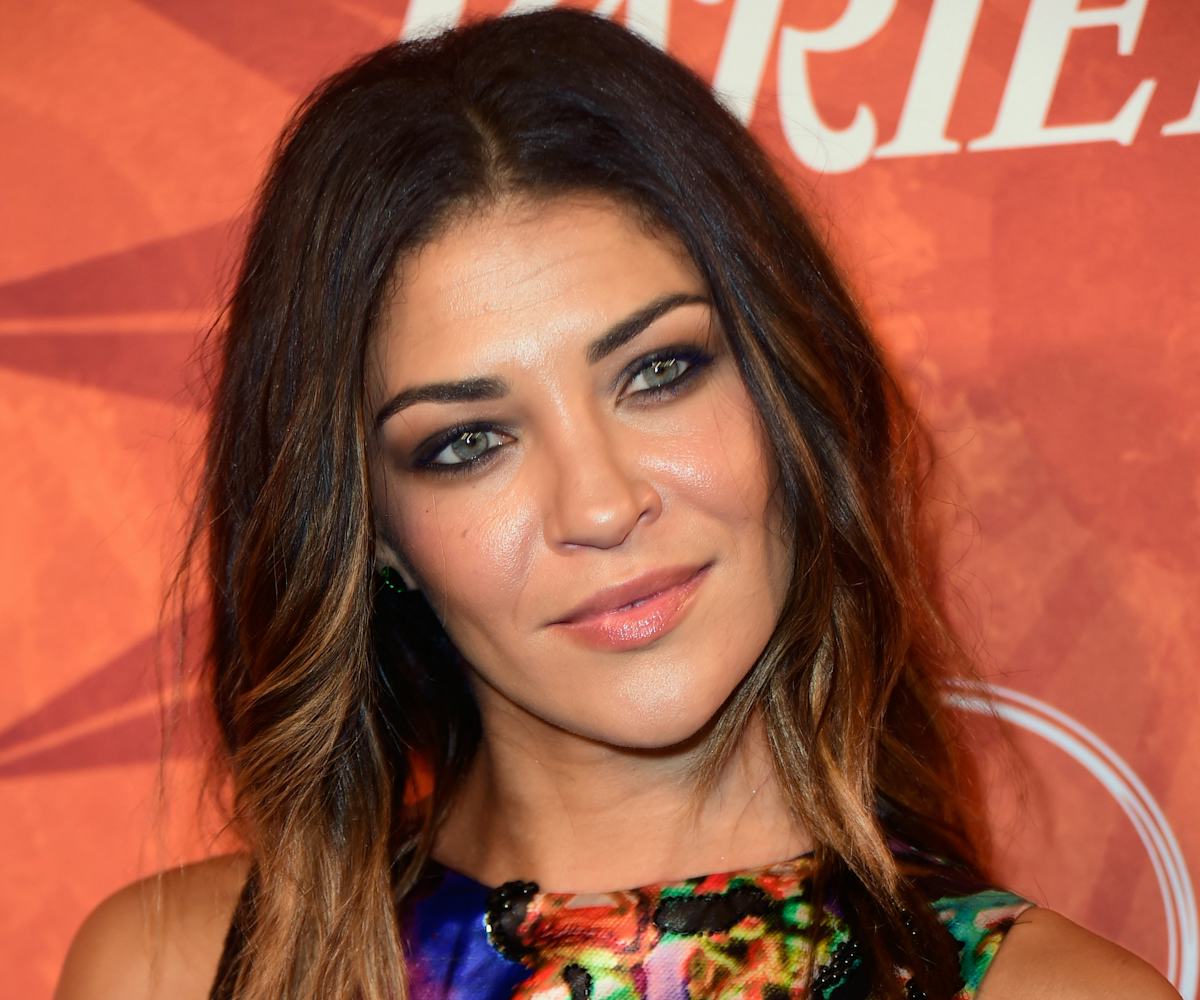 Photo by Frazer Harrison/Getty Images
Jessica Szohr Is Getting Heat For This Insensitive Hair Comment
Former Gossip Girl Jessica Szohr has been receiving  a lot of backlash on social media regarding a photo she recently shared on Instagram. In the photo, Jessica and her boyfriend, Scotty McKnight, take a selfie at a street corner. Behind them, there's a traffic-light box with the following sentence scribbled on it: "Black girls free yourselves from the white standard of beauty and stop wearing weaves!" Jessica captioned the photo with "#weavefree #exceptwhenimweaving."
So, what's the problem? The assumption that black women are the only women that wear weaves. (Hello, remember when Ariana Grande confessed about her hair breaking off? Selena Gomez also admitted that she wears fake hair.) As someone who is interracial, Jessica placed herself in an awkward situation with her commentary. Some people accused the actress of being judgemental, while others snapped that she needed to educate herself. 
Hair is a sensitive topic for many women, but especially for women of color because of the pressures placed on them to conform to mainstream, white culture for centuries. And to claim that all black women wear weaves is simply untrue. 
It's a heated discussion, but it's important that we engage in these dialogues regularly to understand how comments like this can cause more harm than good.