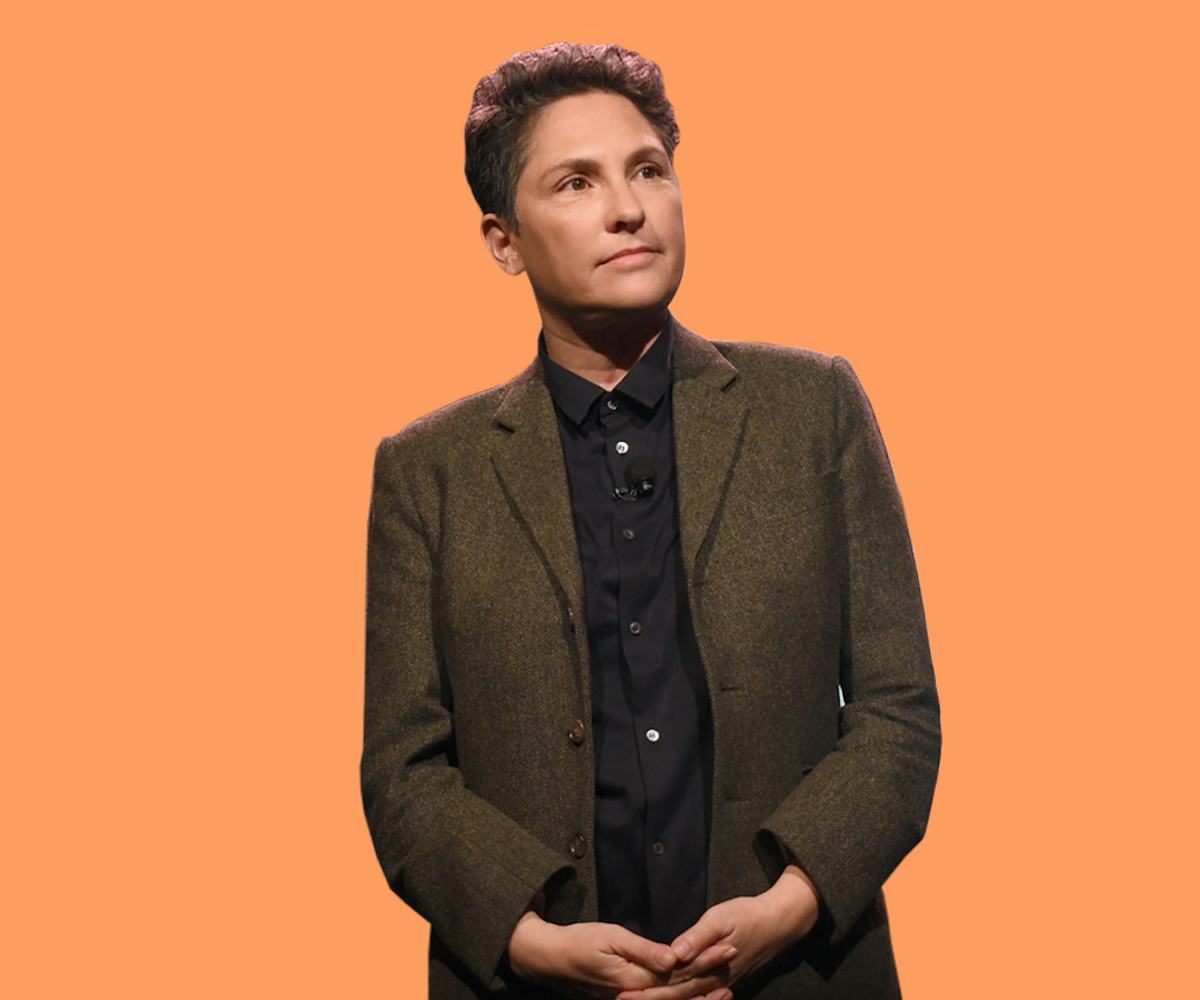 Photo by Emma McIntyre/Getty Images for AOL
Jill Soloway's Next Project Is An All-Female Rodeo TV Show
Another unheard of true story worth knowing about
Jill Soloway is giving new life to a female empowerment story many of us are not likely familiar with.
In 1942, while many men were off fighting World War II, a group of women in a small Texas town formed an all-female rodeo crew. While no details as to who these women are and what small town in Texas the show will be exploring have been made available, it is very likely Soloway and her Topple Productions partner, Andrea Sperling, will be exploring the life of Fay Kirkwood. 
During that time, informal all-girl rodeos were staged as entertainment for the soldiers. Kirkwood, however, held one in 1942 in Bonham, Texas, that was more of a protest than a full-blown exhibition, which many felt took away from the athleticism of the cowgirls. It took little time for an empowerment movement to begin. 
Cassie Pappas (Tyrant and Hostages) will serve as the show's writer. The limited series is a part of Topple Productions' relationship with Amazon Studios, which helped launch Soloway's award-winning series, Transparent, whose fourth season is currently underway.
We reached out to Soloway and Topple Productions for comment and will update the story accordingly.
Updated on March 8 at 2:25pm EST: Topple Productions informs us that the show is still in pilot mode and the team cannot comment on it any further.