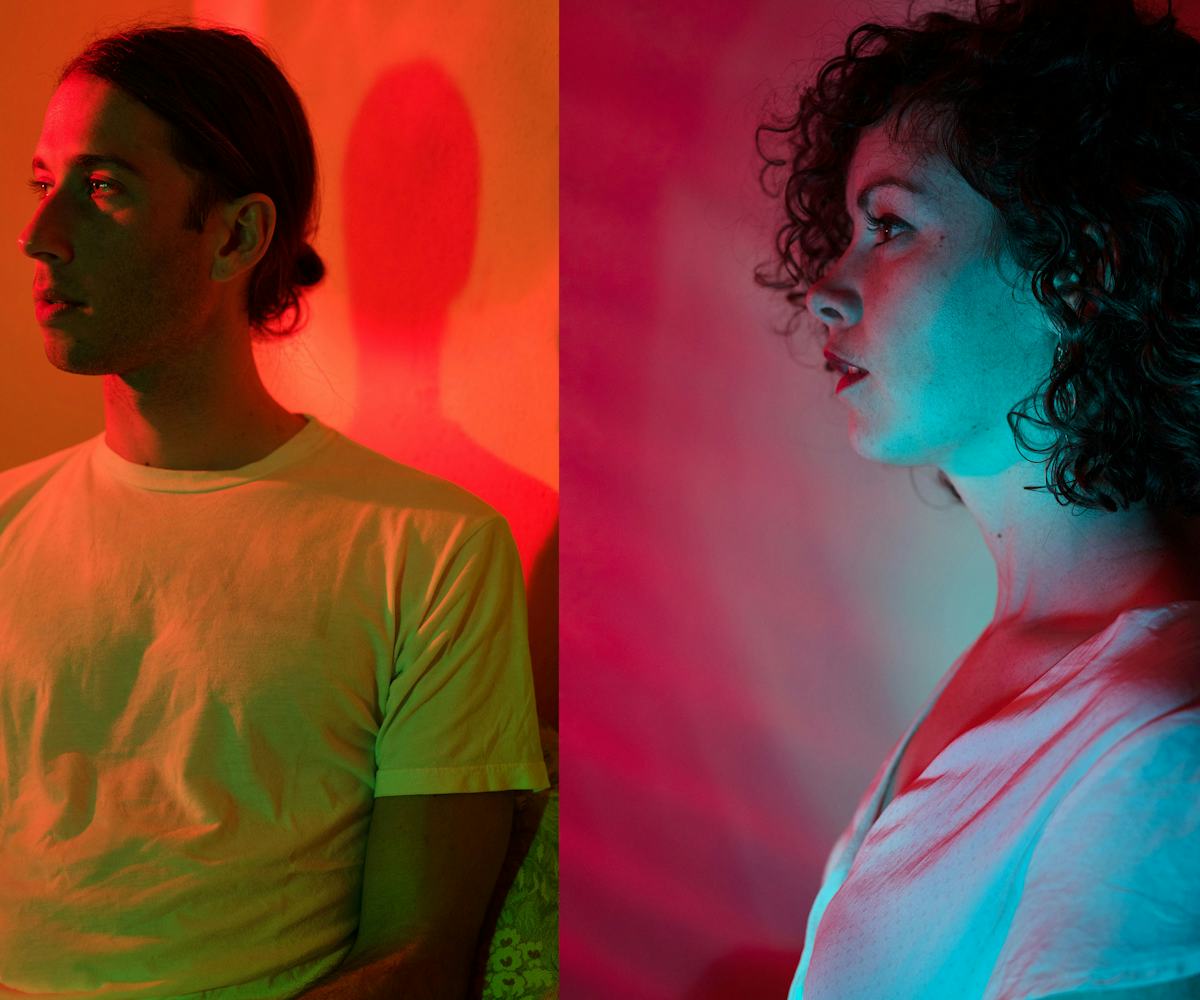 Photo by Amanda Hakan
Take An Emotional Ride With John Heart Jackie
is more than a contemporary duo—they're a band, a continual character study, and a performance piece all in one. Originally from Portland and now based in Brooklyn, the members are multi-instrumentalists Peter M. Murray and Jennie Wayne. Today, 
NYLON 
is premiering John Heart Jackie's brand-new single, "Race Car." If 
The O.C. 
was still running, this song definitely would have made it on the mixes.
"'Race Car' is about transitioning between dichotomies—conviction versus uncertainty, courage versus fear, control versus. recklessness," the duo told us in an email. "A song about overcompensating for your vulnerabilities in an attempt to navigate the trenches of heartbreak. The effort to manifest certainty and confidence only to find yourself spinning out of control."
John Heart Jackie's second second full-length album, 
Episodes
will be released on January 22 via
.