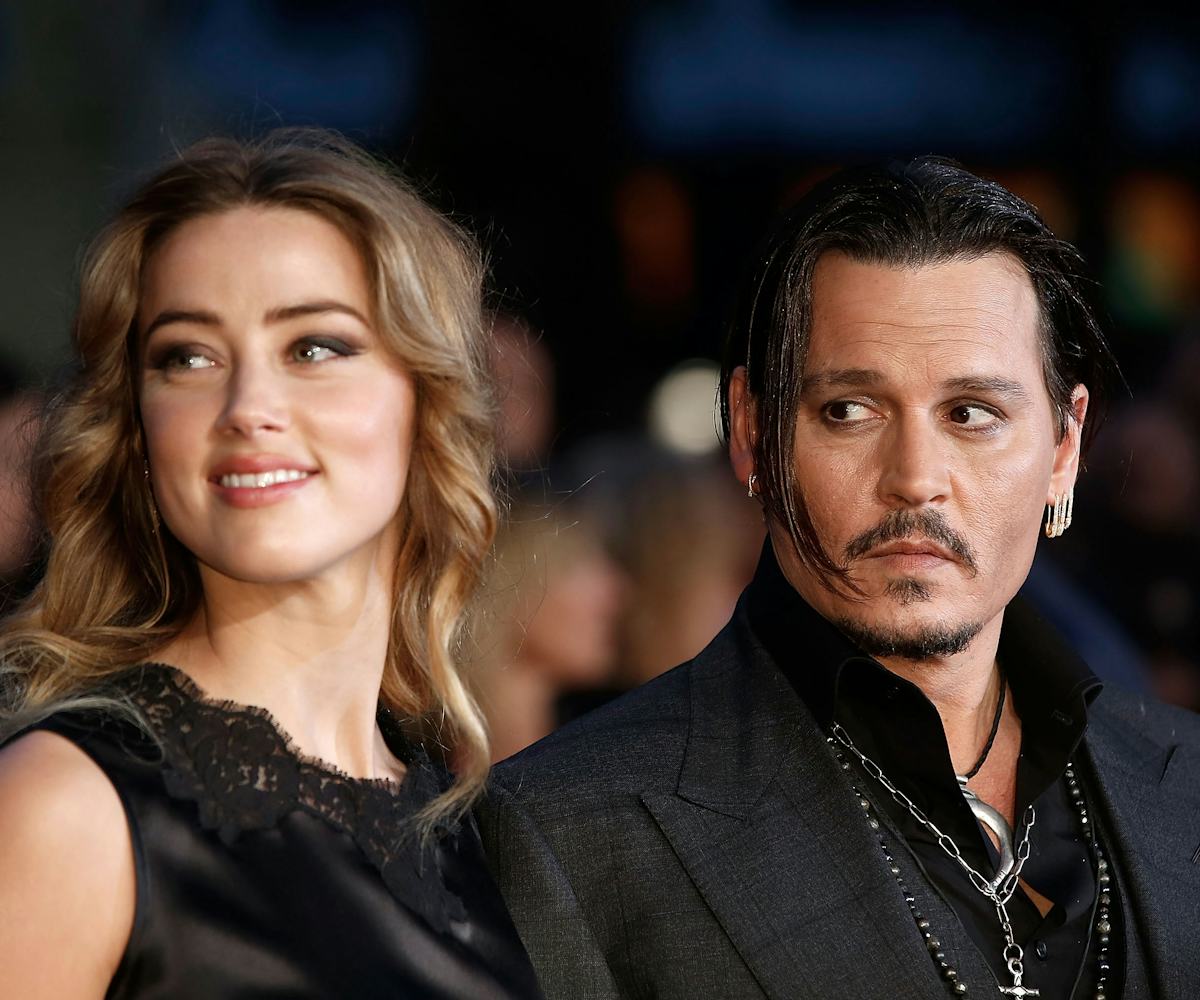 photo by John Phillips / Getty Images
Watch Johnny Depp Prank Amber Heard (And Then Totally Redeem Himself)
Johnny Depp might have a few nights of sleeping on the couch in his very near future. In an upcoming episode of Overhaulin', Depp teams up with his father-in-law to prank wife Amber Heard by hitting where it hurts: her beloved 1968 Ford Mustang. In the clip below, Heard believes that her car has been stolen, and completely loses it, while Depp does his best to keep a straight face. 
"I bought it as kind of a drivable piece of junk, a beautiful piece of junk," Heard says about the vintage muscle car she bought when she first moved to Los Angeles to pursue her career. "The car cost me every dime I had."
That might explain why the actress bursts into tears during the show's big reveal: a complete car makeover. Johnny Depp may never win an Oscar, but he's got our vote for "Husband of The Year." Watch below.