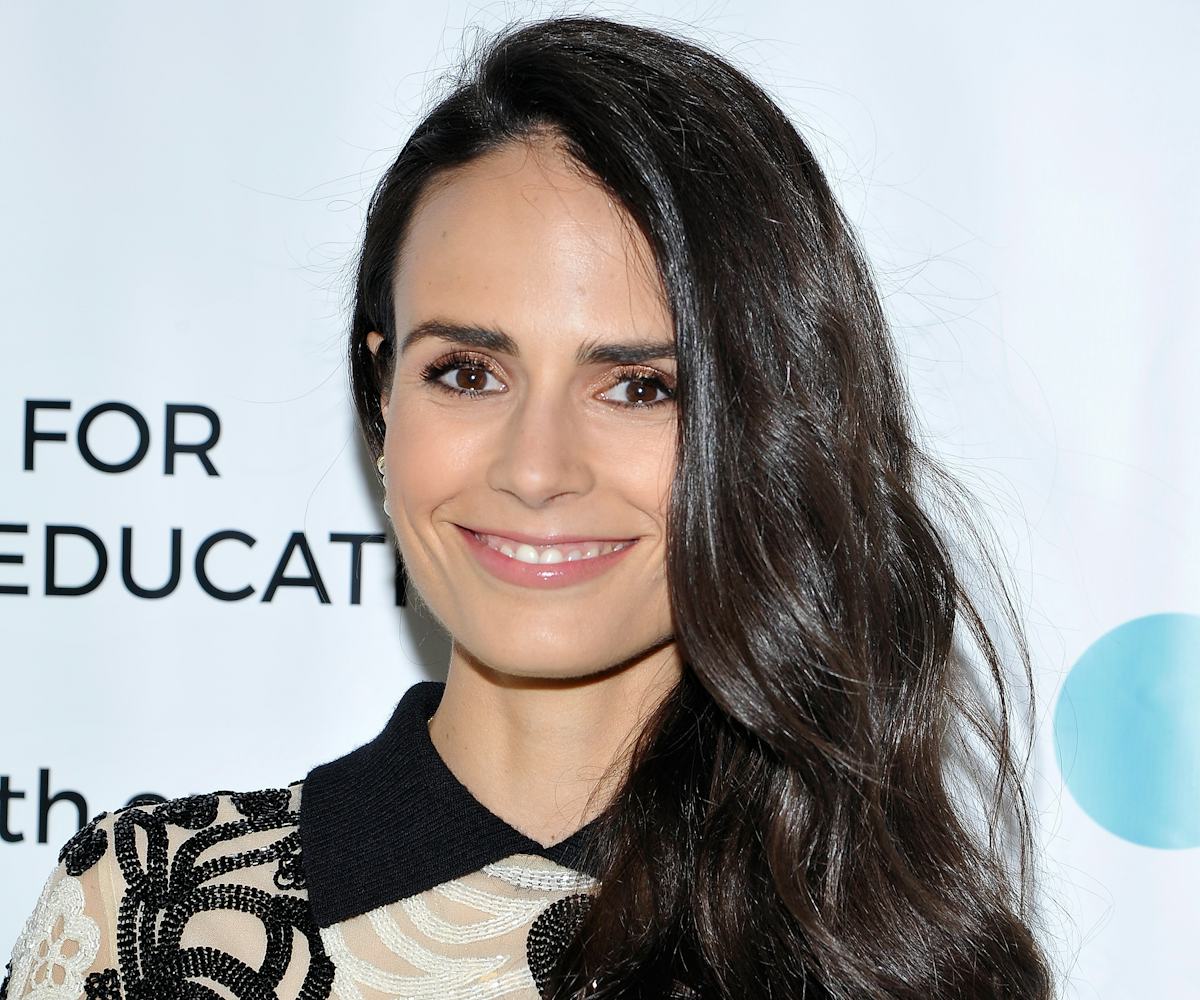 Photo by John Sciulli / Getty Images
Jordana Brewster On The Memory Of Paul Walker
and her future with 'fast and the furious'
Things seemed destined to go well for Jordana Brewster right from the beginning. Daughter of a Brazilian model and an investment banker who traces his lineage back to the Mayflower, Brewster was born in the right place with the right face, which may be why she was regularly seen on TV screens by the time she was 15, playing Nikki Munson in As the World Turns.
But not even she could predict that some adolescent car movie she auditioned for back in the late nineties would turn into the seven-installment, multi-billion dollar franchise that The Fast and the Furious became. And even after the tragic loss of Paul Walker in 2013, the high-octane juggernaut continues charging forward with bigger budgets, bigger stunts, and bigger dudes. 
With Furious 7 dropping on September 15th, Brewster sat down to talk about learning to drive for the movies, her future with the franchise, and honoring her departed friend, Paul Walker.
Did you have any idea this would blow up into a 7-film franchise when you first signed on?
I was 18. I had no idea what I was stepping into. I thought I was doing a little movie about cars, I thought Vin was cool. When the movie made $48 million opening weekend, I was really surprised at that. 
You had to learn to drive for the first movie?
I think they assumed when they hired me that I knew how to drive. But as a New Yorker, I didn't. So I had to quickly get my license, which I did, and I had to learn in New York, which is not the best place to learn. I have to keep reminding them that I don't drive stick. Most of the cars in the 'Fast' movies are stick, they're not automatic. 
Mia has shown some growth over the series, but as a mom she seems to be growing away from the franchise.
The last two films, I was also filming Dallas at the same time I was filming, so I was limited in terms of my availability. Mia was limited to staying at home while everyone else was on the road, but my favorite film by far was Fast and Furious 5 because I was a part of the action and I was on the road with the team, and that was the most fun I had filming any of these. Just because Mia's a mom, I don't think she should be stuck at home taking care of the kids. As far as the future, I don't know what my involvement will be. 
Do you have any mementos from the movies?
One of Mia's trademarks is her crucifix that gets worn in all of the movies. So I have one of those, I hope they have doubles. But because the movies keep coming back, they're super guarded with all the wardrobe and props and all of that.
Rumor says the next one might be set in New York City.
I've heard rumors but I think that would be really cool. I think there's something wonderful about how big the franchise gets. Taking it to Tokyo was cool. Going to Brazil was great. But I think there's something really cool about it when it's in LA, getting back to its roots. I think there would be something similar about taking it to New York. There's something about making it smaller that could be cool. 
I know Paul Walker's birthday just passed on September 12th. How do you mark the occasion?
I was really happy to see that his daughter started a foundation in his honor and I think that was really beautiful. Paul's passing is still so fresh. It's only the two-year anniversary coming up, so I don't really need a specific day to become more reflective cause it's still something I think about every single day. But if anything, it does make me more reflective of how much I miss my friend.